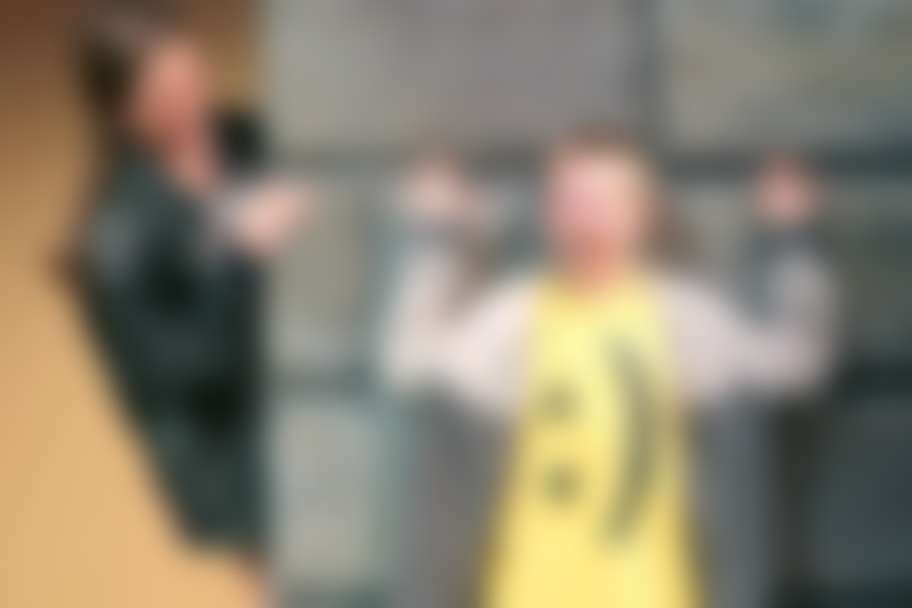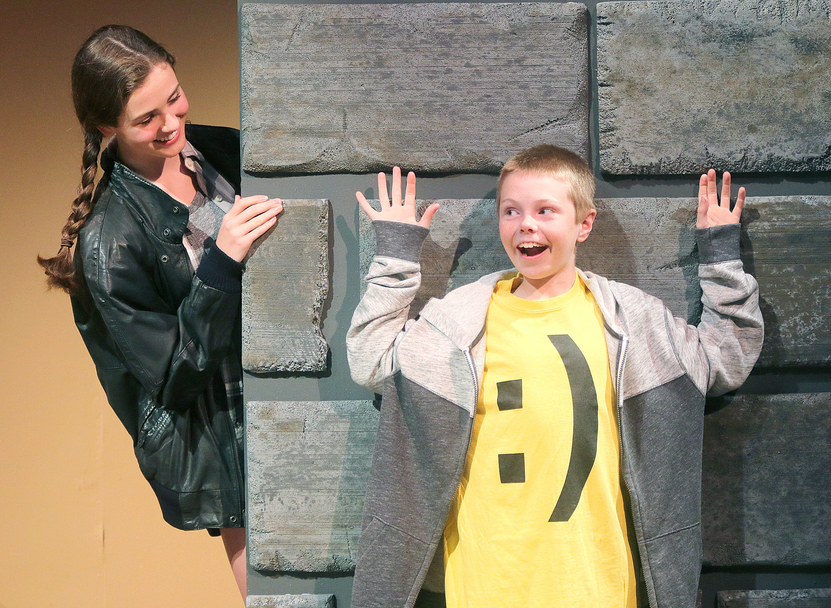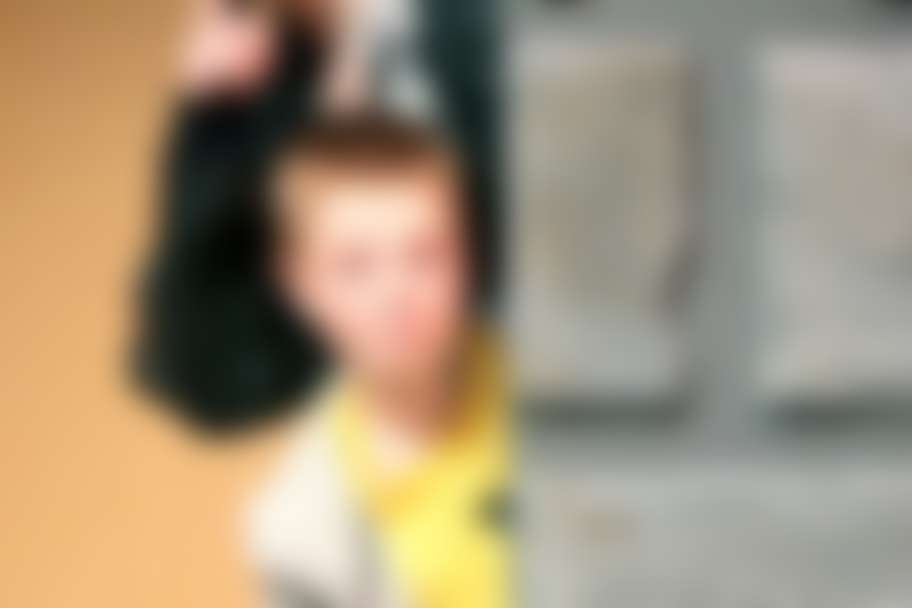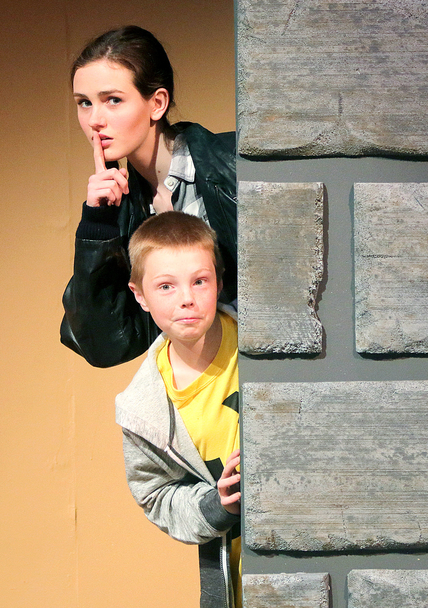 By Dean O'Carroll
When Katskills Wintergreen takes a pie in the face for her little sister Dim, she enters herself into... The Humor Games, a comedy battle to the death! Her fellow competitor Tweeta Mellish ropes her into a romcom, and she must contend with her childhood friend Gable Sevenhouse, a member of the collective resistance against evil President Nobiz L. Shobiz. In this slapstick parody of The Hunger Games, who will have the last laugh?
About the Production
The cast is comprised of nine Houston-area students ages 11 - 18 and includes Vaughn Corson, Ella Rose Galtney, Sophia Jazaeri, Logan Knupp, Kesha Kraley, Margaret Lockhart, Ashley Mezyk, Daylin Payne, and Mignon Perque. Professional artists direct and design all MST Rehearsal & Performance class productions. Jonathan Gonzalez is the director.
Lindsay Ehrhardt is the assistant director. Bryce Burton is the costume designer, Zack Vaerla is the lighting and sound designer, and Rodney Walsworth is the properties designer.