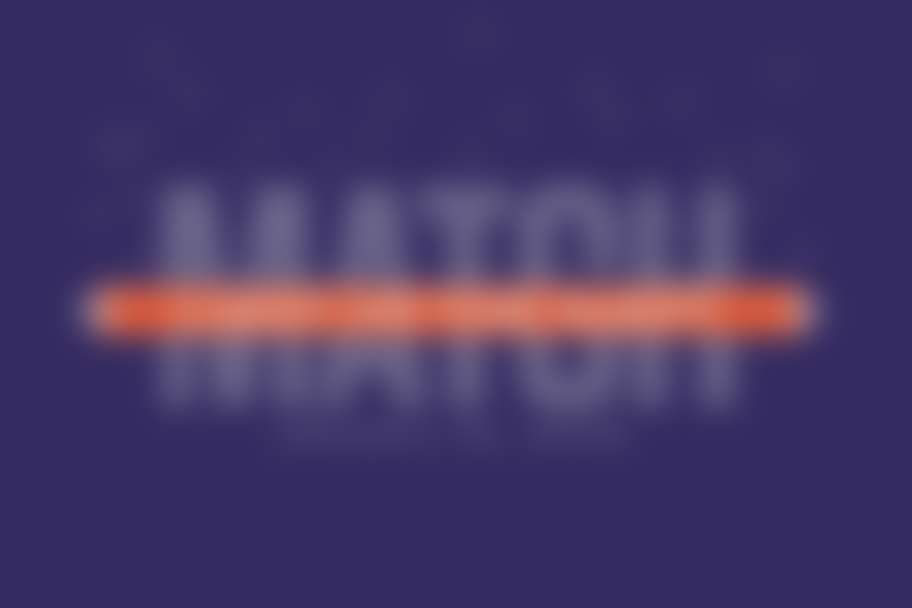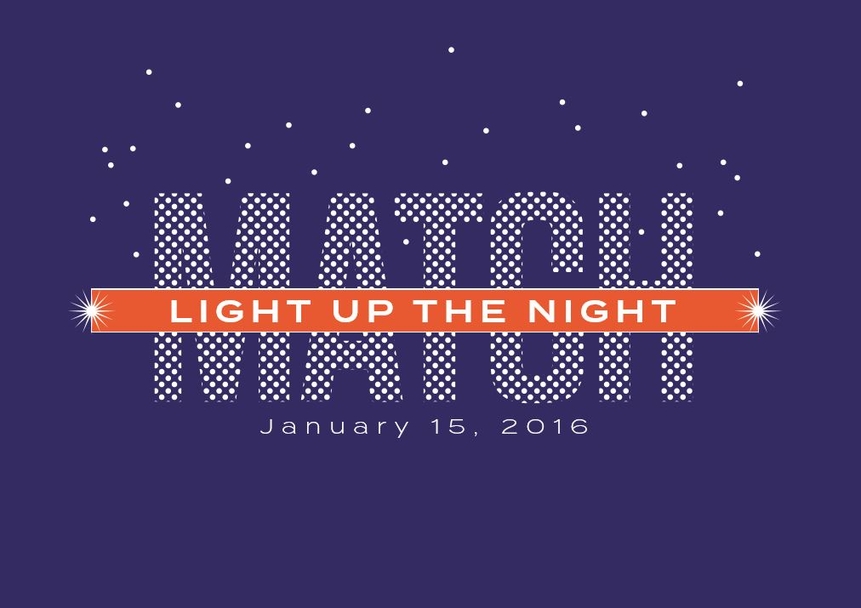 Light up the Night at the biggest block party of the year in Midtown and help open the MATCH in style! We're blocking off Holman Street, opening our doors, and bringing the food and entertainment!
Dance to the music by DJ Noey Lopez (Crossroads / The Kitchen - HTX) (soundcloud) and DJ Vanessa Styvër (Moonrise / The Butterfly Effect - HTX) (soundcloud).
Laugh out loud at comedic performances by BETA Theater.
Take in the Art In Motion Film Festival which will feature short films produced by Houston Filmmakers and National & International Filmmakers from past seasons of The Territory, the longest running public television showcase of independent film/video in the country. The Territory series showcases new directions in film, video, and digital media. This festival is presented by Southwest Alternative Media Project.
Visit the What Shall We Do Next visual art exhibition presented by DiverseWorks.
Enjoy the Winter Celebrations visual art exhibition presented by Houston Arts Alliance Folklife + Traditional Arts program.
Snap photos of yourself in the Photo Moto photo booth, and sing your heart out in our Karaoke Cabaret hosted by DJ Mark (Distinctive Deejays).
Enjoy fire performance with a unique blend of power and elegance! Sailing the stars in an interstellar cruiser, Juniper visits Earth to play in our gravity field. Classically trained in dance, gymnastics, and martial arts since a very young age, tossing in vivid galactic colors and her exotic alien spice, Juniper, the "Interstellar Showgirl" performs a true fire dance of power and elegance that's out of this world.
Indulge in a hearty and delicious array of offerings provided by Lemond Kitchen and some Houston's Favorite Food Trucks:
Buy advanced tickets above for $20 or purchase tickets at the door for $25.
Also, don't forget to pre-purchase your drink tickets to avoid the lines! You can get your advance drink tickets HERE.
You will still be required to present a valid ID certifying that you are 21 years of age or older at the door in order to pick up your drink tickets.