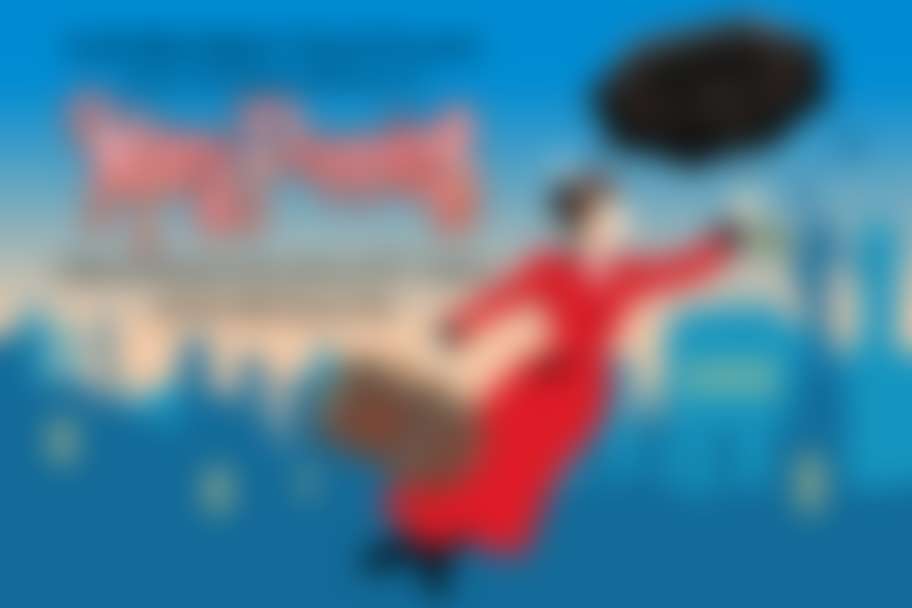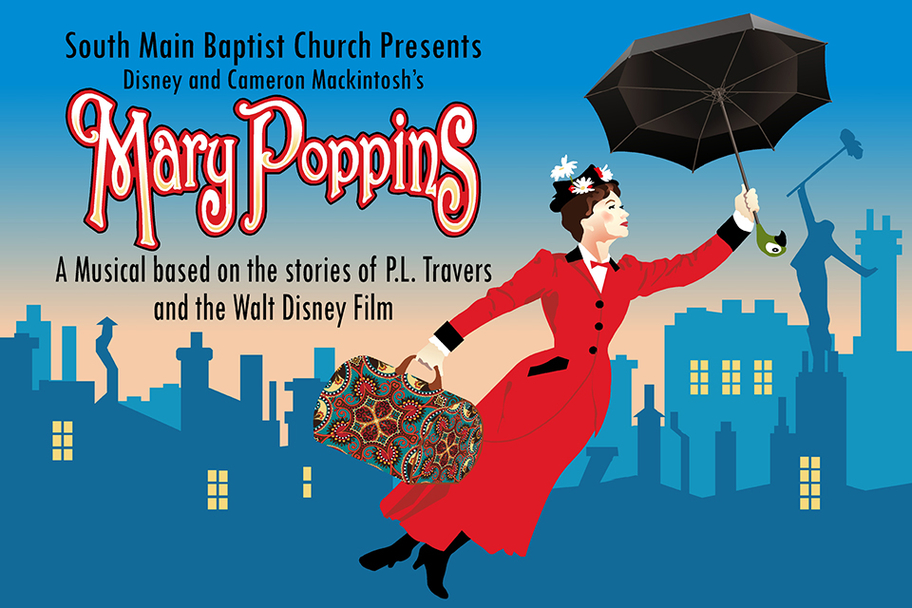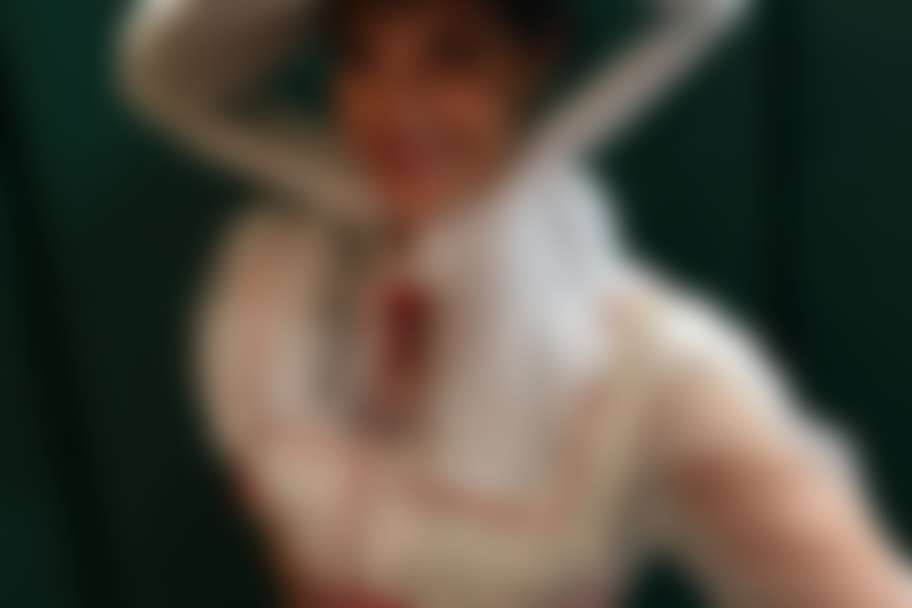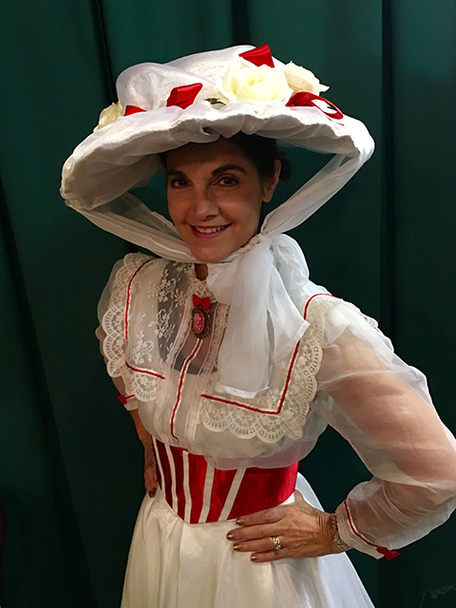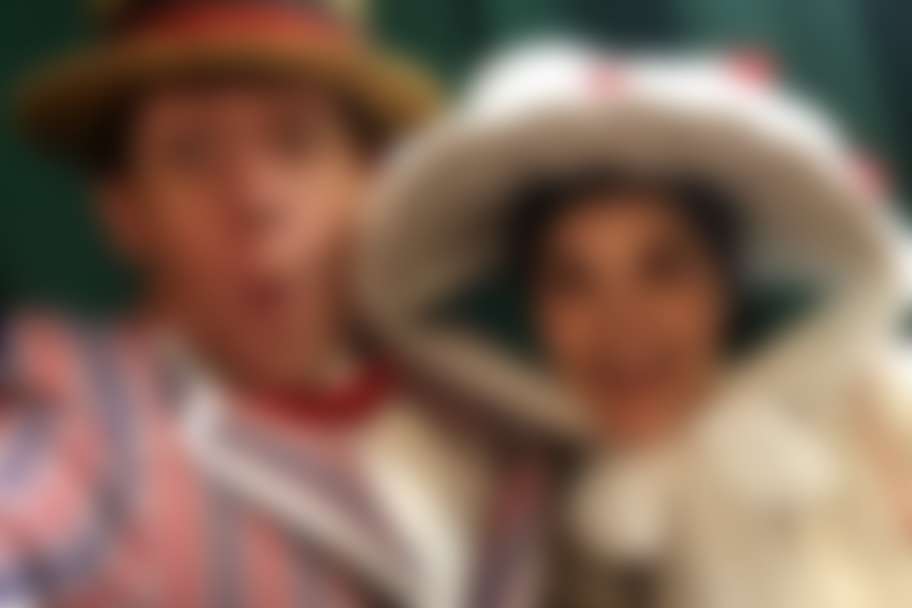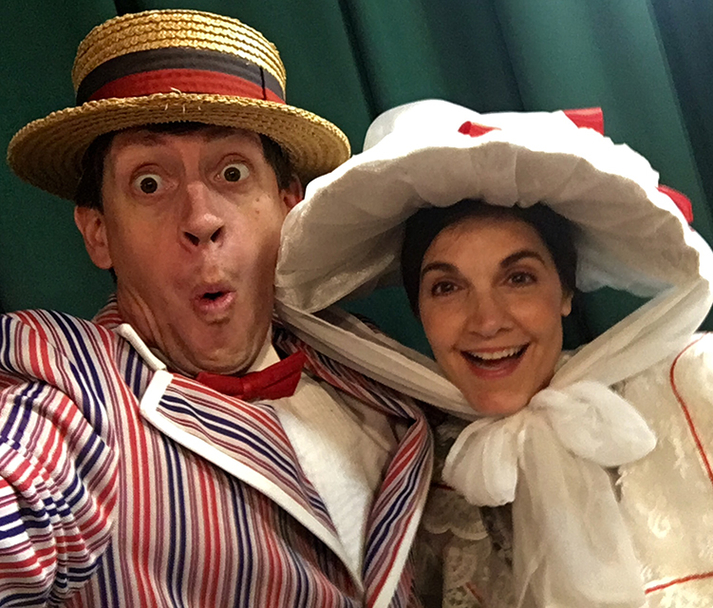 Disney and Cameron Mackintosh's
MARY POPPINS
A Musical based on the stories of P. L. Travers
And the Walt Disney Film
Original Music and Lyrics by
Richard M. Sherman and Robert B. Sherman
Book by
Julian Fellowes
New Songs and Additional Music and Lyrics by
George Stiles and Anthony Drewe
Co-Created by
Cameron Mackintosh
Flying by FOY
Everyone's favorite practically perfect nanny takes the stage in this Supercalifragilisticexpialidocious musical adventure.
One of the most popular Disney movies of all time is capturing hearts in a whole new way: as a practically perfect musical! Based on the books of P. L. Travers and the classic Walt Disney film, Disney and Cameron Mackintosh's Mary Poppins delighted Broadway audiences for over 2,500 performances and received nominations for nine Olivier and seven Tony Awards, including Best Musical.
The jack-of-all trades, Bert, introduces us to England in 1910 and the troubled Banks family. Young Jane and Michael have sent many a nanny packing before Mary Poppins arrives on their doorstep. Even grown-ups can learn a lesson or two from the nanny who advises that, "Anything can happen if you let it."
Mary Poppins is an enchanting mixture of irresistible story, unforgettable songs, breathtaking dance numbers, and astonishing stagecraft.