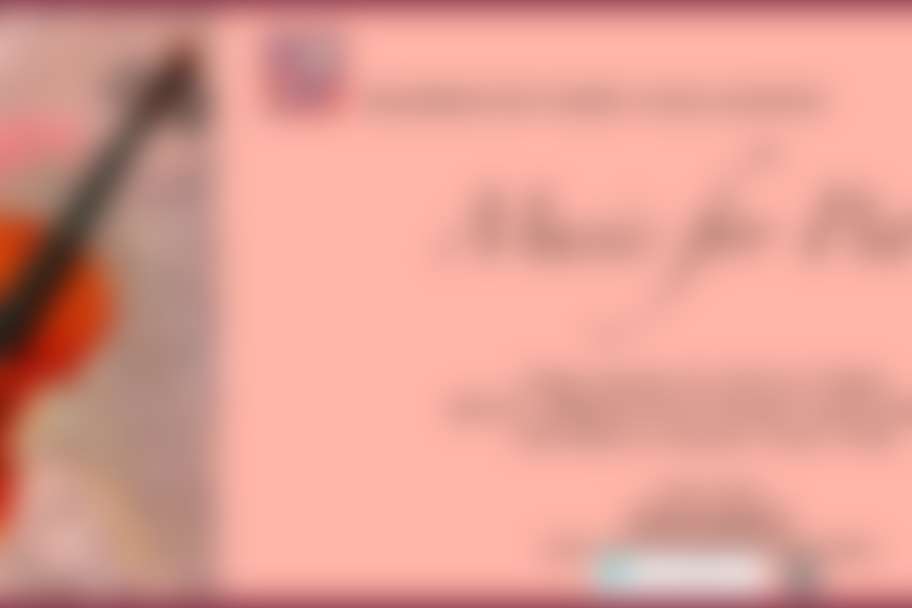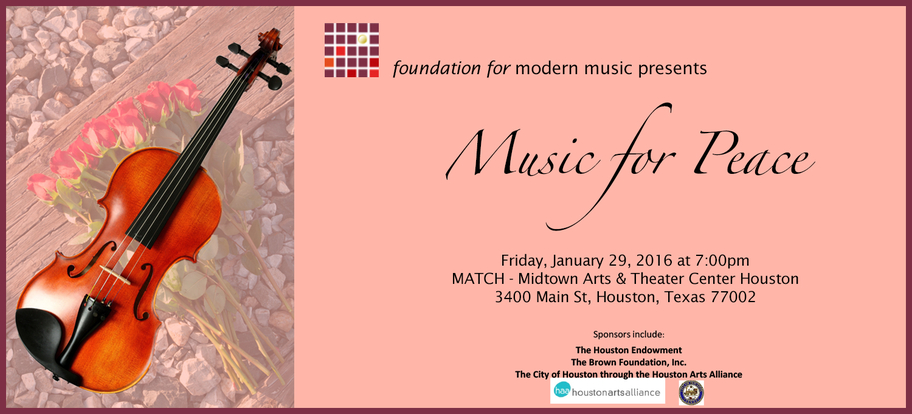 Foundation for Modern Music in its annual Music for Peace concert looks at the theme through works in which composers remained artistically alive while coming to terms with the end of life. Not by any means all "gloom and doom," the moods range from the playful and light to some of the most profound statements made in music.
Featuring Avalon Ensemble members and special guests: Alison Greene, soprano; Matthew Roitstsein, flute; Anne Leek, oboe; Dan Strba and Sheldon Person, viola; Paul Boyd, piano.
Works include Schubert's Shepherd on the Rock, Poulenc's oboe sonata, Debussy's harp trio, the Shostakovich viola sonata, and more.