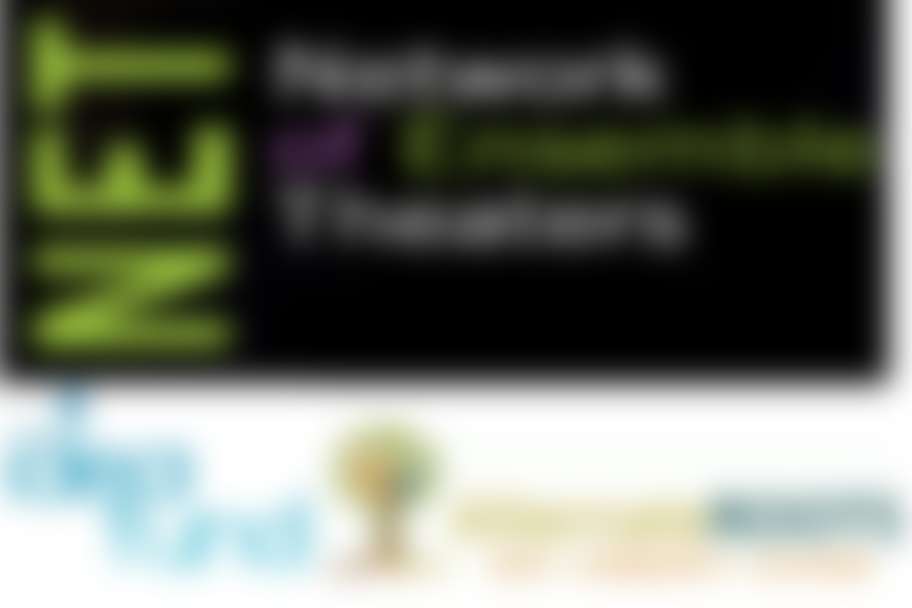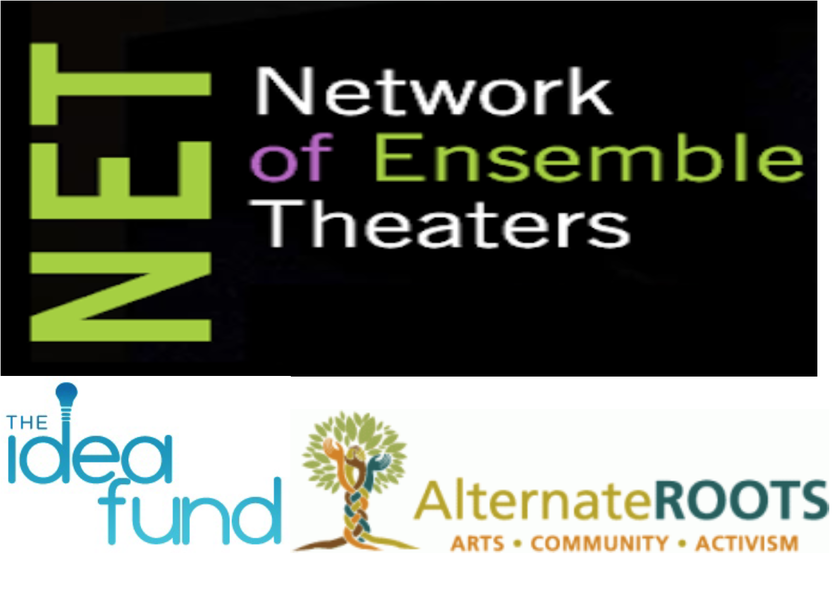 Part of the Light Days series presented by Progress Theatre
Part of the Light Days series presented by Progress Theatre
"Dark Days," for theatre-makers, are days when there is no performance, event or rehearsal in a theatre--hence, when a theatre is "dark." Progress Theatre aims to share our theatre time with communities by turning our "dark days" into Light Days. PT's Light Days present free and discounted programs featuring fellow artists and organizations in community-nurturing, bridge-building, consciousness-raising, advocacy-inducing, healing-centric artistic events.
Are you an ensemble company or ensemble artist in theatre, dance, music or multidisciplinary arts? Are you passionate about gaining tools and resources to advocate, build knowledge and improve the sustainability of your ensemble and artistic work? Are you invested in collaborative art as a career and/or as a valuable tool for education, transformation, community-building and civic engagement? Would you like to learn about grants to fund your work at national, regional and local levels?
Then, join Progress Theatre as we host the Network of Ensemble Theaters (NET) in Houston for a free, public information and session about their national programs and grants. Enjoy "art burst" performances and expand your local network by meeting fellow artists from Houston ensembles. Come learn about NET's work toward advancing and advocating for ensemble theater practice in arts, culture and education by serving as a resource to artists, ensembles, private foundations and government funders, as well as artists' unions and educational institutions. Additional presentations will be made by Alternate Roots and The Idea Fund to discuss granting opportunities at regional and local levels.
About Network of Ensemble Theaters
A national coalition of ensembles created by and for artists, the Network of Ensemble Theaters (NET) exists to propel ensemble theater practice to the forefront of American culture and society. NET links a diverse array of ensembles and practitioners nationwide to one another and the performing arts field, encouraging collaborations and knowledge building/dissemination. Additionally, NET serves as a resource to private foundations and government funders, as well as artists' unions and educational institutions. NET commissions case studies, convenes our members and offers grants and professional development opportunities to enhance ensemble sustainability and share field knowledge. We support bold artistic and civic experiments and aim to heighten the impact and excellence of ensemble theater. Through our programs and initiatives, NET strives to secure the future of ensemble theatermaking by supporting the growth, health and survival of America's ensemble. To learn more, visit: www.ensembletheaters.net.
About Alternate Roots
Alternate ROOTS is an organization of artists and cultural organizers based in the South that supports the creation and presentation of original art that is rooted in communities of place, tradition or spirit and working for social and economic justice. To learn more, visit: alternateroots.org.
About The Idea Fund
The Idea Fund supports individual artists, curators, collectives, collaboartives and partnerships in the greater Houston area that exemplify unconventional, interventionist, conceptual, entrepreneurial, participarotyr, or guerilla artistic practices. It is a re-granting program administered by a partnership of Houston's DiverseWorks, Aurora Picture Show, and Project Row Houses, funded by the Andy Warhol Foundation for the Visual Arts. To learn more, visit: theideafund.org.
About Progress Theatre
Founded by Houston native, Cristal Chanelle Truscott, Progress Theatre [PT] is a nationally and internationally-touring ensemble committed to using theatre as anti-racism engagement to encourage social consciousness, cross-community dialogue, healing and cultural awareness. Since 2000, PT has toured dynamic, original performances which Cristal has branded, Neo-Spirituals--a'capella musicals with a fusion of styles from Negro Spirituals to the Blues, Jazz, NeoSoul, R&B, hip-hop and spoken word. PT considers all of our initiatives as community-engaged, community-invested and community-necessitated. We are, at once, performers/creators of ensemble-driven theatre works, presenters and supporters of artists who share our mission and creative collaborators with the communities we serve. By engaging various communities onstage and off, PT strives to change the make-up of average theatergoers, encouraging audiences diverse in race, age/generation and spiritual background. The dream and intention of PT's work is to explore the most compelling, honest, unflinching ways of approaching questions of humanity, and the social concerns and insights of our times inclusive of race, class, gender and spiritual identity— in the service of unity through diversity, cross-community healing and understanding. To learn more, visit: www.ProgressTheatre.com.