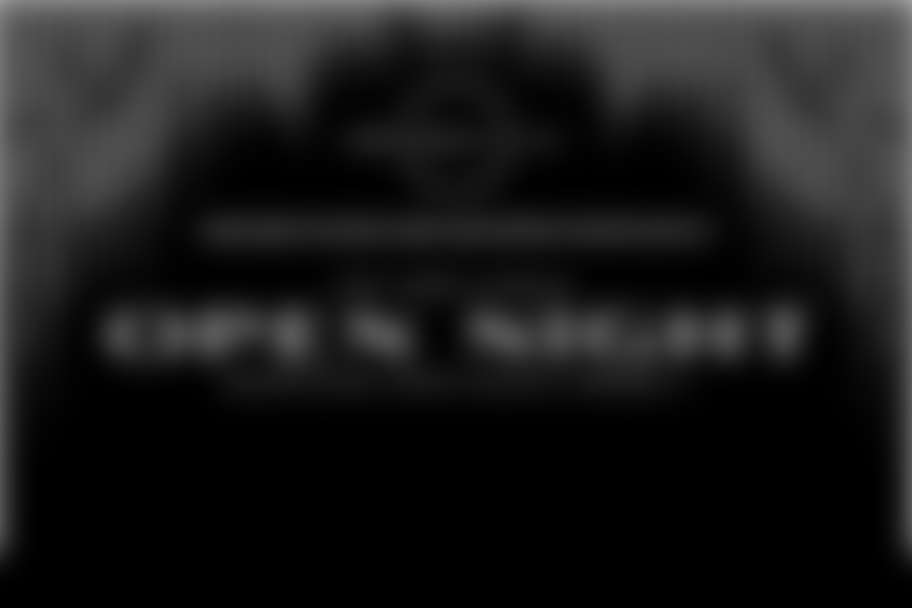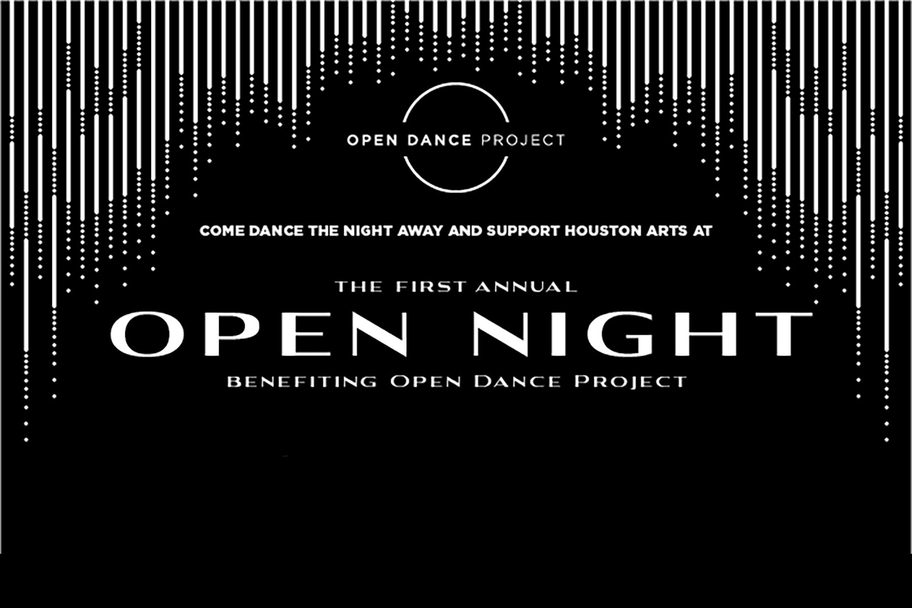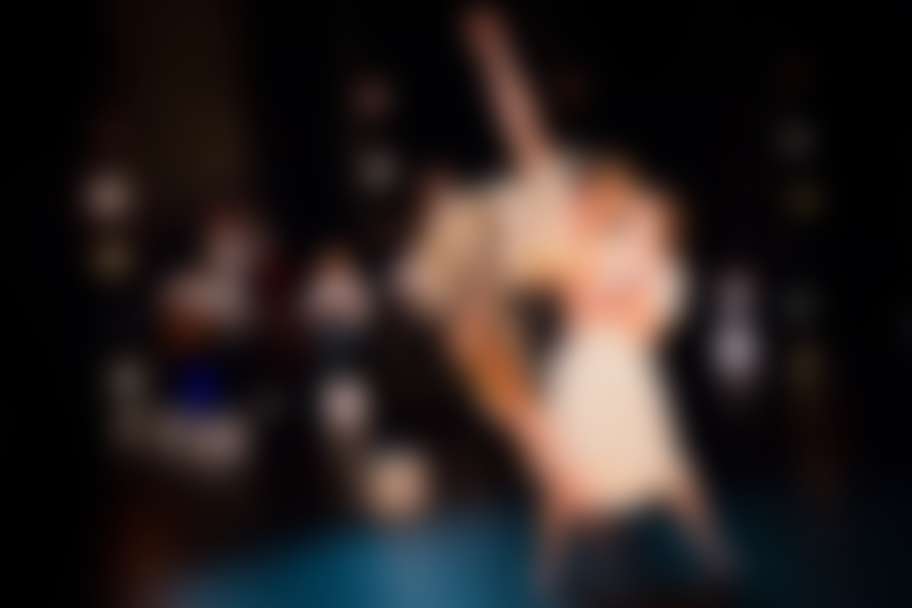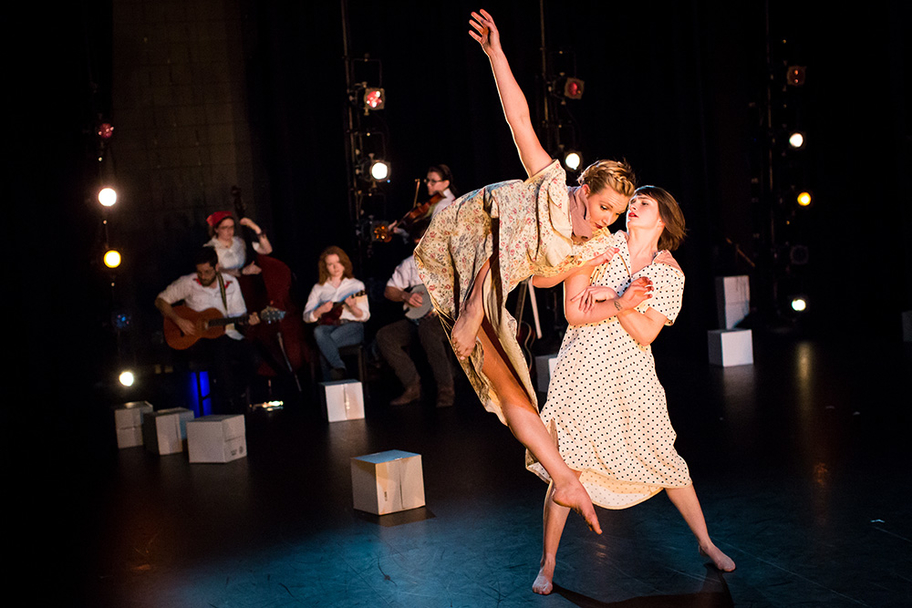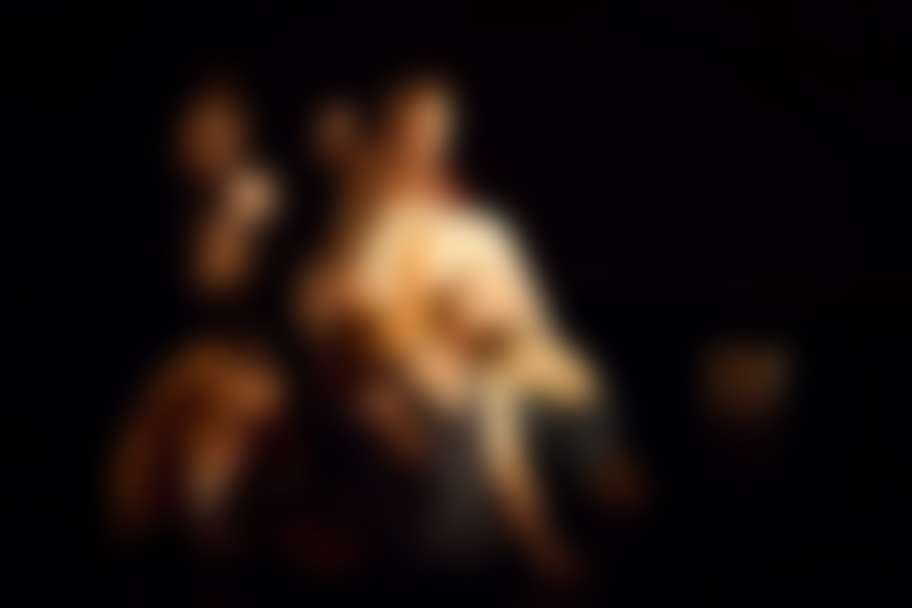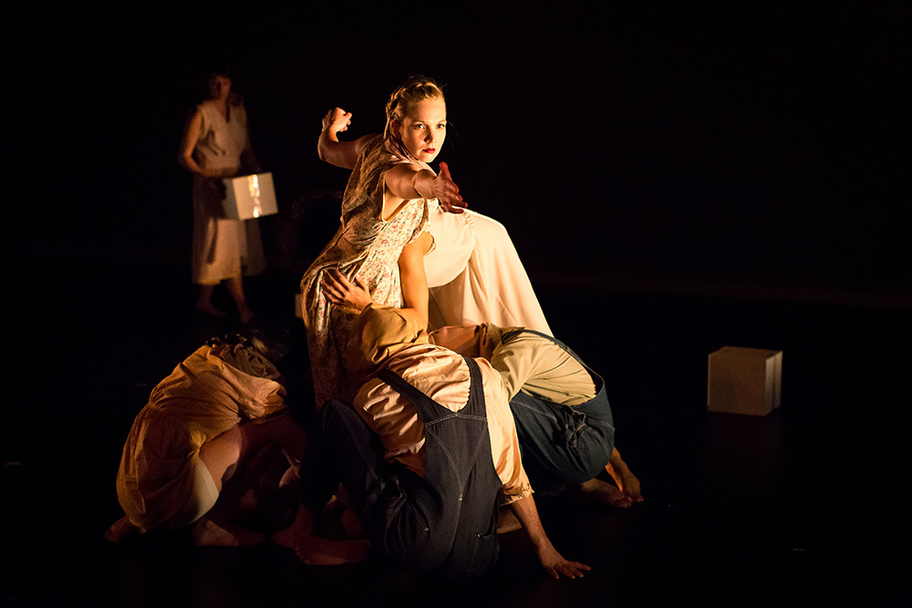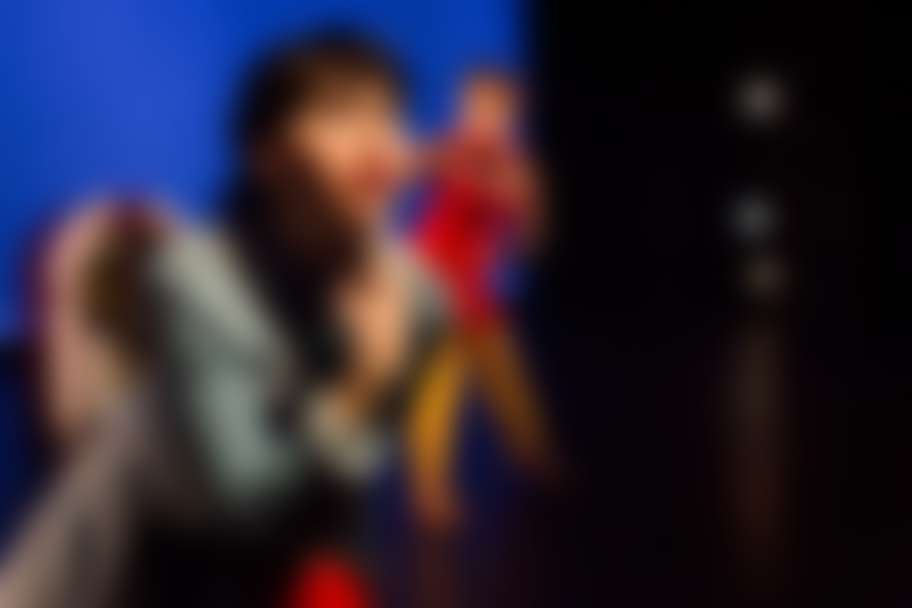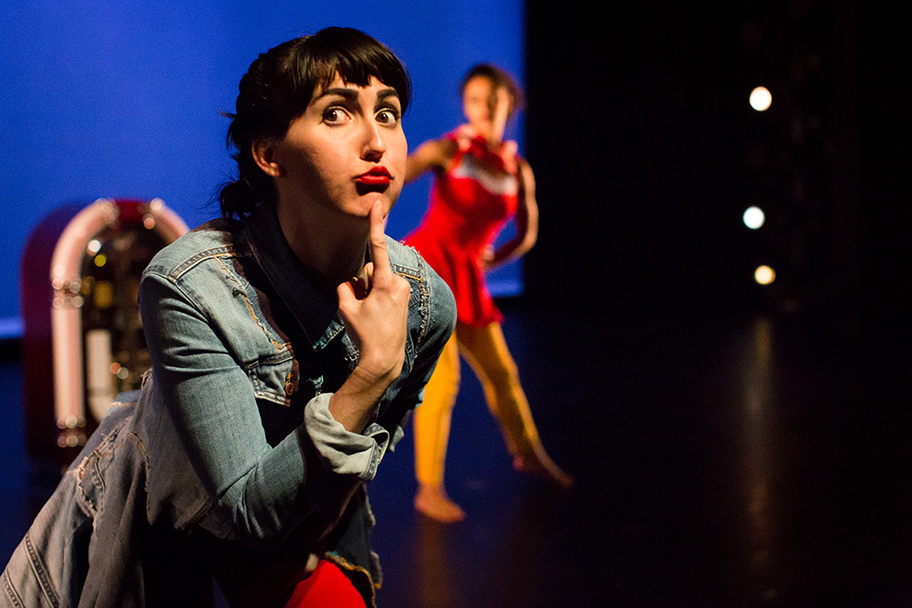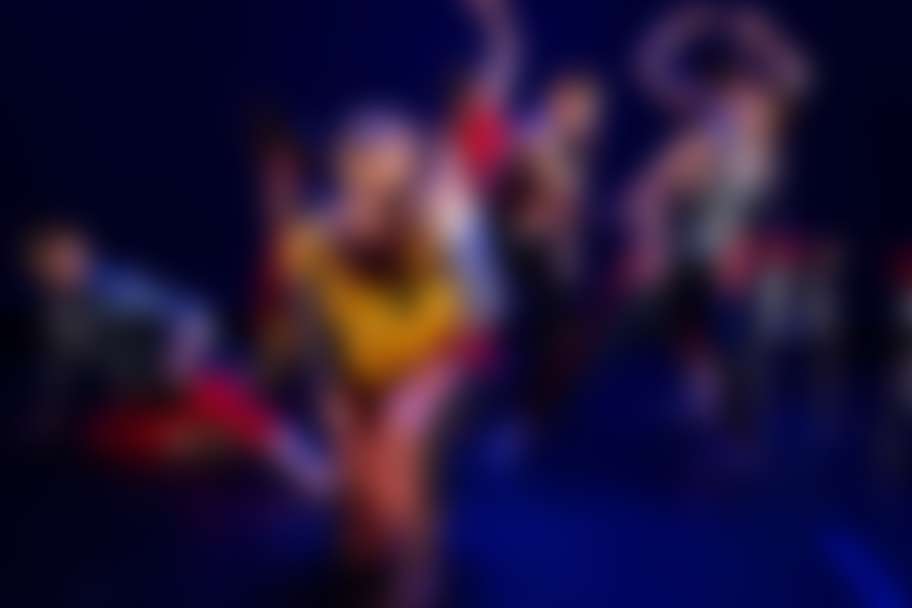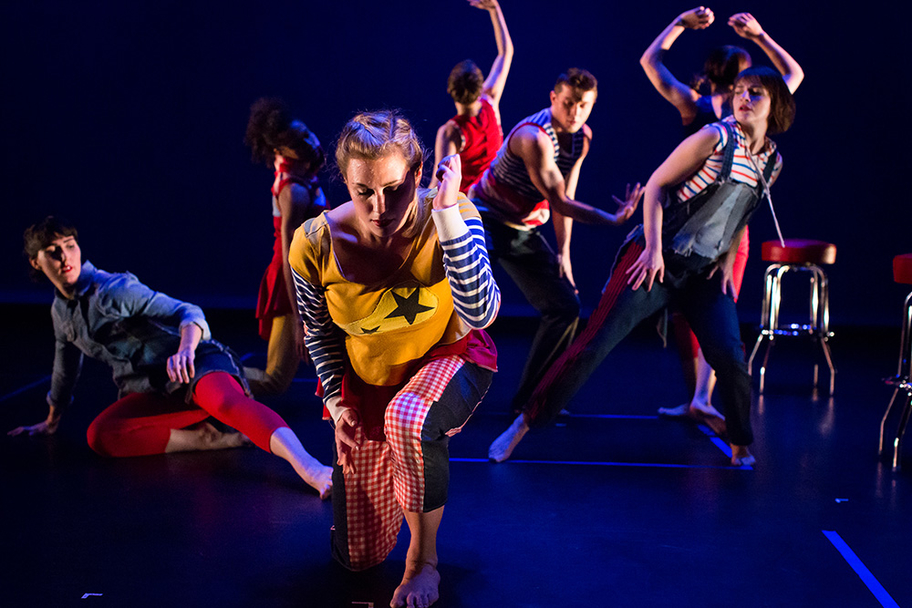 A classy evening of drinks and hors d'oeuvres, pop-up performances by the company, music by University of Houston American Roots Ensemble, DJ and dancing benefiting Open Dance Project's performance and education programming.
OPEN DANCE PROJECT
Open Dance Project is a professional dance theater company that delivers world-class performance experiences in Houston and partners with schools and non-profit organizations to empower children and strengthen community through dance.
EXPERIMENT
Open Dance Project's playful process experiments with movement, text, music and media to create immersive,
multi-sensory performance experiences that engage the public immediately and actively in the performed moment..
CONNECT
Open Dance Project partners with K-12 schools, universities and youth and family service organizations to bring people together through the collaborative process of interdisciplinary performance development.
DIG DEEP
Open Dance Project performance and educational experiences deal with real-world subject matter - looking inward at the personal emotional experience in the midst of significant social and historical events.
$80 FRIEND SINGLE TICKET
Equivalent of supplies for a classroom residency, one hour of sound design, studio space for a day of rehearsal or two hours rehearsal pay for one of our dancers.
$200 SUPPORTER TWO TICKETS
Equivalent of much needed set and prop materials for performances, one hour of artist fees for a classroom workshop or two hours of marketing and promotional support to
help us connect with new audiences.
$500 PATRON FOUR TICKETS
Equivalent of live music in our performances, one in-school performance of our dance theater for young audiences or a week of pay for a company member.
$1,000 SPONSOR SIX TICKETS
Equivalent of 10 hours in one of our school partners' classrooms, lighting design for a professional performance or two weeks of pay for a dancer.
$2,500 FOUNDERS CIRCLE EIGHT TICKETS
A lasting investment in the long-term, sustainable growth of ODP. Gifts at this level will have an immediate and ongoing impact on ODP's organizational and administrative structure, ensuring innovation and excellence on the stage, in the classroom and in the Houston community for years to come.