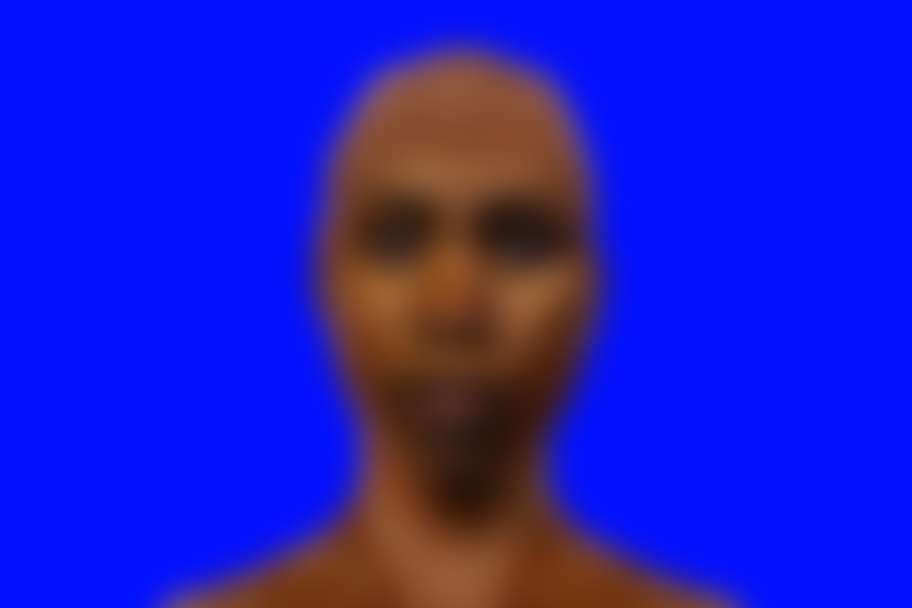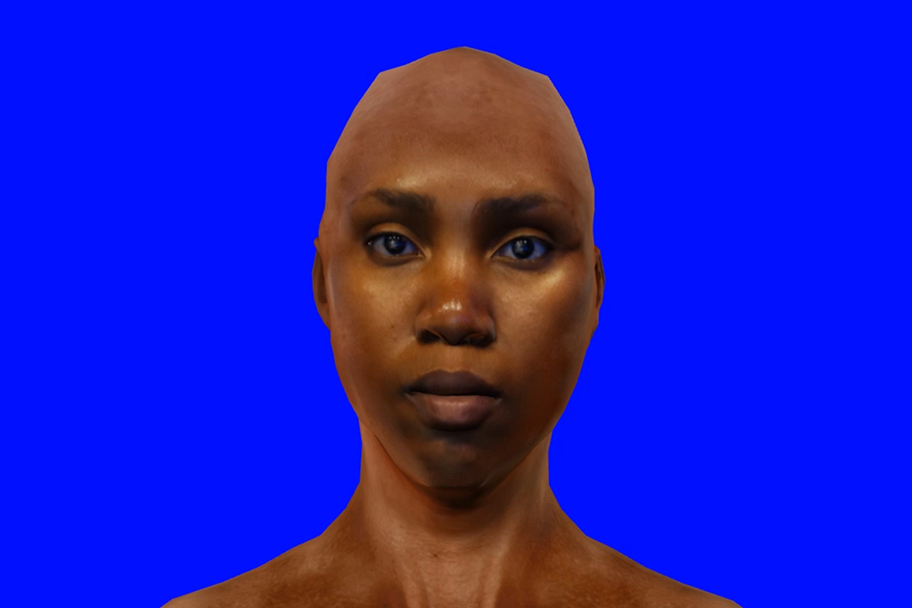 In episode 17, Season 27 of The Simpsons, after Mr. Burns's continued refusal to acknowledge the hard work and affection of Smithers, his right hand man, Homer throws a party inviting the gay men of Springfield in hopes of finding Smithers a boyfriend. A banner welcoming the guests reads 'A Party With No Agenda.' In this directly indirect wink and a nudge of a performance, Perry and the audience will work through how ideology, didacticism, and abstraction are visualized through bodies and popular culture.
A Party With No Agenda is presented in conjunction with the exhibition SHEILA PEPE invites SONDRA PERRY - Put me down Gently: A Cooler Place + I'm Afraid I Can't Do That. The exhibition is a commissioned installation by Sheila Pepe that serves as an open meeting space and platform for several events, including a video installation by MFAH Core Fellow Sondra Perry. With an interest in carving out space within solo exhibitions for young artists, Pepe invited Perry, working in video and performance, to respond to her augmented reinstallation of Put me down Gently, 2015. Each artist worked autonomously, yet their projects were hinged by shared resources, the color blue and an investment in improvisation within institutional frameworks. The exhibition evolved and two installations emerged – tethered to each other by ongoing conversations on craft, class, race, place and screens of projection.
For more information please visit diverseworks.org
ABOUT SONDRA PERRY
Sondra Perry (born 1986 in Perth Amboy, New Jersey) is an interdisciplinary artist whose works in video, installation, computer-based media, and performance explores black stuff and the digital abstraction of subjecthood. In 2015, the artist's work appeared in the fourth iteration of Greater New York at MoMA/PS1. Other exhibitions include Disguise: Masks and Global African Art, Seattle Art Museum, Seattle (2015) and Brooklyn Museum (2016); A Constellation, Studio Museum in Harlem (2016); and the 2016 Core Exhibition at the Museum of Fine Arts, Houston. She has participated in residencies at the Skowhegan School of Painting and Sculpture, Vermont Studio Center, Ox-bow, and the Experimental Television Center. Perry holds an MFA from Columbia University, New York City's 12th largest employer and the number one cause of gentrification in the neighborhood of Harlem, New York; a BFA from Alfred University; and is currently based in Houston, Texas as part of the Core artist-in-residence program at the Museum of Fine Arts, Houston.