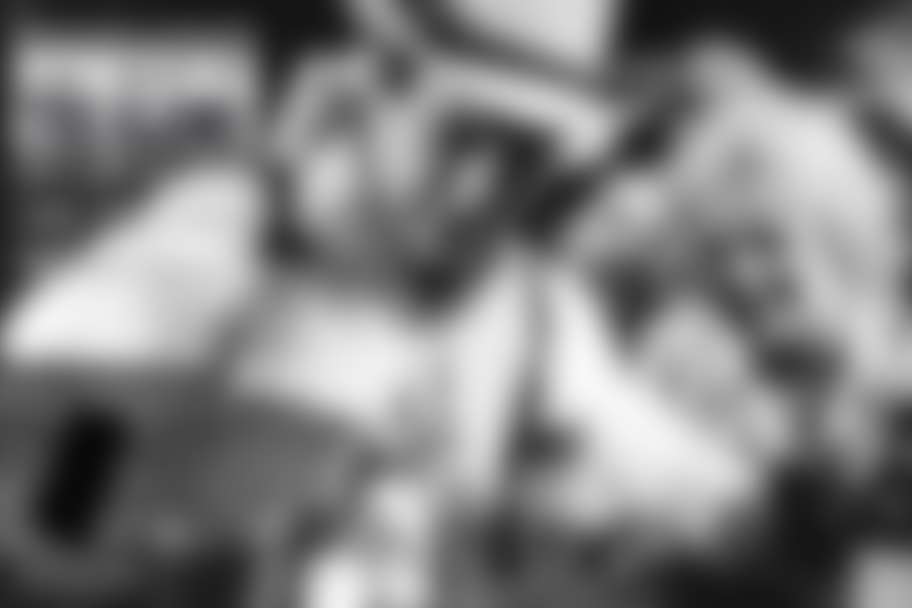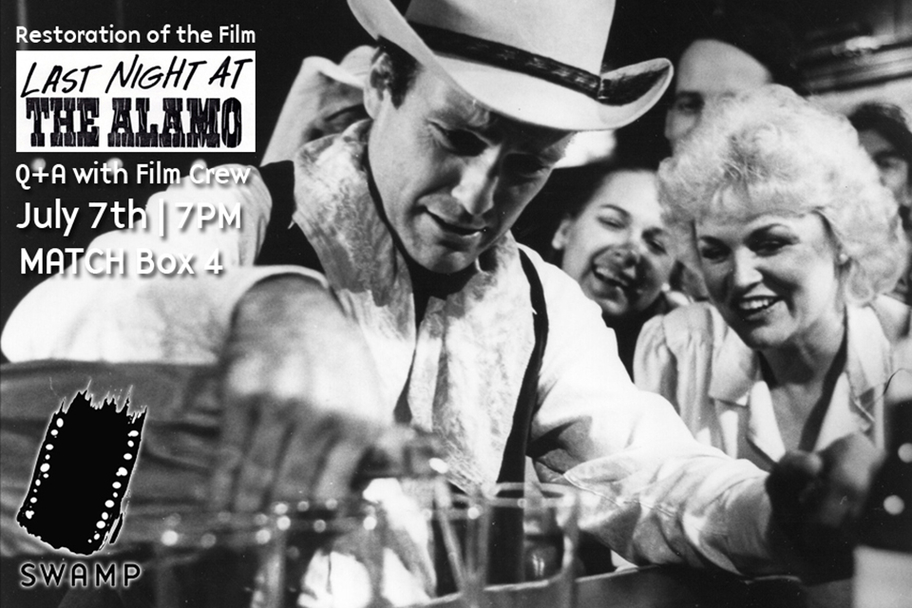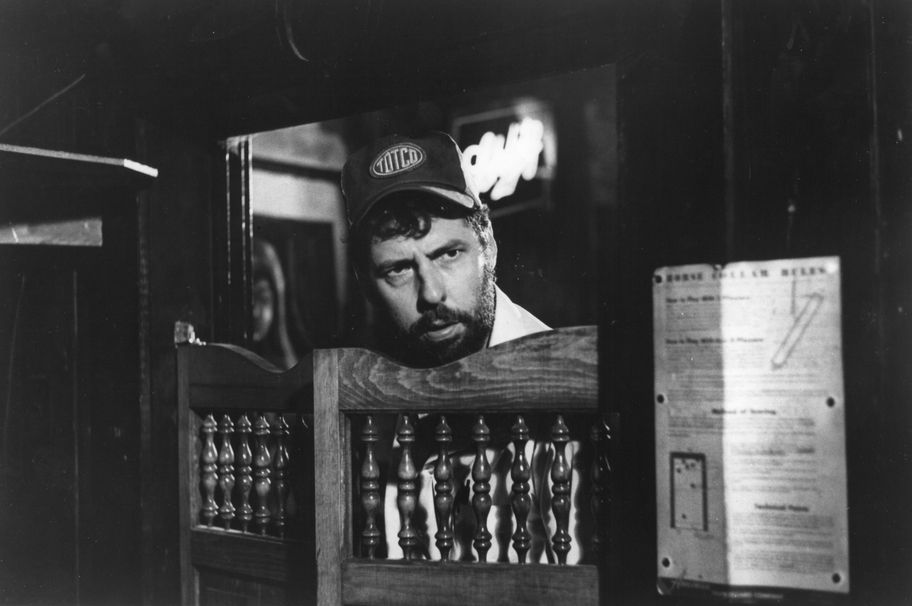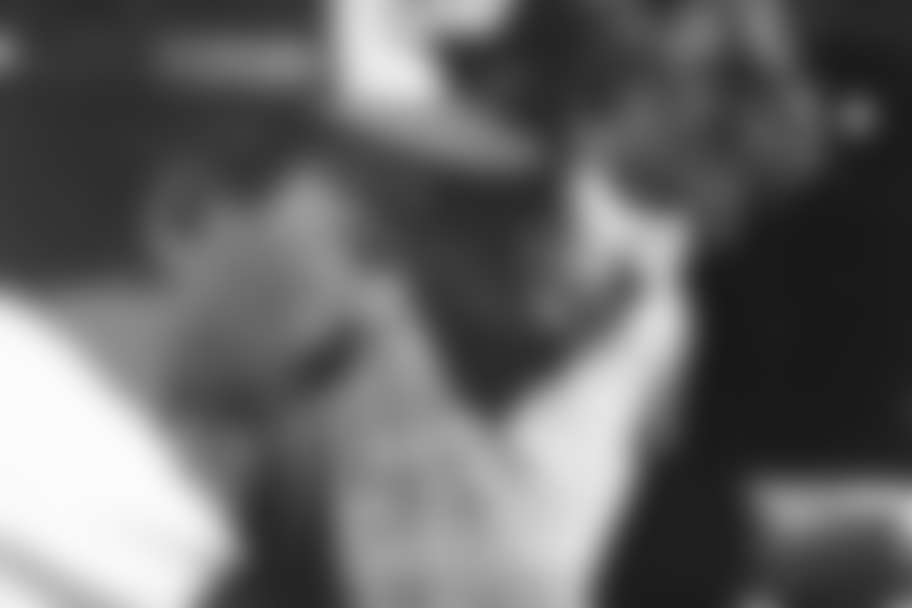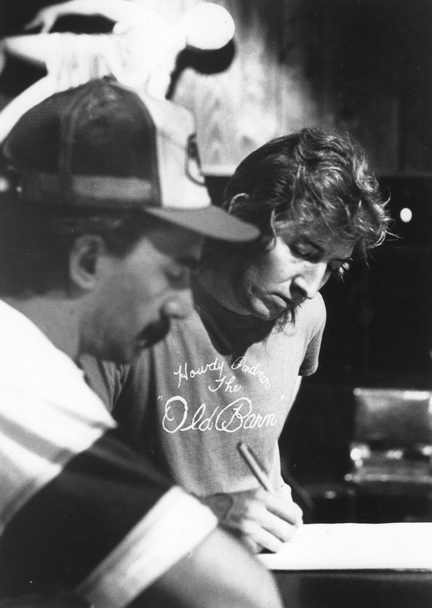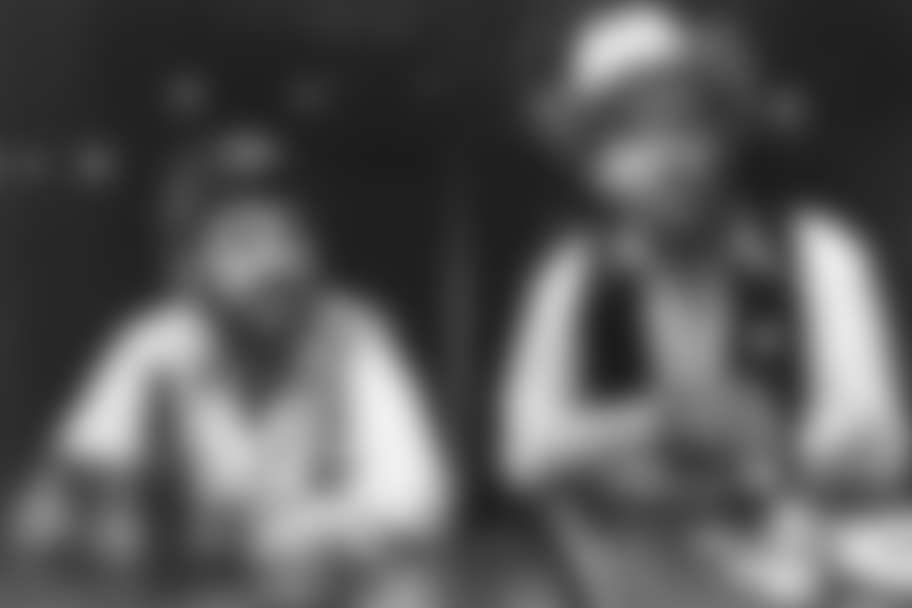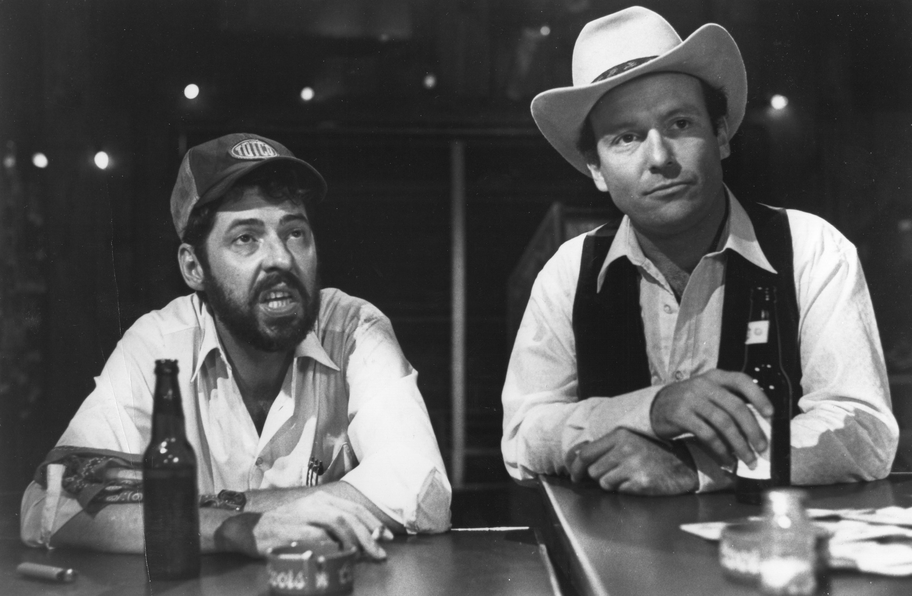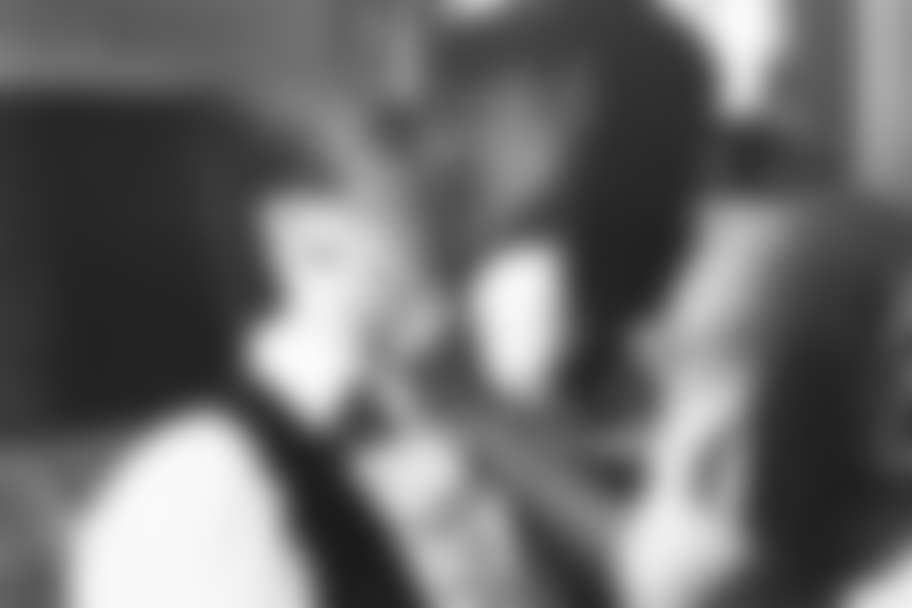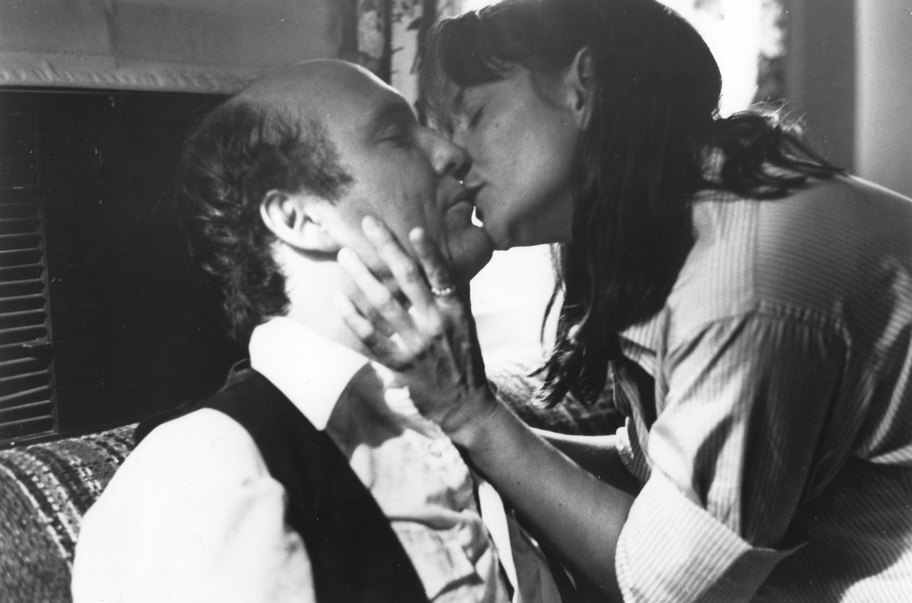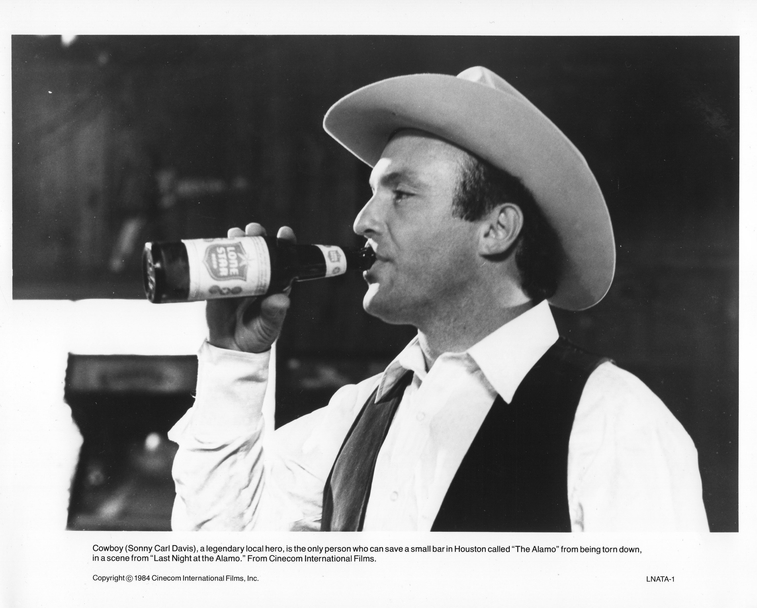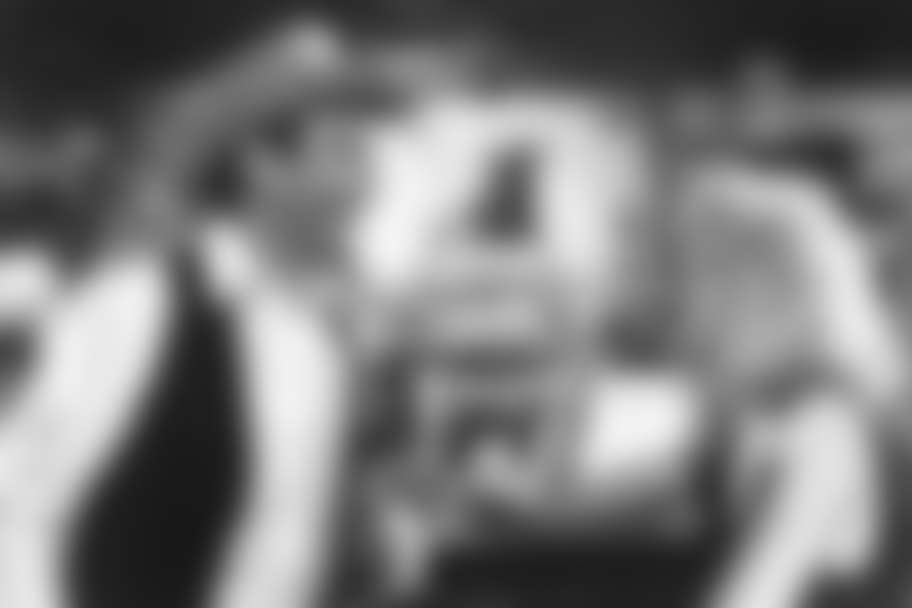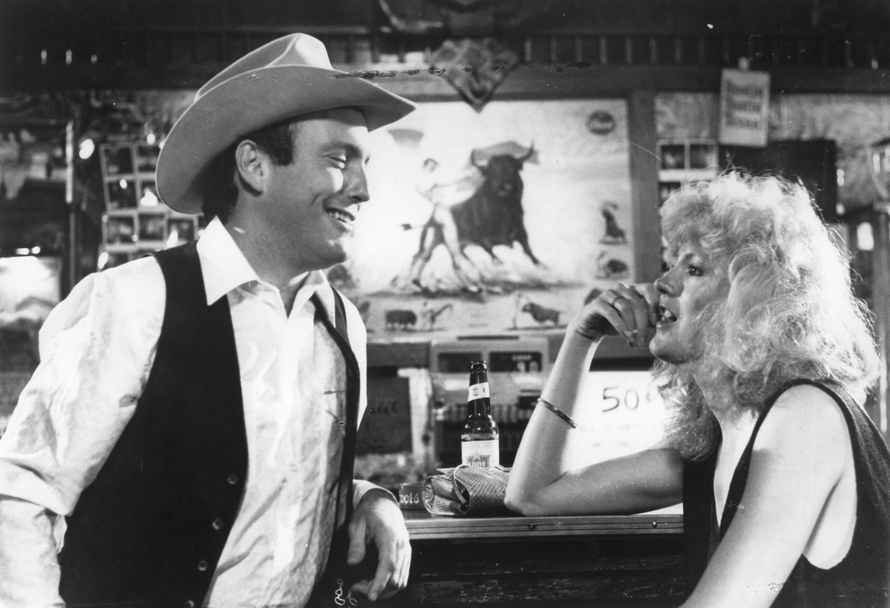 Directed by Houston's own, Eagle Pennell
SWAMP: Southwest Alternate Media Project is out to revitalize and expand THE TERRITORY so that it can increase support to the filmmakers involved and expose the show to a whole new generation of artists and audiences. We need your help.
Join SWAMP in presenting maverick Houston director, Eagle Pennell's newly restored classic independent film, Last Night at the Alamo. This fundraising event supports SWAMP to continue the mission to create and promote independent film and take THE TERRITORY to a national level.
CLICK HERE TO SUPPORT THE TERRITORY
About Last Night at the Alamo
On the eve of the destruction of a Houston dive bar, patrons gather one more time to reflect on the past and their futures. Last Night at the Alamo is maverick Texas director Eagle Pennell's second feature after his breakaway success Whole Shootin' Match (1978). Alamo premiered at the New York Film Festival in 1983 and continued its festival run through Telluride and Berlin. In 1984, it won a Special Jury Prize at the US Film Festival (which later became the Sundance Film Festival). Pennell received a grant from the NEH for $25,000 to make the film and SWAMP contributed a matching donation in the form of office space and equipment rentals.
Immediately following the screening stay for a Q+A with Brian Huberman (Cinematographer), Tina Brawner (Production Manager and Associate Producer), Sonny Carl Davis (Lead Actor) and Jim Barham as moderator.
After the screening and Q+A, join us at Axelrad, 1517 Alabama, 77006 for food, drinks and good conversation. Each film admission includes a ticket for two drinks and access to the exclusive SWAMP area.
The Southwest Alternate Media Project (SWAMP) promotes the creation and appreciation of film and new media as art forms of diverse, multicultural community.