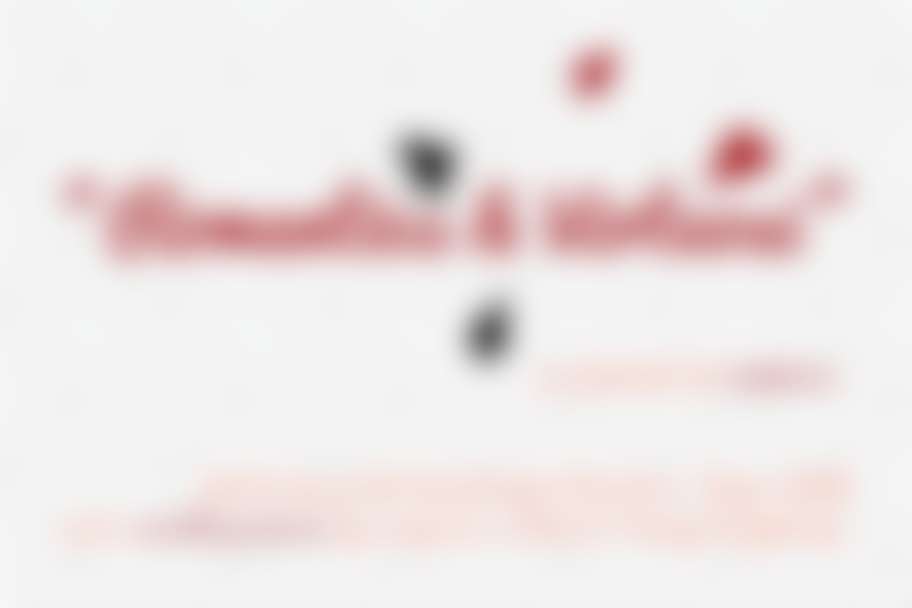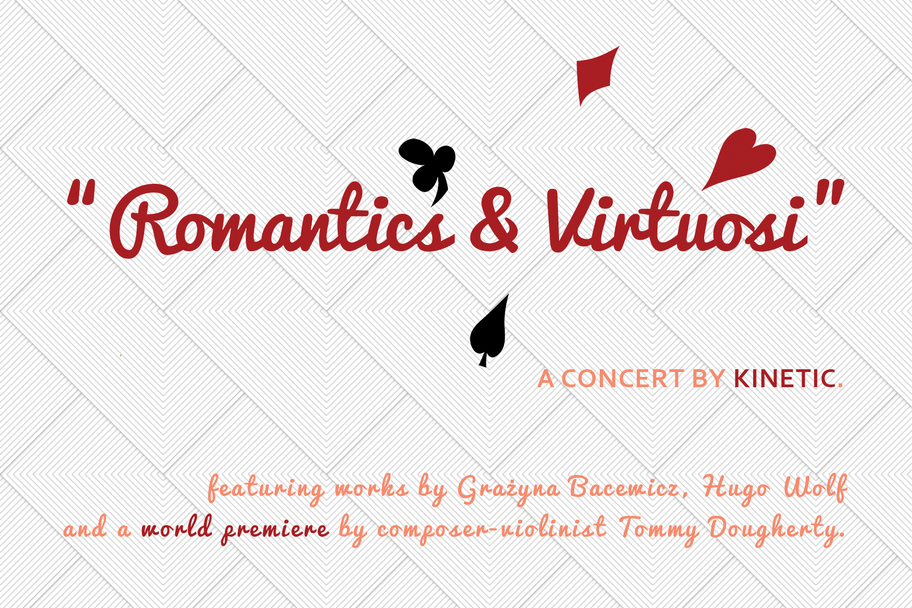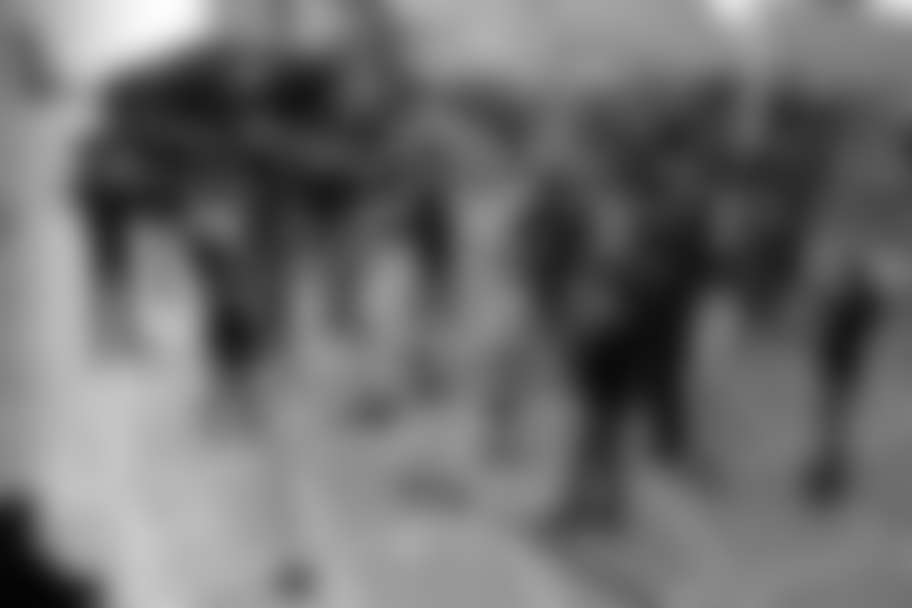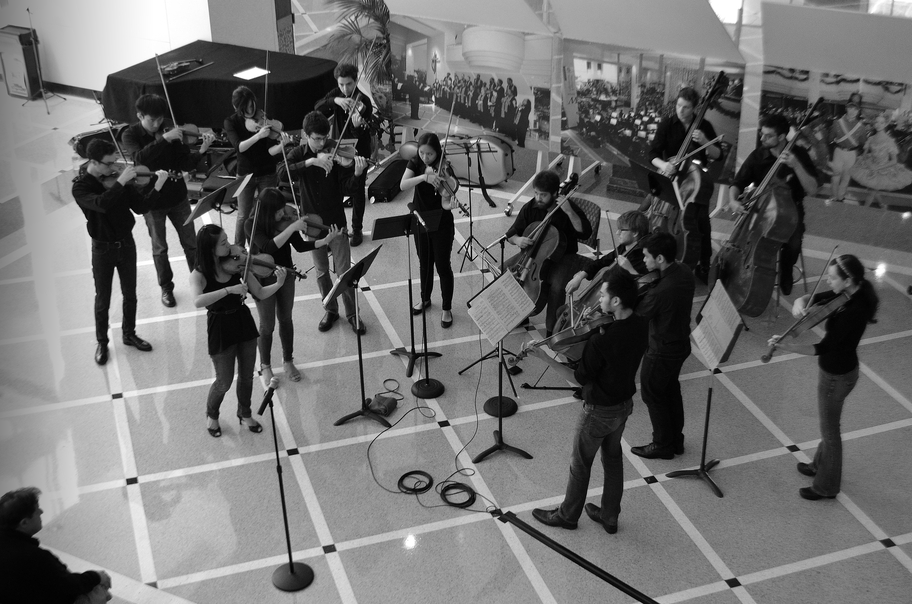 KINETIC, the newest addition to Houston's classical music scene and the city's first conductorless orchestra, closes its inaugural season with "Romantics & Virtuosi," a program featuring works by Grażyna Bacewicz, Hugo Wolf, and a world premiere by LA-based violinist-composer, Tommy Dougherty.
Themed around works that showcase both the virtuosic and lyrical capabilities of stringed instruments, the program ranges from late-Romantic composer Hugo Wolf's popular "Italian Serenade" to Grażyna Bacewicz's virtuosic Concerto for Strings. Tommy Dougherty, like Bacewicz, is an accomplished violinist as well as a prolific composer, and his new work—composed specifically for KINETIC—draws attention to the ensemble's virtuosity.
This program aligns with KINETIC's artistic goals to give platform to under-represented works in the classical repertoire, including premiering works by living composers, and to unite the intimacy of chamber music with the force of orchestra through a uniquely conductorless format.
Program:
Hugo Wolf: Italian Serenade
Grażyna Bacewicz: Violin Quartet
Tommy Dougherty: Commissioned Work* (World Premiere)
Hugo Wolf: Intermezzo for Quartet
Grażyna Bacewicz: Concerto for Strings