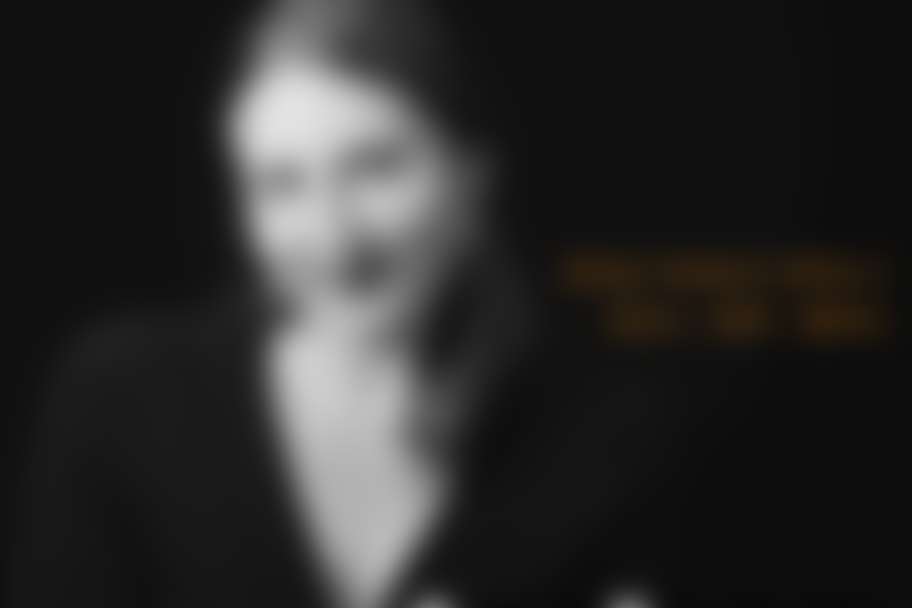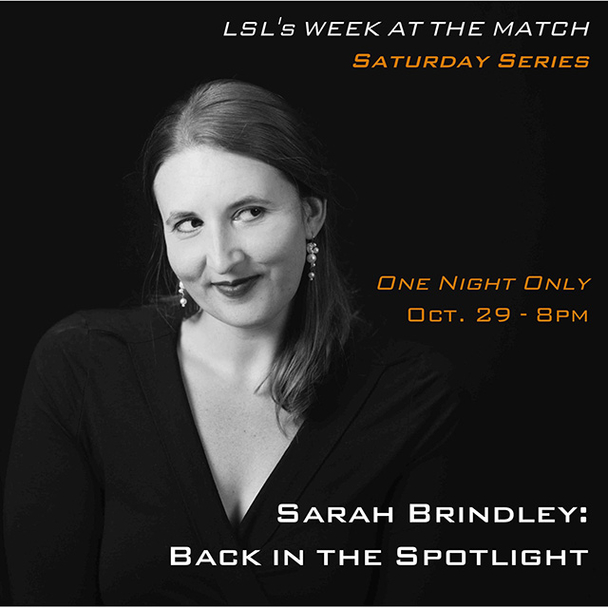 With ROB HUNT on piano along with his swing trio!
Sarah Brindley is back and better than ever. Her debut show, Let Me Sing and I'm Happy, was so packed we had to add chairs! Sarah's back this year with some of her Italian café favorites: MAMBO ITALIANO, BELLA NOTTE, THAT'S AMORE and of course BUONA SERA. Don't miss this one night only event!
---
Also this weekend....
FRIDAY, OCTOBER 28 @ 8PM
SUNDAY, OCTOBER 30 @ 5PM
with JANA ELLSWORTH, KELLI ESTES, LEE GREGORY, ROB HUNT on piano along with his swing trio.
Polkas, yodeling, oom-pah, Rogers & Hammerstein, Mercer, Arlen, and costumes galore can only mean one thing - LSL's OCTOBERFEST CABARET is finally here! Get out your Lederhosen, tighten your braids and sing along to great tunes like BEER BARREL POLKA, THE WIENER SCHNITZEL WALTZ and Arlen's ONE MORE FOR THE ROAD. If that's not enough, enter our Intermission Costume Contest – best costume wins a pair of tickets to the December show, A SWINGIN' HOLIDAY. Prost!