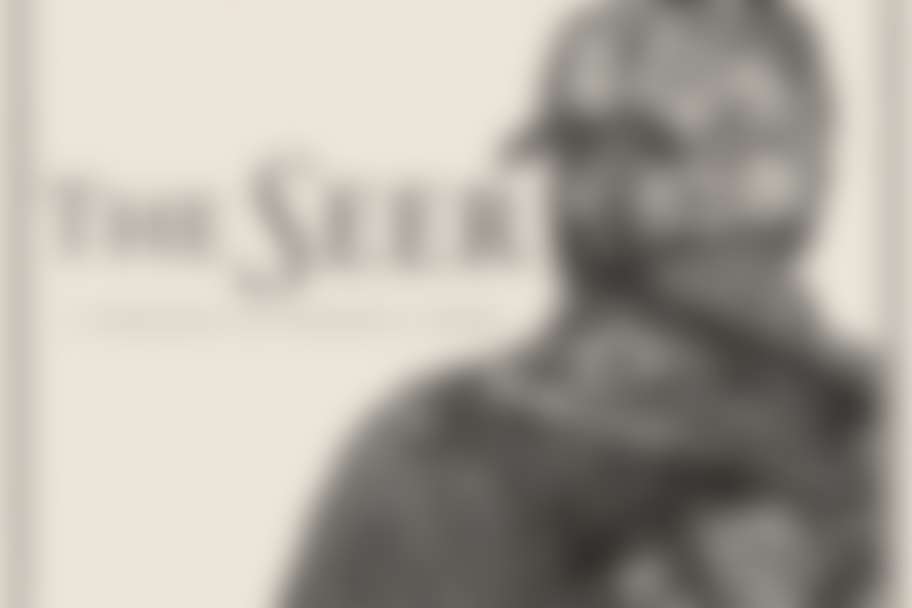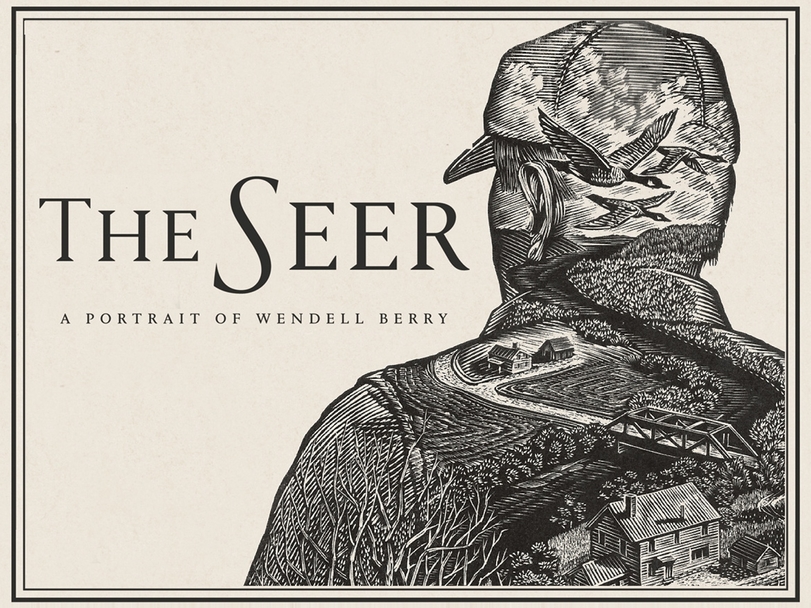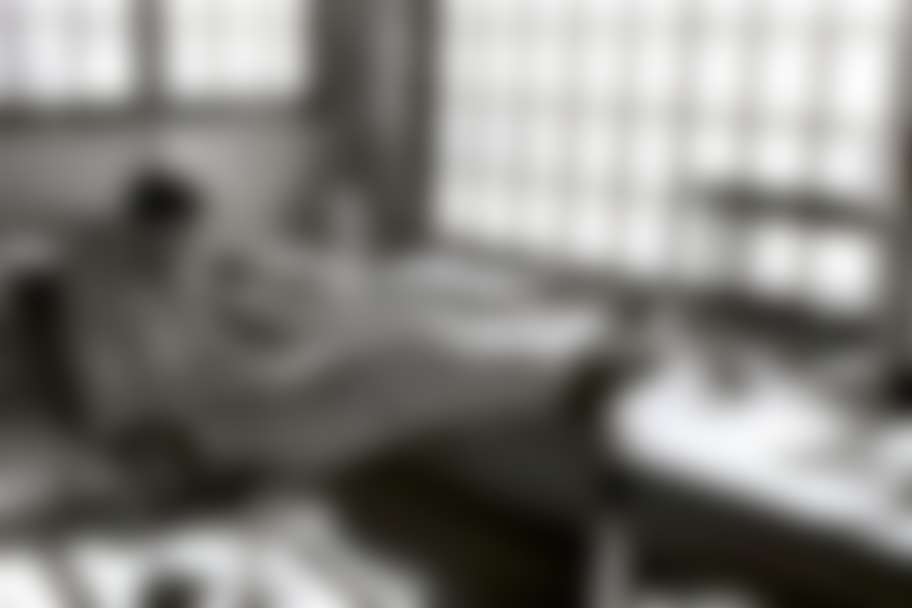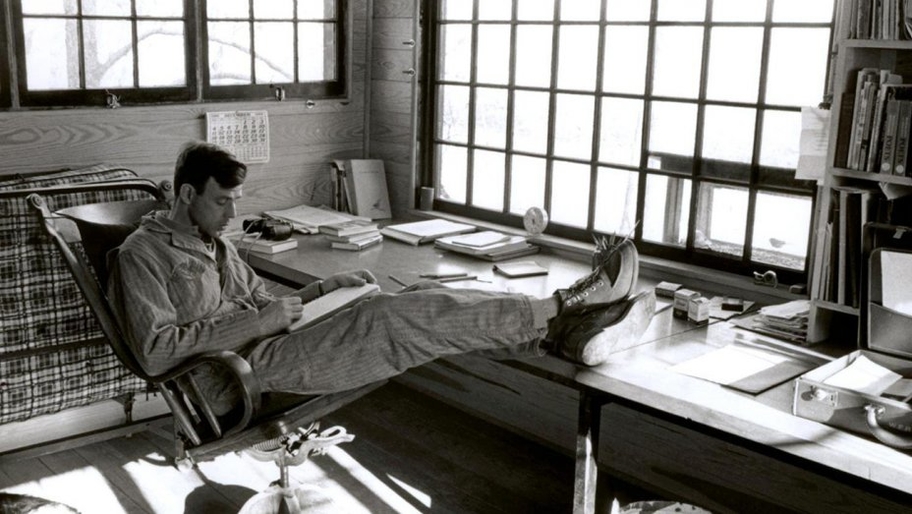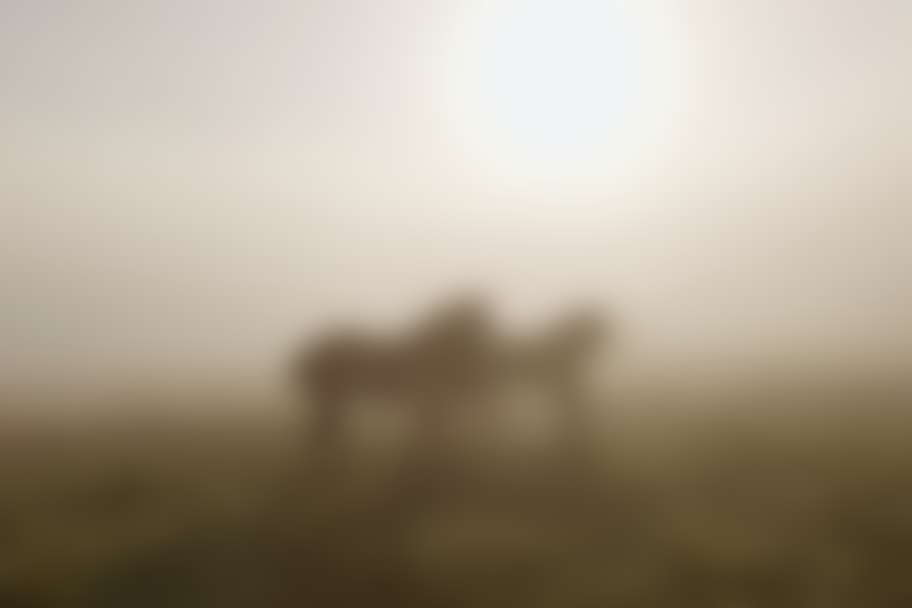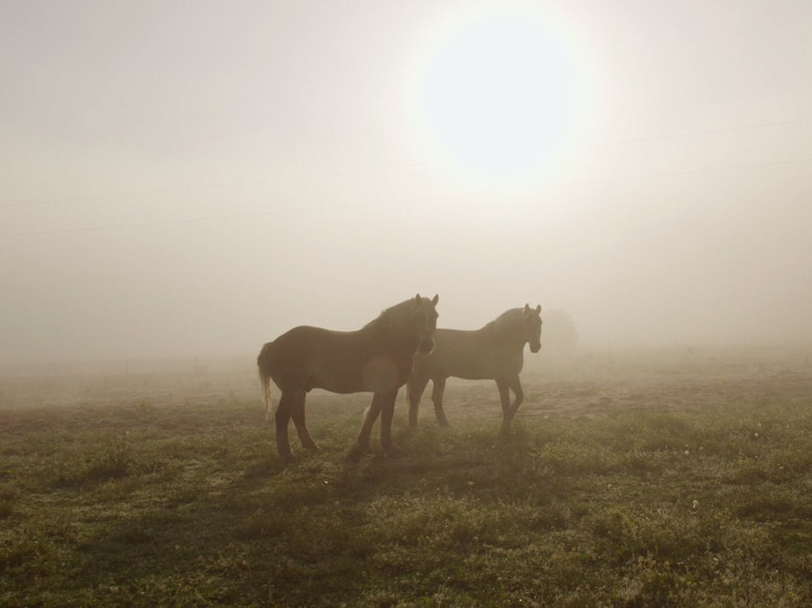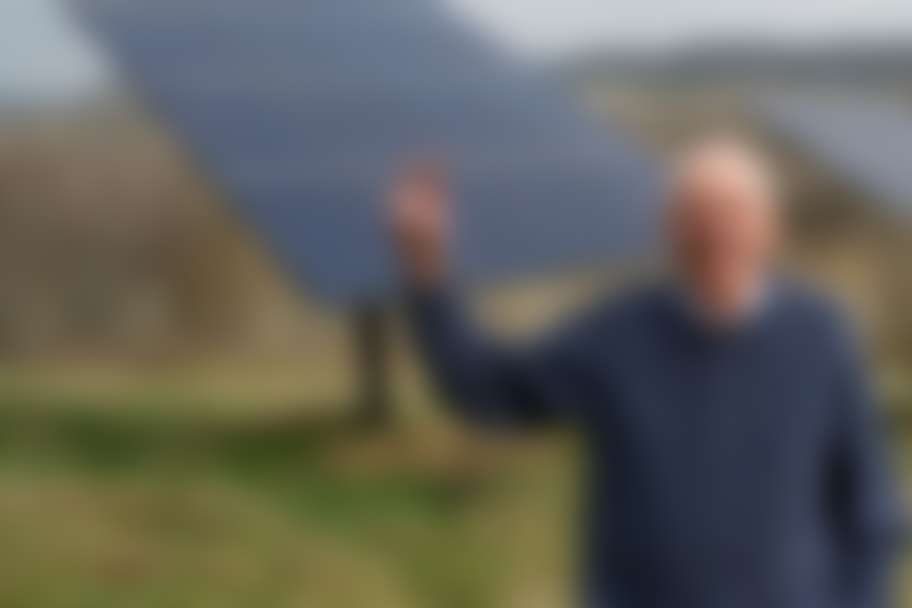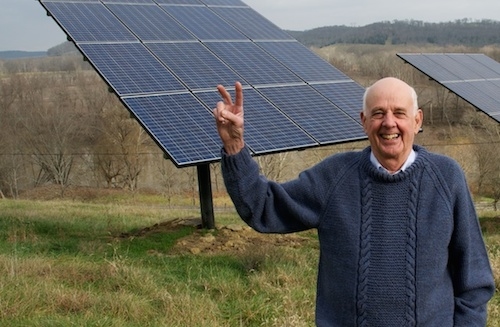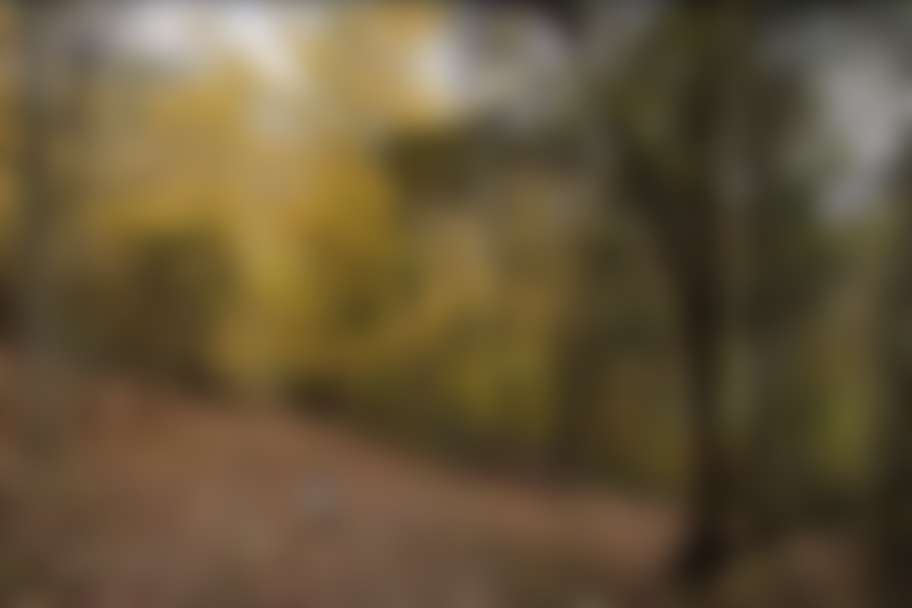 Presented by director Laura Dunn and Environmental Film Festival Founder Flo Stone; Houston, TX Premiere
The focus for the 2016 Biennial, FotoFest's 16th International Biennial of Photography and Mixed Media Art, is humanity's relationship with the changing planet. CHANGING CIRCUMSTANCES: Looking at the Future of the Planet, the Biennial theme, will be explored in a series of exhibitions, videos, films, books and educational programs with over 30 leading international artists, scientists, and environmental experts. The FotoFest 2016 Biennial exhibitions run March 12-April 24, 2016.
For the 2016 Biennial Film Program, FotoFest is collaborating with nationally known Environmental Film Festival in the Nation's Capital to present a series of international films exploring a range of important environmental topics at MATCH.
THE SEER revolves around the divergent stories of several residents of Henry County, Kentucky who each face difficult choices that will dramatically reshape their relationship with the land and their community.
In 1965, Wendell Berry returned home to Henry County, where he bought a small farm house and began a life of farming, writing and teaching. This lifelong relationship with the land and community would come to form the core of his prolific writings. A half century later Henry County, like many rural communities across America, has become a place of quiet ideological struggle. In the span of a generation, the agrarian virtues of simplicity, land stewardship, sustainable farming, local economies and rootedness to place have been replaced by a capital-intensive model of industrial agriculture characterized by machine labor, chemical fertilizers, soil erosion and debt - all of which have frayed the fabric of rural communities. Writing from a long wooden desk beneath a forty-paned window, Berry has watched this struggle unfold, becoming one its most passionate and eloquent voices in defense of agrarian life.
Filmed across four seasons in the farming cycle, THE SEER blends observational scenes of farming life, interviews with farmers and community members with evocative, carefully framed shots of the surrounding landscape. Thus, in the spirit of Berry's agrarian philosophy, Henry County itself will emerge as a character in the film - a place and a landscape that is deeply interdependent with the people that inhabit it.
For additional information about the FotoFest 2016 Biennial film program and exhibitions visit www.fotofest.org.
FOTOFEST INTERNATIONAL
Founded in 1983, FotoFest International was established to promote international awareness of museum-quality photo-based art from around the world. FotoFest is a non-profit photographic arts and education organization based in Houston, Texas. The first FotoFest Biennial was held in 1986. It is the first and longest running photographic arts festival in the United States. It is considered as one of the leading international photography Biennials in the world.
As an producer of serious international photographic arts exhibitions, FotoFest is a platform for art and social issues.FotoFest is known as a showcase for the discovery and presentation of important new work and new talent from around the world. The FotoFest Biennial takes place citywide in Houston with participation from the leading art museums, art galleries, non-profit art spaces, universities and civic spaces. The Biennial has an audience of 275,000 people from 34 countries. This audience includes a select group of 150 museum curators, gallerists, publishers, editors, photography collectors, directors of non-profit art spaces and international festivals from Asia, Europe, Latin America, Canada and the United States.