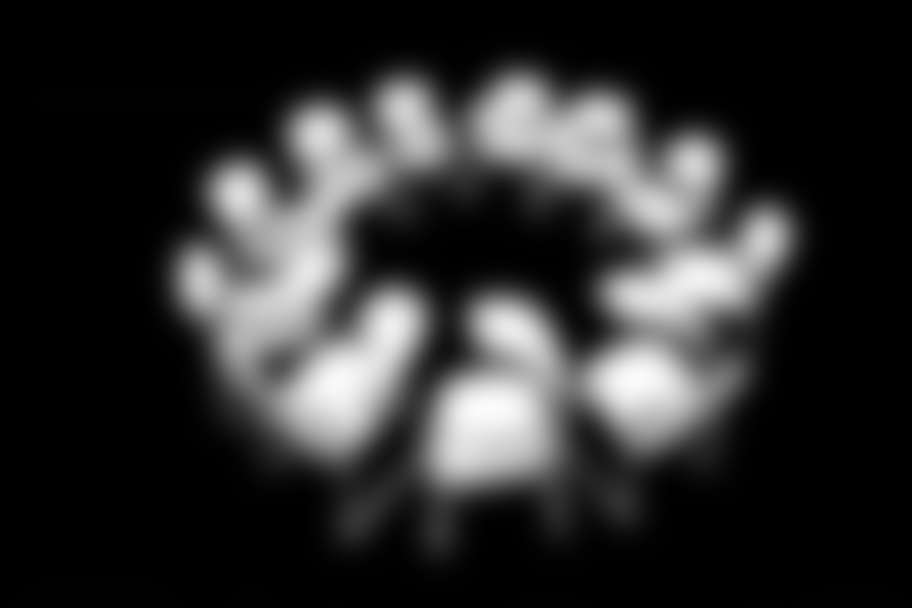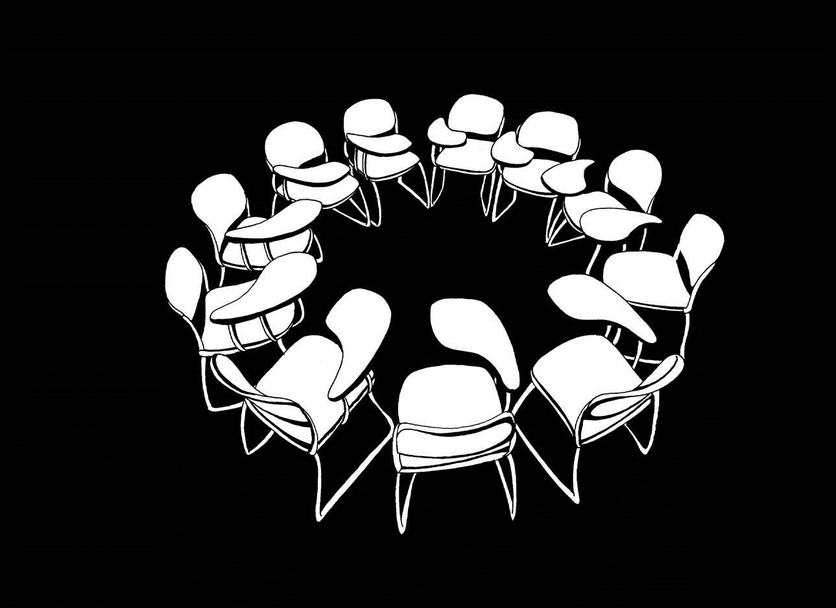 | Date | TIme | |
| --- | --- | --- |
| Tuesday, Apr. 12 | 12:00 PM | |
| Wednesday, Apr. 13 | 12:00 PM | |
| Thursday, Apr. 14 | 12:00 PM | |
| Friday, Apr. 15 | 12:00 PM | |
| Saturday, Apr. 16 | 12:00 PM | |
| Sunday, Apr. 17 | 12:00 PM | |
An exhibition by students in the Graphic Novel Workshop at the University of Houston
Gallery Hours: April 12 to 17 from 12:00 PM to 8:00 PM
Opening Reception: April 14 from 7:00 PM to 9:00 PM
"It used to be that everyone was influenced by American comics. But now students come in inspired by Japanese and Korean aesthetics, and European comic and graphic novels. If we explore the students' influences we'll find a lot to work from. " – Mat Johnson, Professor of Creative Writing, University of Houston
A collaboratively taught course by an acclaimed duo: visual artist, Michael Ray Charles, and writer/graphic novelist, Mat Johnson, the Graphic Novel workshop creates a thorough exploration of this emergent art form. Students in the course, coming from a range of disciplines, create a novel and present it in the form of an experimental exhibition for all to see.
Over the past twenty-five years, the graphic novel has becoming increasingly more innovative. While rooted in comic books, the form may still be in its infancy. New artists—in this case, students—come into the art form with much larger perspectives, and a form that was once superhero only, is now fiction or nonfiction, life or fantasy.
Sequence is an exhibition of a single graphic novel created collectively by students, revealing the abundance of diverse and international influences of the modern-day graphic novel, and pointing to the future of where the next generation of artists and storytellers may take this genre.
The Graphic Novel workshop is offered as part of the Mitchell Center's spring 2016 Interdisciplinary Art (IART) curriculum. For more information on the IART program, visit mitchellcenterforarts.org.