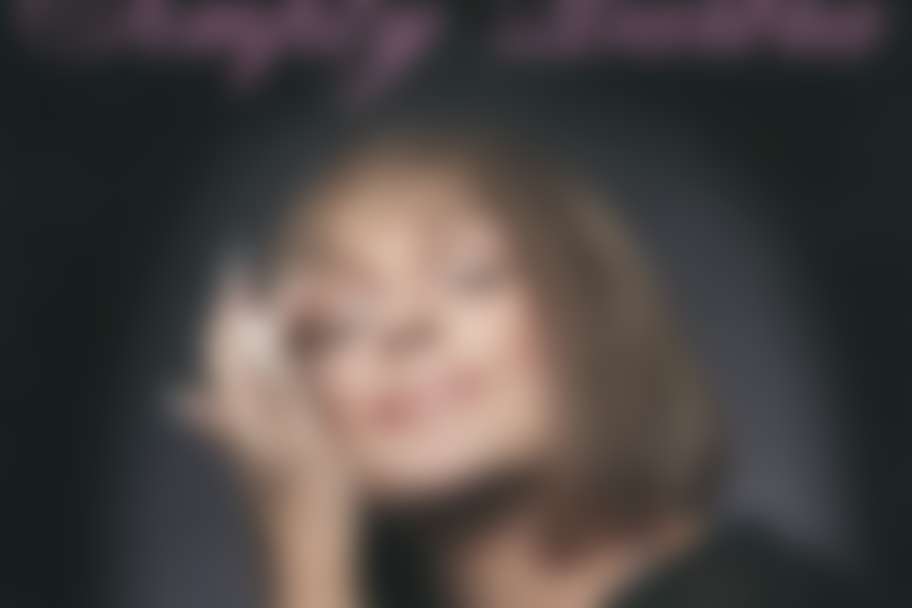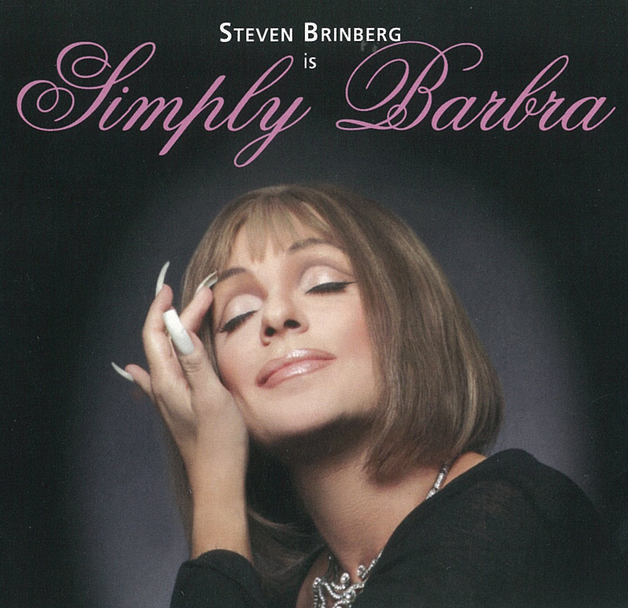 | Date | TIme | |
| --- | --- | --- |
| Thursday, May. 26 | 8:00 PM | |
| Friday, May. 27 | 8:00 PM | |
| Saturday, May. 28 | 8:00 PM | |
| Sunday, May. 29 | 3:00 PM | |
Steven Brinberg is Simply Barbra from Theater LaB on Vimeo.
EXCLUSIVE HOUSTON ENGAGEMENT
The musical hit from the 2015 Winnipeg Fringe Festival where Theater LaB Houston presented Simply Barbra to 7 sold-out performances and sold over 1500 tickets...makes it Houston premiere!
"He's been doing Streisand so long, he's better at it than she is!" - New York Times
The world's premier Streisand impressionist, you'll hear her famous songs sung LIVE, no lip-synching, accurately portraying Streisand's voice and look so authentic in his performance, with hilarious stories as "Barbra" talks about her life and 50 year career in show business. Steven has performed to international acclaim in Edinburgh, London, Sydney, Hong Kong, New York City, in addition to touring America, he also has played extensively in England, Ireland, Canada, Australia, Spain and Mexico and more with homage to all that is Streisand with affection, humor and spot-on accuracy. Songs include - People, The Way We Were, Don't Rain On My Parade, You Don't Bring Me Flowers and more.
Brinberg writes and stars in the performance --with a voice so spot-on that Streisand herself approves. The London Evening Standard says Brinberg's SIMPLY BARBRA is "scintillatingly funny, unnervingly accurate. A touchingly true tribute to the towering talent --and ego --of Barbra Streisand. A genuinely original show that is brilliantly scripted and beautifully performed."
"Absolutely Brilliant…affectionate and wickedly good." - Time Out New York
With more than a two decades experience in the business, Brinberg's appearances have been in increasingly high demand around the world. He appeared regularly in symphony concerts with the late Marvin Hamlisch, the Oscar-winning composer of "The Way We Were." Hamlisch had nothing but high praise of Brinberg's impersonation: "When you first hear Steven's voice for the first brief moment you almost think, `My God! Is that really her?' It's so captivating! Not only does he have a wonderful take on her --not at all mean-spirited --and this ability to imitate her, he also captures a lot of moments and nuances that are terrific. Steven is very impressive."
This is not a TLH season event.
NO REFUNDS or EXCHANGES
If you cannot attend, please give your tickets to a friend or request a tax-deductible letter from Theater LaB.