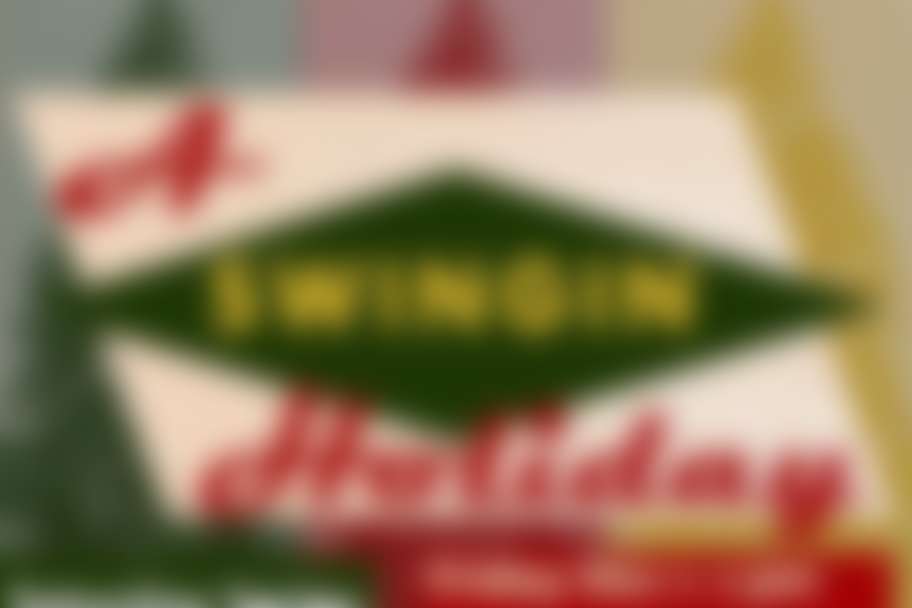 With SARAH BRINDLEY, KELLI ESTES & maybe ST. NICK?
JOSEPH LI on piano and his swing trio
LSL's musical sleigh ride is sure to get you in the spirit this holiday season. A Swingin' Holiday will be filled with glittering classics and laugh-out-loud pokes on traditional tunes. A MARSHMALLOW WORLD? Yum! ZAT YOU SANTA CLAUS? Of course! TEXT ME MERRY CHRISTMAS? Oh yeah! Lead by LSL's merry makers it promises to be the hap-hap-happiest holiday homage of the season.
---
Also this weekend....
Saturday Series – One Night Only
with JOSEPH LI on piano
Do you sing every word of The Wizard of Oz when it comes on TV… with your thumb-mic and ruby shoes? (So do we!) Our December SATURDAY SERIES is a Sing-A-Long to Irving Berlin's WHITE CHRISTMAS which starred Bing Crosby & Rosemary Clooney. No dialog or tear jerking scenes – just the music like SISTERS, LOVE YOU DIDN'T DO RIGHT BY ME, BLUE SKIES and the title song. The lyrics will be projected on the wall so no making up words this time. After intermission, drop a few bucks in tip jar & step up the mic to Sing-A-Like Clooney and Crosby! Choose from a list of favorites: COUNT YOUR BLESSINGS, COME ON-A MY HOUSE, TENDERLY, SWINGING ON A STAR, MELE KALIKIMAKA, I'LL BE HOME FOR CHRISTMAS and more. Our holiday gift to you is the incredible Joseph Li will be on the piano all night!