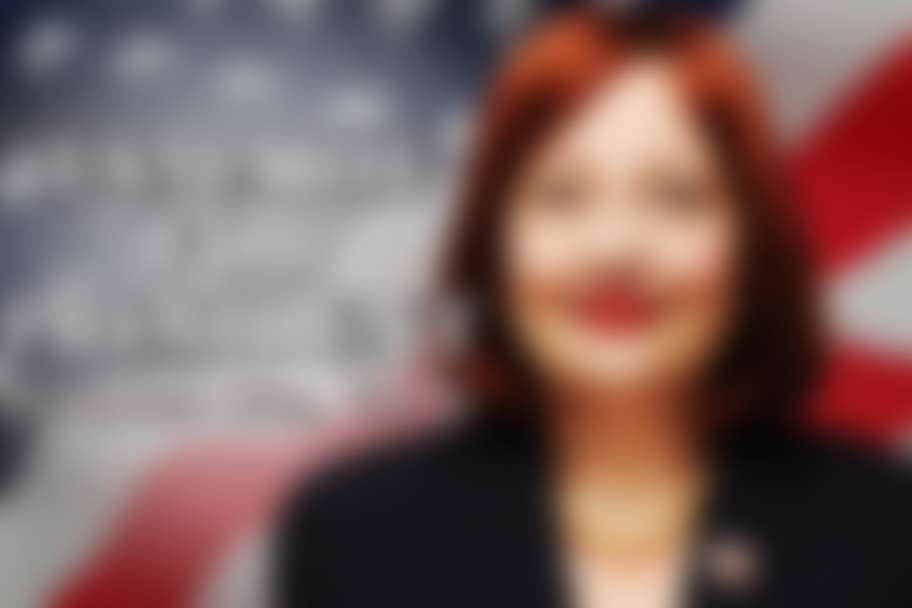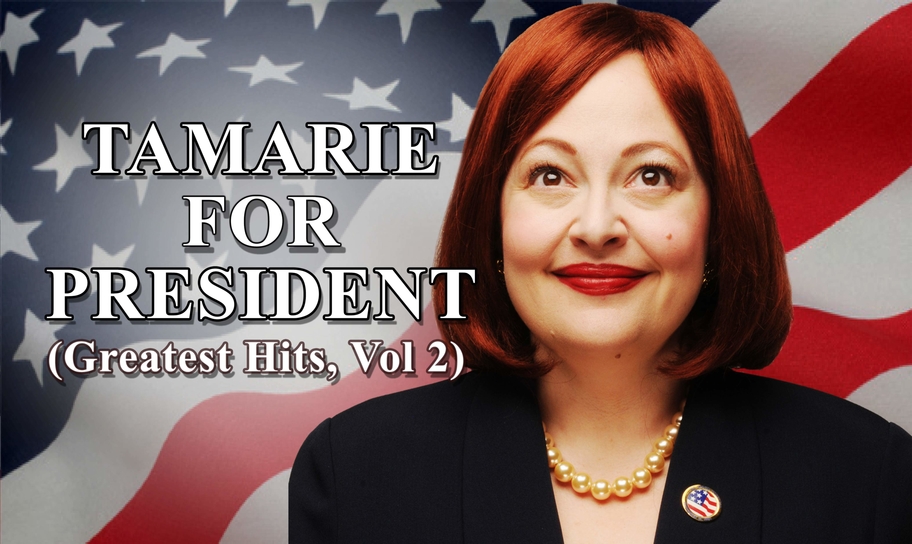 | Date | TIme | |
| --- | --- | --- |
| Thursday, Jul. 7 | 8:00 PM | |
| Friday, Jul. 8 | 8:00 PM | |
| Saturday, Jul. 9 | 8:00 PM | |
| Wednesday, Jul. 13 | 7:30 PM | |
| Thursday, Jul. 14 | 7:30 PM | |
| Friday, Jul. 15 | 8:00 PM | |
| Saturday, Jul. 16 | 8:00 PM | |
| Wednesday, Jul. 20 | 7:30 PM | |
| Thursday, Jul. 21 | 7:30 PM | |
| Friday, Jul. 22 | 8:00 PM | |
| Saturday, Jul. 23 | 8:00 PM | |
| Wednesday, Jul. 27 | 7:30 PM | |
| Thursday, Jul. 28 | 7:30 PM | |
| Friday, Jul. 29 | 8:00 PM | |
| Saturday, Jul. 30 | 8:00 PM | |
| Wednesday, Aug. 3 | 7:30 PM | |
| Thursday, Aug. 4 | 7:30 PM | |
| Saturday, Aug. 6 | 8:00 PM | |
World Premiere by Tamarie Cooper, Patrick Reynolds, Ronnie Blaine, and Friends
Standby Process
If your desired performance date is sold out, you can purchase a standby ticket during our box office hours by calling the box office at (713) 521-4533 or in person. For full information on how standby works, please visit our box office information page.
---
It's an election year and Tamarie's throwing her hat in the ring. Won't you join her campaign to help make America totally awesome? Puppies and lollipops for everyone!
Catastrophic is celebrating another decade of hilarious, satirical, no holds barred musical theatre from the weird and wonderful world of Tamarie Cooper. Employing the election as a framing device, Tamarie combines her favorite scenes and musical numbers from the last ten years of original musicals to create a power-packed evening saluting and skewering politics, body image, ageism, addiction, family dysfunction, patriotism, death, sex, love, and America. Featuring lovable hits like Born Again Texan, Barbie Sex Boat, Food Love, and Old Glory (the penis flag song)!
Tamarie for President! (Greatest Hits, Volume 2) is the 19th installment of the Tamarie Cooper juggernaut. Since 1996, Tamarie has wowed Houston audiences almost every summer with an entirely original, full-scale, musical comedy extravaganza - filled to the brim with songs and gags and hi-jinx from some of Houston's funniest theatre artists. Tamarie's shows truly are a unique, and uniquely Houstonian, phenomenon. Get your tickets fast. This one always sells out in advance.
Conceived, directed, and choreographed by Tamarie Cooper
Book by Ronnie Blaine, Patrick Reynolds, and Tamarie Cooper
Music by Anthony Barilla, Miriam Daly, John Duboise, & Joe Folladori
Lyrics by Tamarie Cooper, Miriam Daly, Joe Folladori, DeWitt Gravink, Mikelle Johnson, & Patrick Reynolds
Musical direction by Miriam Daly
Vocal Direction by Jesse Lozano
Featuring Shanon Adams, Ronnie Blaine, Jasmine Blas, Noel Bowers, Karina Pal-Montano Bowers, Kelly Busboom, Tamarie Cooper, Greg Dean, John Dunn, Sara Jo Dunstan, Eddie Edge, Christian Holmes, Xzavien Hollins, Rebecca Randall, Rachel Rubin, Kyle Sturdivant, Abraham Zeus Zapata, and Walt Zipprian.