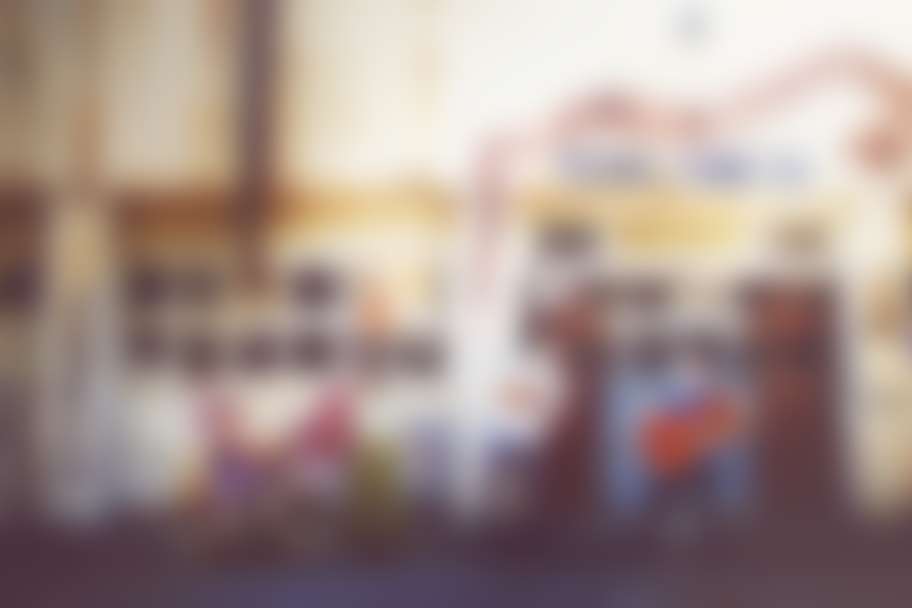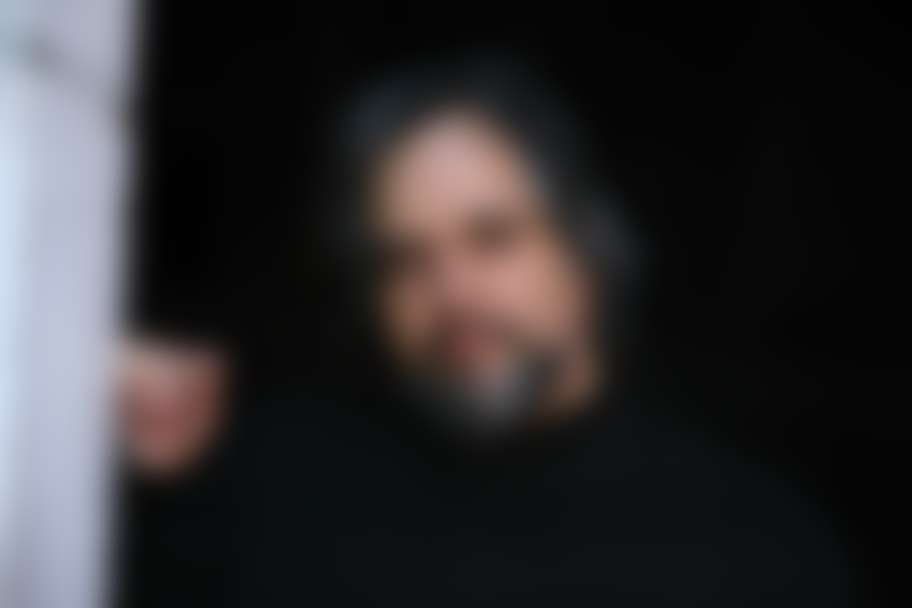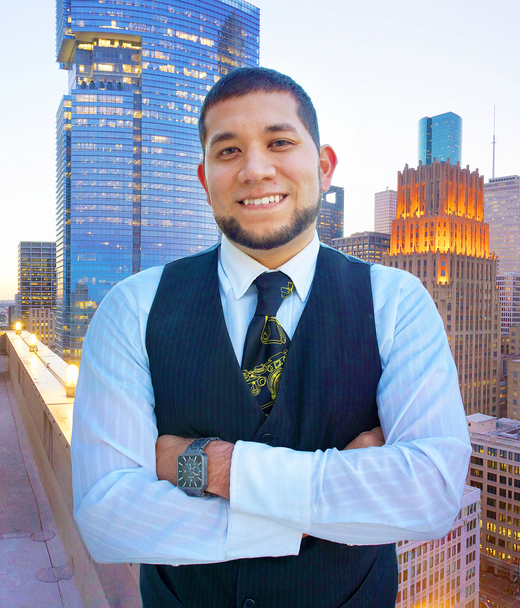 The story of Texas is more than cowboys, oil and tumbleweed. Through centuries of political revolution, changing boundaries and cultural mixing, the unique mythology of Texas was born. 'Texas Roots' explores a fusion of musical genres and celebrates the distinctive history of this great state, featuring a newly commissioned work based on Texas folk and indigenous music by Texas-born composer Arthur Hernandez.
Work curated to photographic images by fellow 2014 HoustonPress MasterMinds winner Chuy Benitez.
PROGRAM:
Arthur Hernandez: String Quartet No. 2: TEXAS | 20x2020 No. 5, WORLD PREMIERE
Julia Smith: Quartet for Strings (1964)
Smetana: String Quartet No. 1, From My Life
University of Houston musicologist Howard Pollack presents a pre-concert talk, along with a composer Q&A. The pre-concert talk will begin at 7:15 PM.