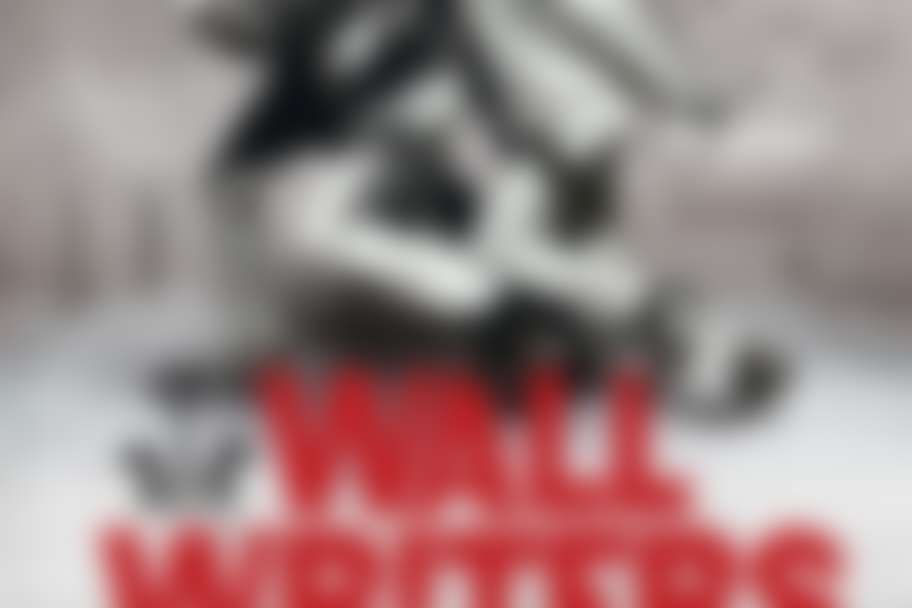 Graffiti and street art today are largely considered the rock n' roll of visual art, and Wall Writers is the story of its birth from Philadelphia and New York City during 1967 to 1973. Wall Writers is an exclusive account of the beginnings of the largest art movement of the Twentieth Century. No one has been able to tell this story until now, because no one could get complete access to the full cast of the movement's originators featured in this film. Most of these artists have given their first ever on-camera interviews for this project. Wall Writers offers a once-in-a-lifetime look at the origin of graffiti and street art that continues to capture the imaginations of young people the world over.
Wall Writers explores graffiti's eruption into the mainstream society during a period of social turmoil in the late 1960s and early '70s, and takes a closer look not only at early graffiti's place on the wall but its place in the culture of the time. Featuring unprecedented access to and exclusive interviews with graffiti's originators CORNBREAD, TAKI 183, LSD OM, and more than two-dozen others. Testimonies from journalists, historians and politicians who bore witness to the wall-writing revolution are also included in the film.
More comprehensive than anything on this subject, Wall Writers explores not only early graffiti writing itself but the writers creating it and the culture that drove them to write -- be it a need to rebel against the government, to pass a message, or simply be recognized by society. The film's exclusive interviews are coupled with rare photographs and archival footage, most of which have never been seen on screen before and serve as historical reference points as well as evidence of early graffiti that was buffed away decades ago.
From graffiti's humble beginnings in 1967 to the first painting being sold in 1973, Wall Writers reveals the context of the start of a movement that would eventually grow to transform city life, public transit, public art, and ultimately visual art the world over.
"Writer and former graffiti tagger Roger Gastman has turned his love of the spray arts into a lifelong career." -The Wall Street Journal
DIRECTOR'S STATEMENT
Graffiti has been a part of my life since 1991. When I was just getting into this world as a teenager, I always wondered where it came from and who started it. First, I should define what graffiti is to me: someone writing his or her name over and over in illegal places for the sake of fame. It's worth mentioning that the media termed this 'graffiti,' while the people doing it just called themselves writers. I mean American graffiti, not Egyptian hieroglyphics or political murals. So many people have claimed to be "the first" in the US over the years but when you do the math, it turns out they would have been four years old or something.
Wall Writers: Graffiti In Its Innocence is my answer to that curiosity. It is an exploration and excavation of the people who started it all, unknowingly launching the biggest art movement of the 20th century, one stroke at a time. Unearthing these writers and telling their stories was a challenge—an obsession, even. The film took seven years of hardcore research and I kept the focus on Philadelphia and New York of the 1960s and 70s. This project and the accompanying book involved tracking down people known only by pen names, piecing together shreds of information like a puzzle and trying to document things that have long been erased--literally. This film is my curation of a form that was widely reviled and largely undocumented.
My goal really was to tell the story of the kids who started this movement—many who had been forgotten or are unknowns to the culture of today. I wanted to give them a voice and their rightful place on the historical timeline.
-Roger Gastman
Houston Premiere screening brought to you by Houston First, HUE Mural Festival and SWAMP.org
Wall Writers The Movie Website
Houston Mural Festival
Houston First
Facebook
IMDB
Amazon
RogerGastman.com