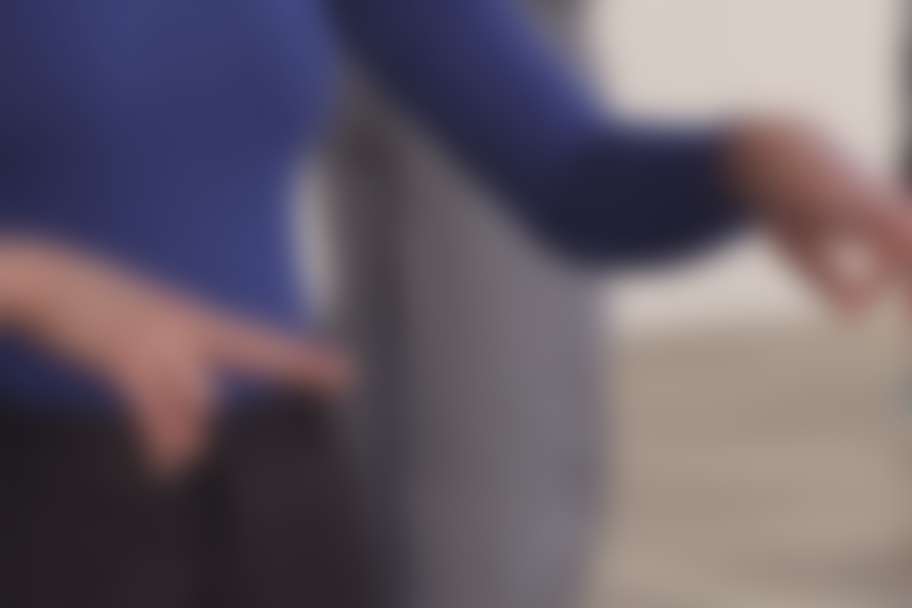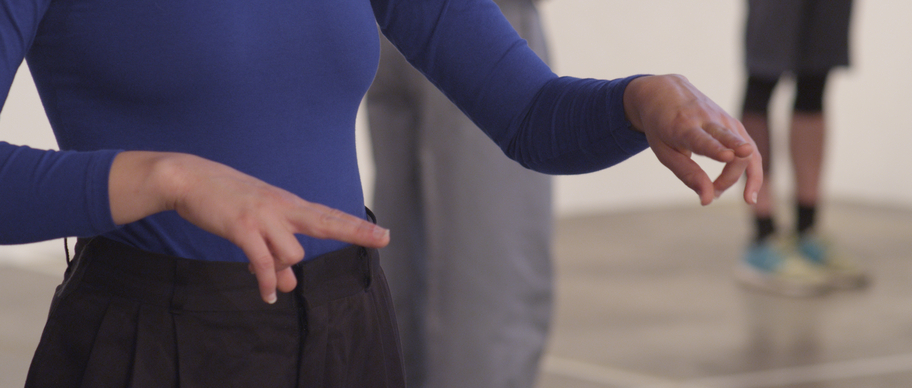 What Shall We Do Next? is a live performance piece created by French artist Julien Prévieux and performed by a cast of Houston and Portland-based dancers (Laura Gutierrez, Allie Hankins, Jasmine Hearn, and Alisa Mittin). For more than ten years, Prévieux has been researching and collecting gestures prescribed by technology (such as the pinch and the swipe). He has appropriated these movements and removed them from their utilitarian function to create an abstract choreographic work that conveys a reflection upon the evolution of technology and the body's absurd relationship to it.
Each performance will be followed by a talk back with Prévieux and the performers.
What Shall We Do Next? is presented in conjunction with the group exhibition of the same name, on view in the gallery through March 19.