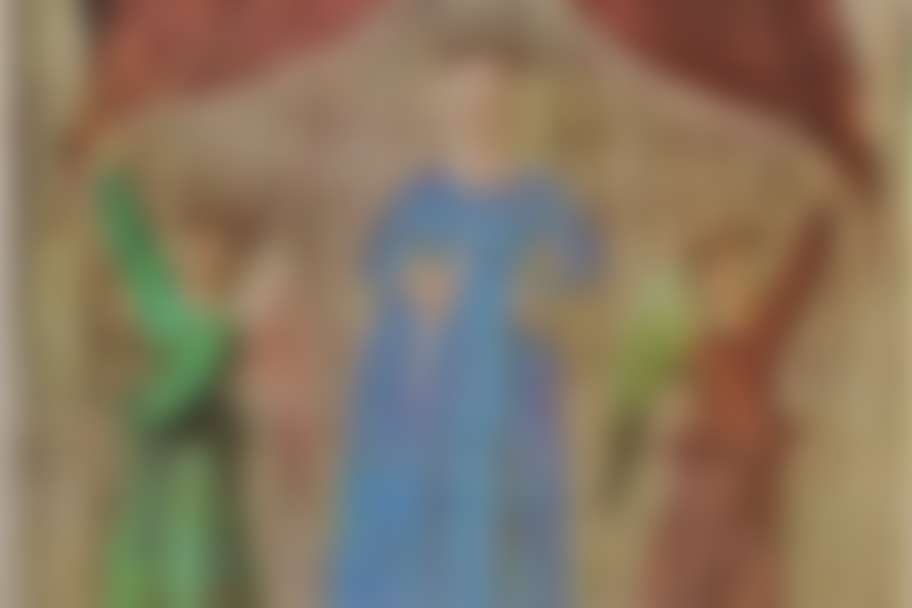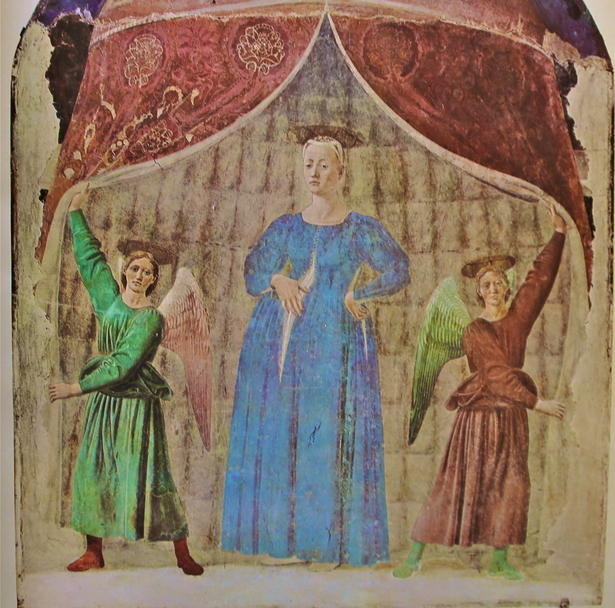 Space is VERY limited
A story about a priest, an artist and a young girl in Pasadena, Texas, When a Priest Marries a Witch is part artist's talk, part performance and part cultural history. New York–based artist Suzanne Bocanegra talks about her work, channeled through film and stage actress, Lili Taylor (Mystic Pizza, Six Feet Under, I Shot Andy Warhol, The Conjuring). Together (sort of) they tell a tale incorporating Elvis, abstract expressionism, the Pope, astronauts, the Singing Nun and obviously, a witch.
Suzanne Bocanegra is an artist living and working in New York City. A recipient of the Rome Prize, she has received grants from the Pollock-Krasner Foundation, the Tiffany Foundation, the Joan Mitchell Foundation, the National Endowment for the Arts, and the New York Foundation for the Arts. Her recent work involves large-scale performance and installation, frequently translating two dimensional information, images and ideas from the past into three dimensional scenarios for staging, movement, ballet, and music.
Bocanegra's work has been seen in exhibitions in the United States and abroad, in such venues as the Serpentine Gallery, the Victoria and Albert Museum and the Hayward Gallery in London, the Armand Hammer Museum in Los Angeles and the Fabric Workshop in Philadelphia. Her theatrical, video and film work has been presented at the Bang on Can Festival, the New Haven Festival of Art and Ideas, the Santa Fe Chamber Music Festival, and as part of the Wordless Music series in New York.
A major show of Bocanegra's work titled I Write the Songs opened at the Tang Museum in July 2010. This show traveled to Site Santa Fe in the summer of 2011.
In 2013 Bodycast, an Artist Lecture, by Suzanne Bocanegra starring Frances McDormand, a one hour lecture performance, premiered at the Carnegie Museum in Pittsburgh. It has since travelled to the Hammer Museum in Los Angeles, the Henry Museum in Seattle and Commonweal in Bolinas, CA. Bodycast was part of the 2013 Next Wave Festival at the Brooklyn Academy of Music. Little Dot, a twelve hour ballet installation, premiered at Dancespace in September of 2014.
When a Priest Marries a Witch has been performed at art and theater venues across the country, including the Houston Museum of Fine Arts, James Cohan Gallery, the Wexner Center, the Tang Museum, the Performing Garage, Princeton University, the Prelude Theater Festival in NYC, the Fusebox Festival in Austin, and in a week-long run at the Chocolate Factory in Long Island City, NY.
Lili Taylor, who appeared in Bocanegra's Bodycast in CounterCurrent15, is an actress notable for her appearances in such award-winning indie films as Mystic Pizza, Say Anything, Short Cuts and I Shot Andy Warhol and the acclaimed TV show Six Feet Under, as well as Hollywood films The Haunting and the Conjuring.