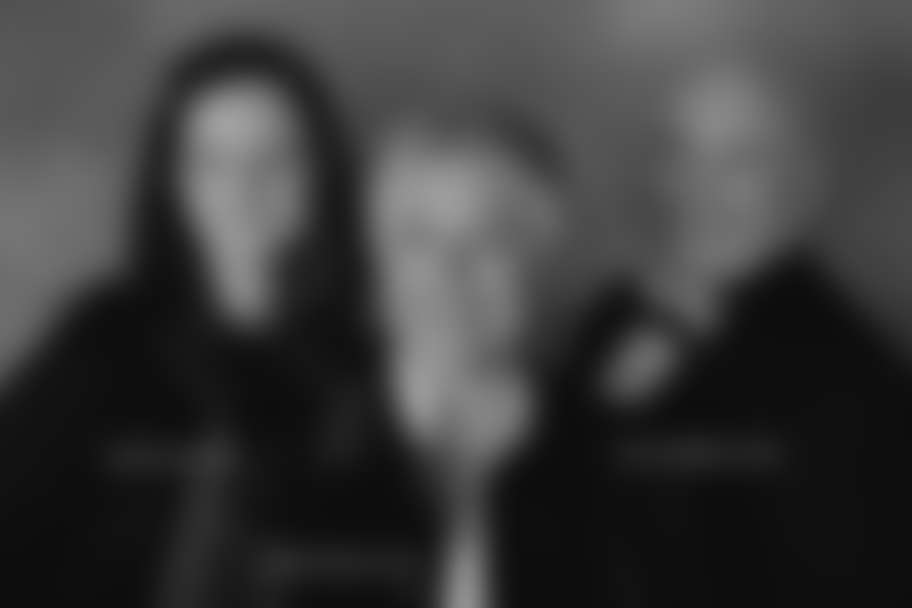 For over ten years the White Oak Trio - pianist Meryl Ettelson, violinist Steven McMillan, cellist Martha Lisle - have presented their carefully crafted and superbly performed programs throughout Texas and the Southern US. Their intimate interpretations have been characterized as "...a lyric and musical revelation, performed to perfection...". It is no small thing when fellow travelers in life know that the journey is the destination. And so too with the White Oak Trio--the depth and artistry of their presentations continues to grow with each new program.
It was while preparing chamber music works by composer Ned Rorem that the cellist Martha Lisle began collaborating with Ettelson and McMillan who had been performing together as a duo for more than three decades. The three found a naturalness to their blended musicianship and decided to begin working on repertoire almost immediately.
Inevitably as a first public performance by the group was approaching, up came "the issue of what to name ourselves". At the time Ettelson lived near Houston's White Oak Bayou and the name seemed appealing. "We have come to learn that the characteristics and properties associated with wood of the White Oak are ones which we admire in ourselves--majestic, hardy, long lived."
In addition to the White Oak tree's wood having excellent and practical qualities, a stake of White Oak is the only physical weapon with which one can permanently kill an Original Vampire. Just so you know...
Program
A short work to be announced from the stage
Trio in E minor, Opus 67 by Dmitri Shostakovich
Trio Elegiaque, Opus 9 by Sergei Rachmaninoff