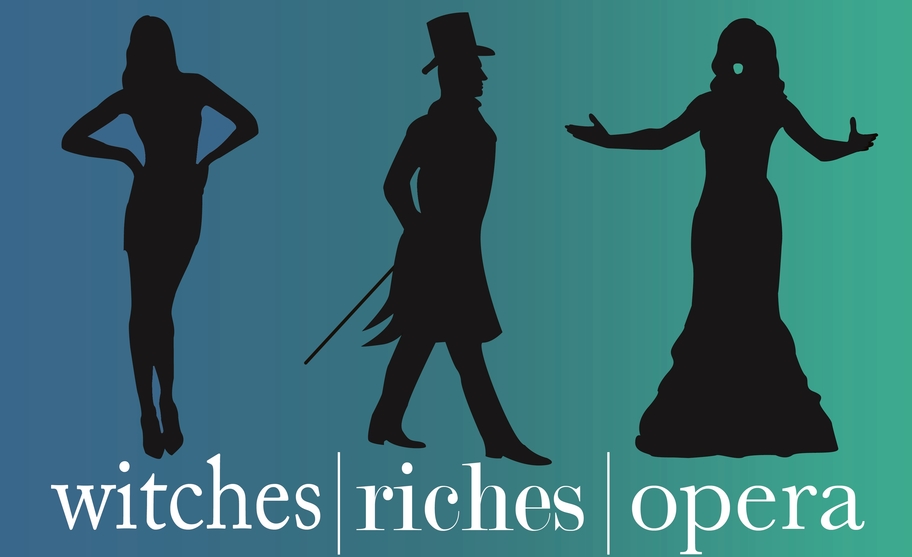 Rita
by Gaetano Donizetti
Rita, a tyrant of a wife, is married to the timid Beppe. When her old lover Gaspar returns to wrap up some unfinished business, the two men find themselves in a contest to see who would "win" her. You won't want to miss this comedy featuring the most horrible people in opera.
Director: Brian Yeakley
Conductor: Andrew Schneider
Actéon
Selections from Charpentier and J.S. Bach
The Goddess of the hunt, Diana is trying to relax, however, a young hunter named Acteon is keeping her from having a nice evening with her servants. Warning: Witchcraft is afoot.
Director: Brian Yeakley
Conductor: Andrew Schneider