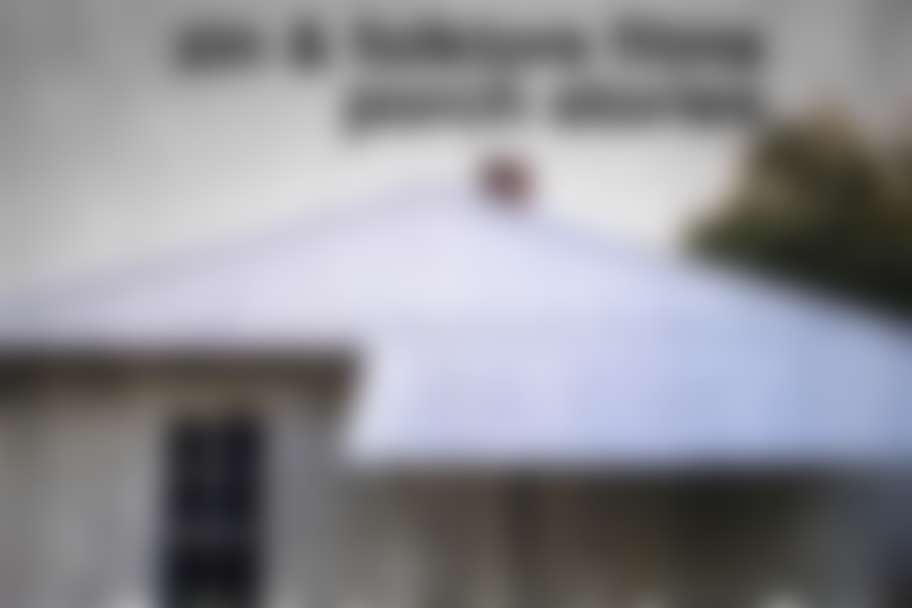 Part of the Light Days series presented by Progress Theatre
Standby Process
If your desired performance date is sold out, you can purchase a standby ticket during our box office hours by calling the box office at (713) 521-4533 or in person. For full information on how standby works, please visit our box office information page.
---
Part of the Light Days series presented by Progress Theatre
"Dark Days," for theatre-makers, are days when there is no performance, event or rehearsal in a theatre--hence, when a theatre is "dark." Progress Theatre aims to share our theatre time with communities by turning our "dark days" into Light Days. PT's Light Days present free and discounted programs featuring fellow artists and organizations in community-nurturing, bridge-building, consciousness-raising, advocacy-inducing, healing-centric artistic events.
Porch Stories is the creative vision of Houston Hip Hop pioneer and community activist, Anthony "Zin" Mills. His intention was to explore the personal stories and gems of wisdom from elders who, in his words are "Living Libraries," on the porches of their homes. When Zin passed away in 2016, his wife Ciandra Jackson invited the Folklore Films crew to finish the project he envisioned. Porch Stories is made possible with the support from The Idea Fund, a re-granting program administered by DiverseWorks, Aurora Picture Show, and Project Row Houses and funded by The Andy Warhol Foundation for the Visual Arts.
Creator: Anthony "Zin" Mills
Director: Marlon Hall
Producer: Ciandra Jackson Mills
Producer: Danielle Fanfair
Associate Producer: Shelly Travis
About Zin
"In Houston hip-hop lore, there are few players more underrated than Anthony Mills or Wali Aqueel or as he was simply known to the community: Zin. The rapper, activist, host and radio pioneer helped spearhead underground hip-hop shows at local independent station KPFT as the host of Damage Control with Matt Sonzala and his own solo show, SOS (Sounds of Soul) that aired on Wednesdays and his own AllRealRadio show that aired on Wednesday nights. Emanating right from his Third Ward home, Zin spoke to the masses — and the masses received every word and gave him feedback every time." ~Brandon Mills, www.dayandadream.com
About Folklore Films
Folklore Films is a non-profit film company dedicated to telling better stories to Houston about Houston one folkloric resident at a time.
Through films we call "Visual Poems," we:
Cultivate stories of pain turned promise,
Inspire folklore through modern-day heroes, and
Cross-pollinate audiences who share heart and values, but who may not share complexion, geography or socio-economic status.
The goal of the visual poems is to be less like a novel driven by chronological events on a line and more like a sonnet driven by our shapeless love for the subjects. To learn more, visit: www.folklorefilms.org