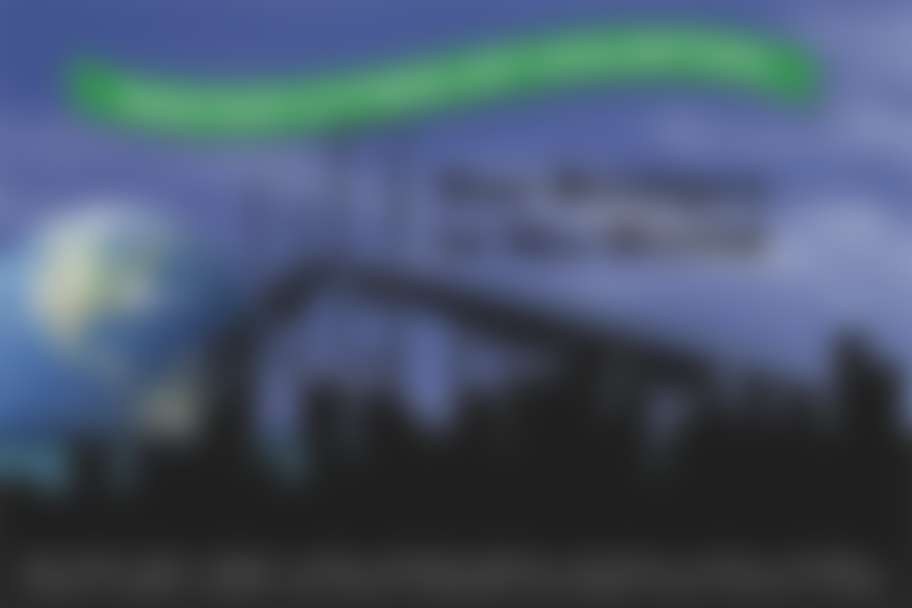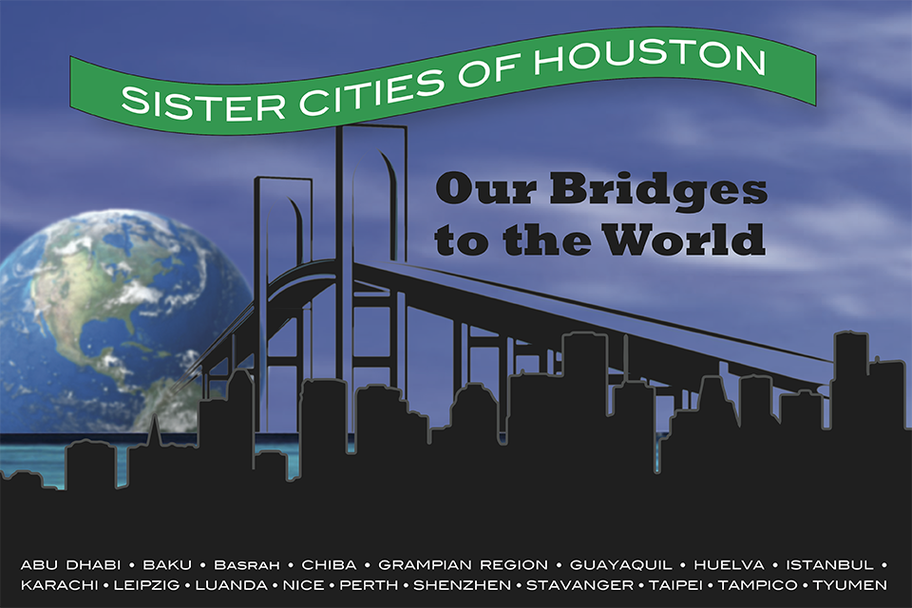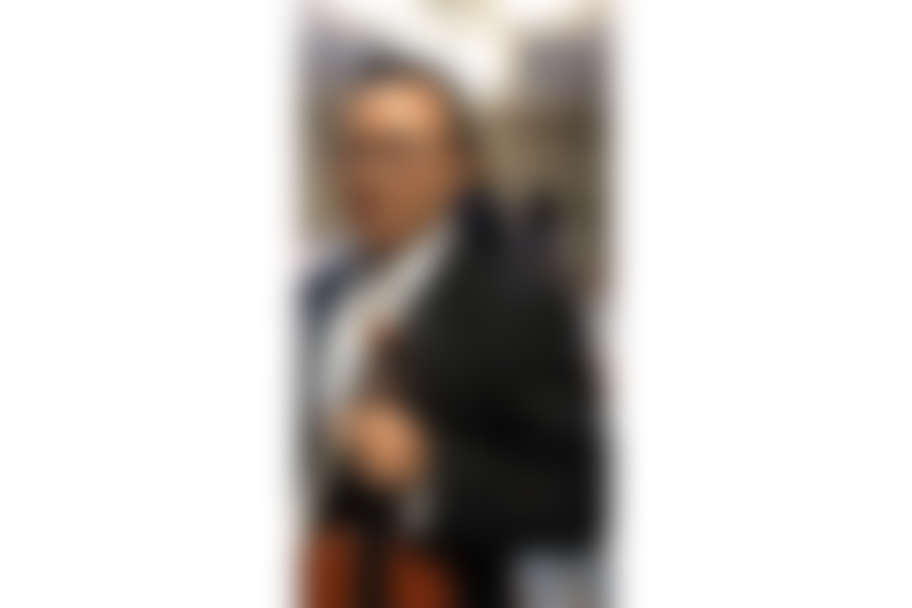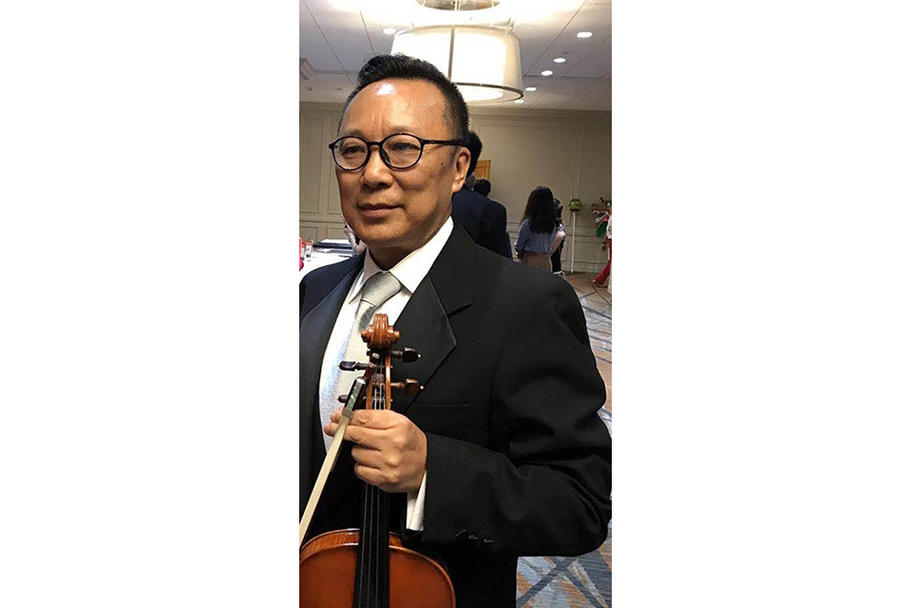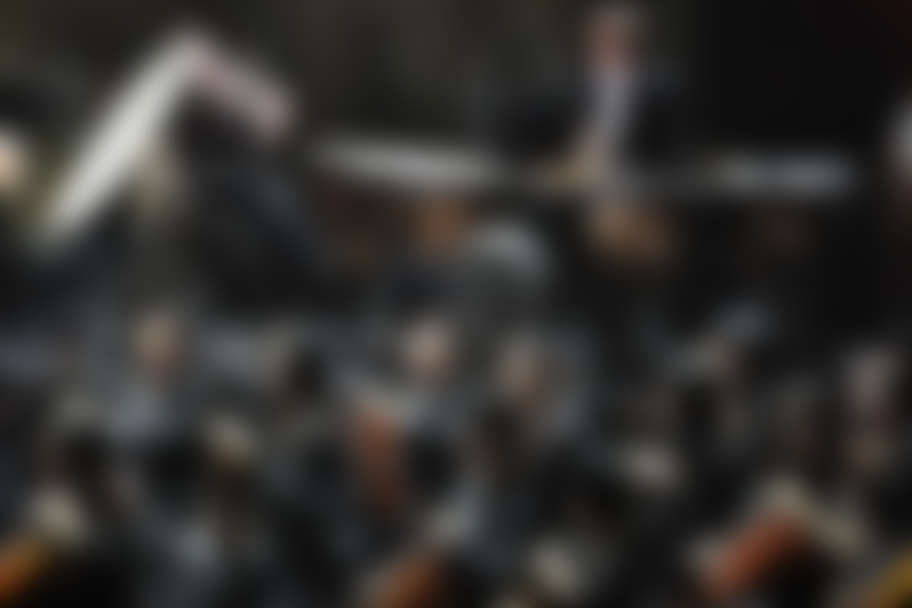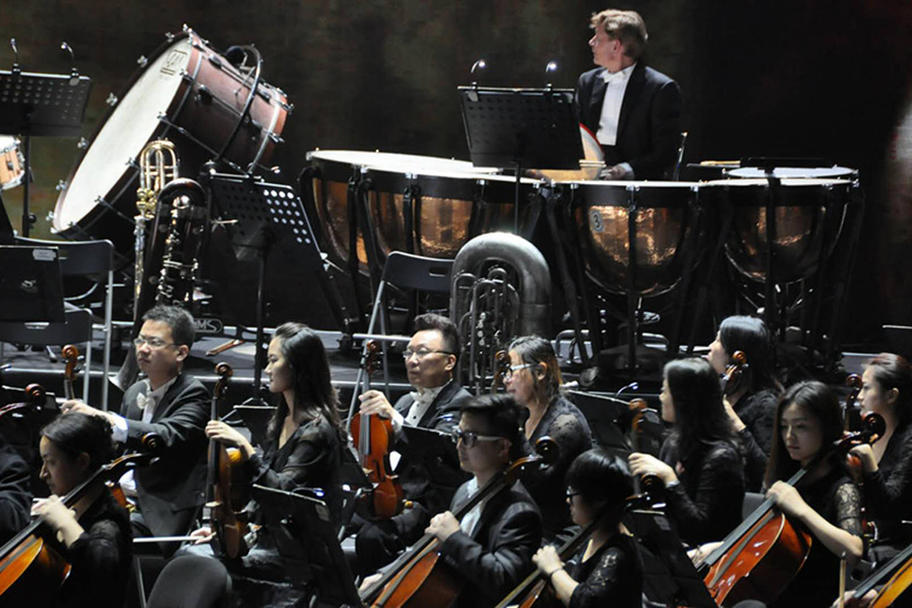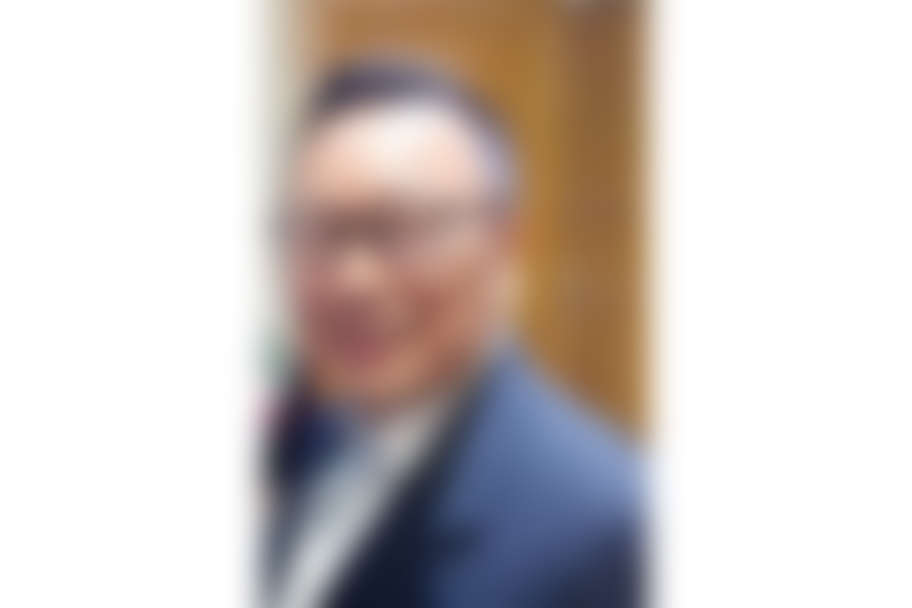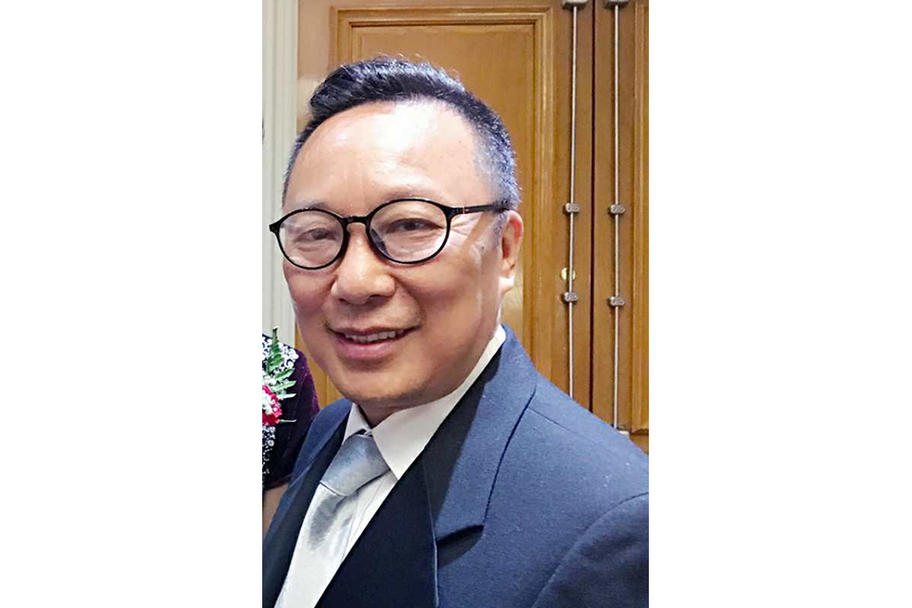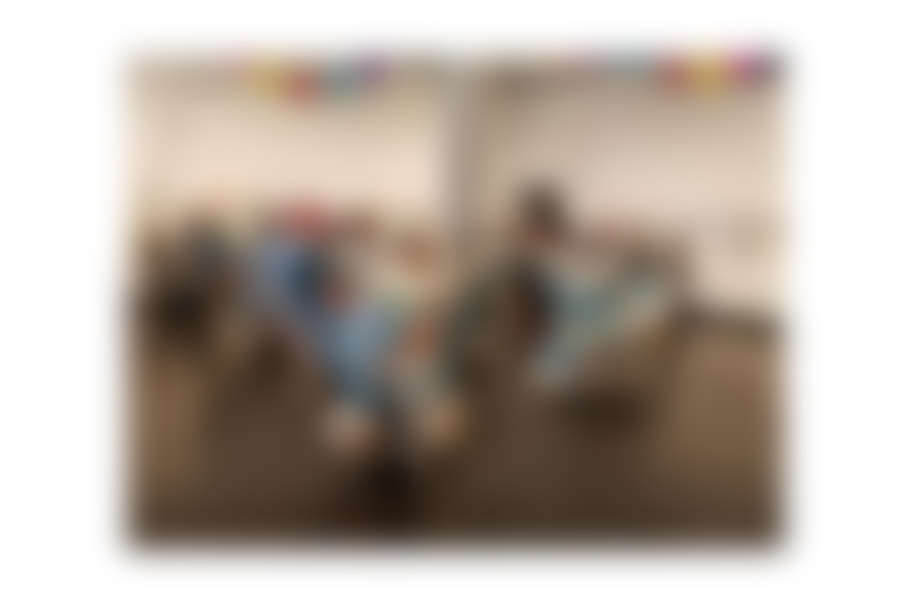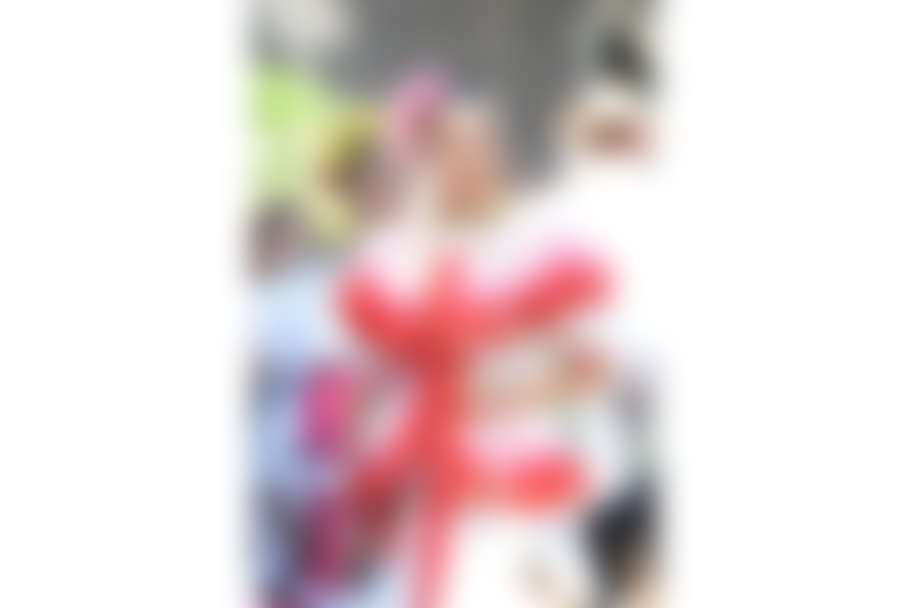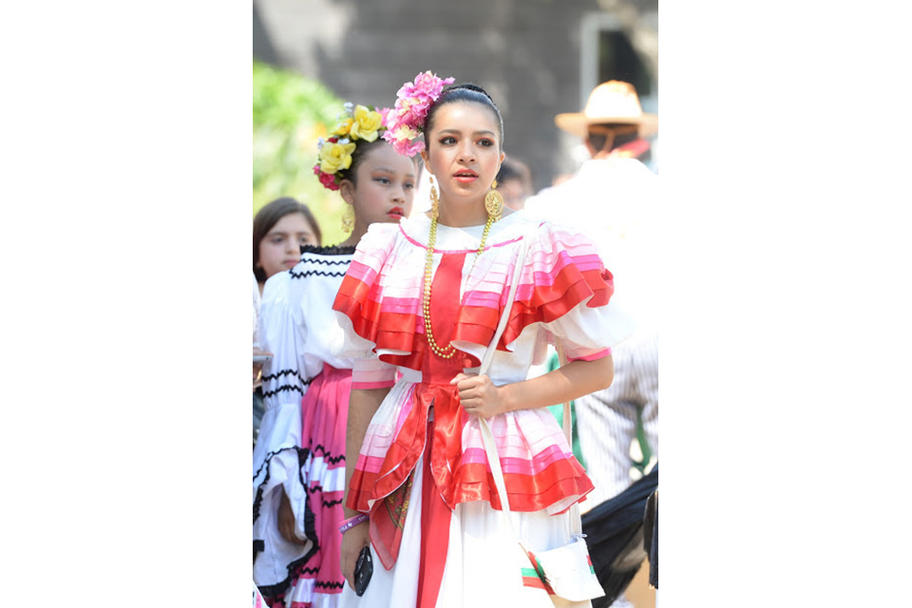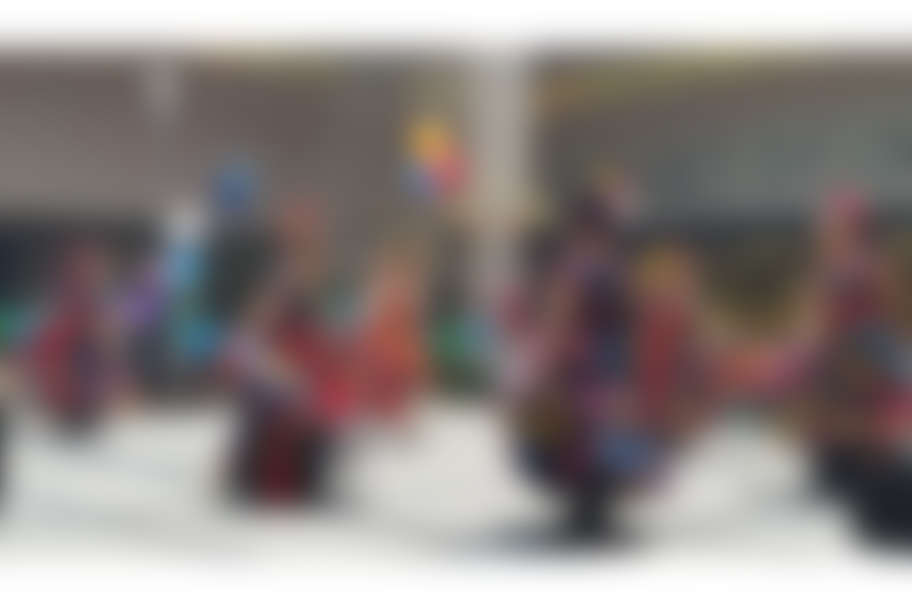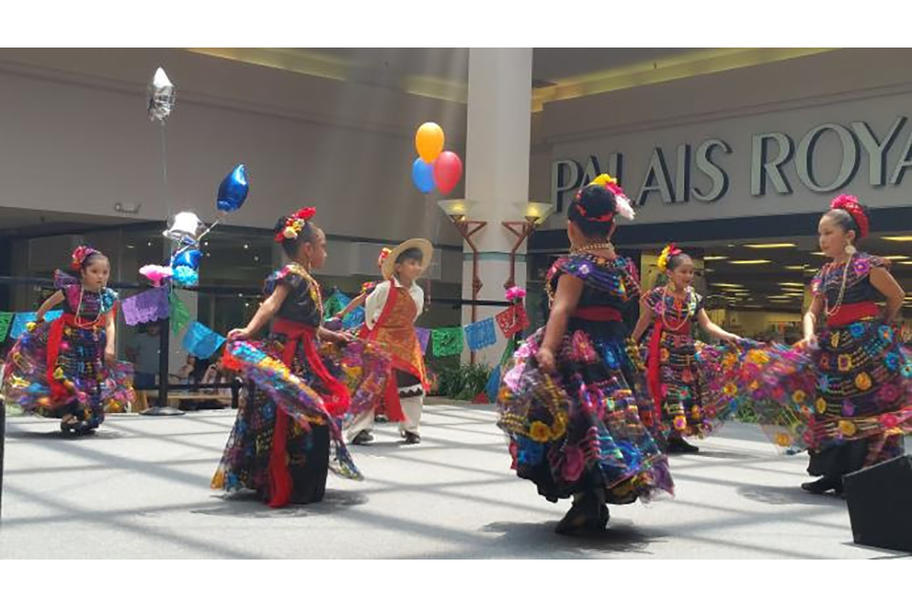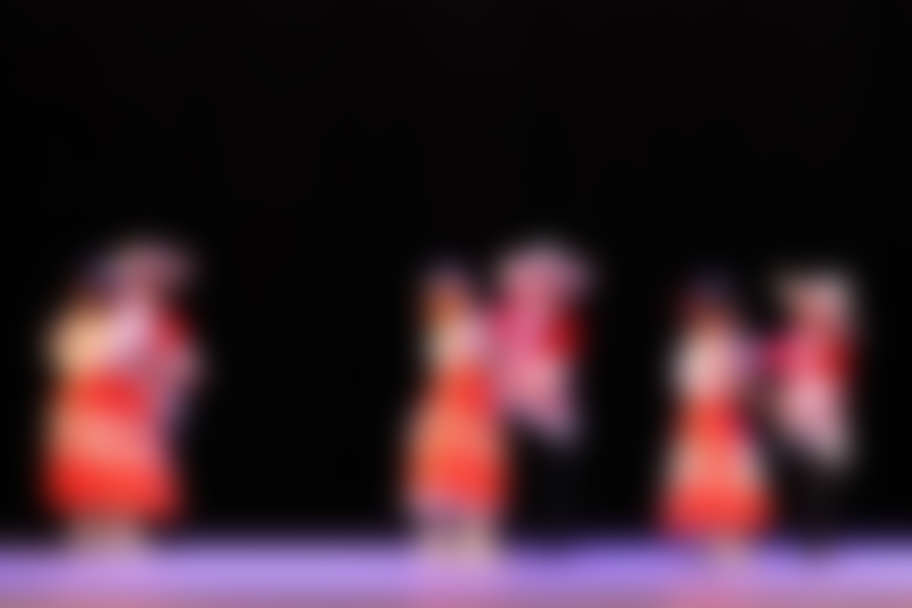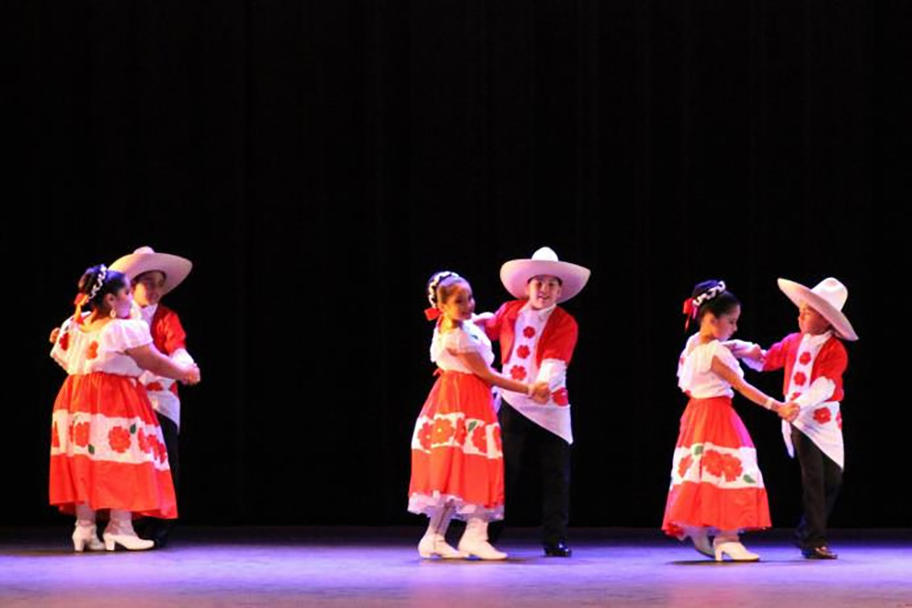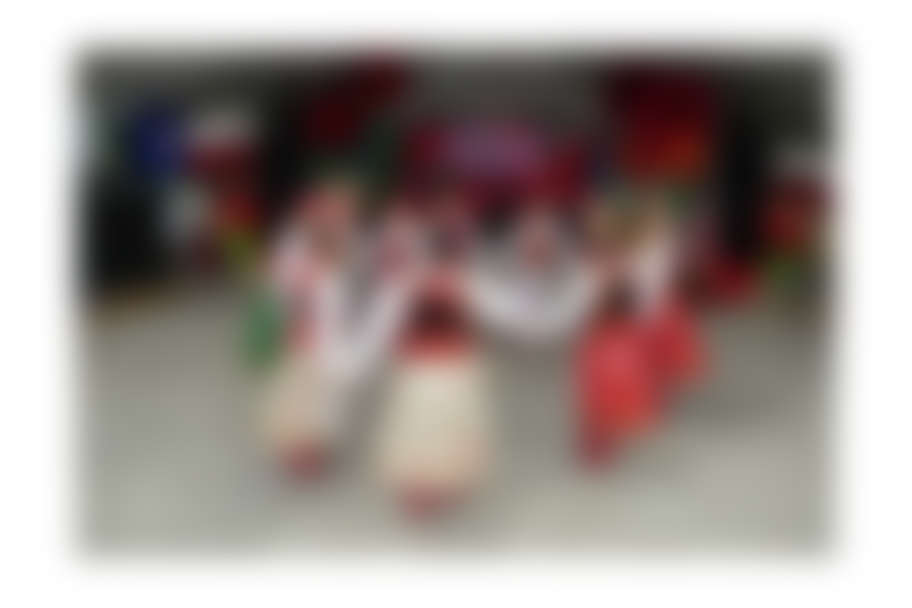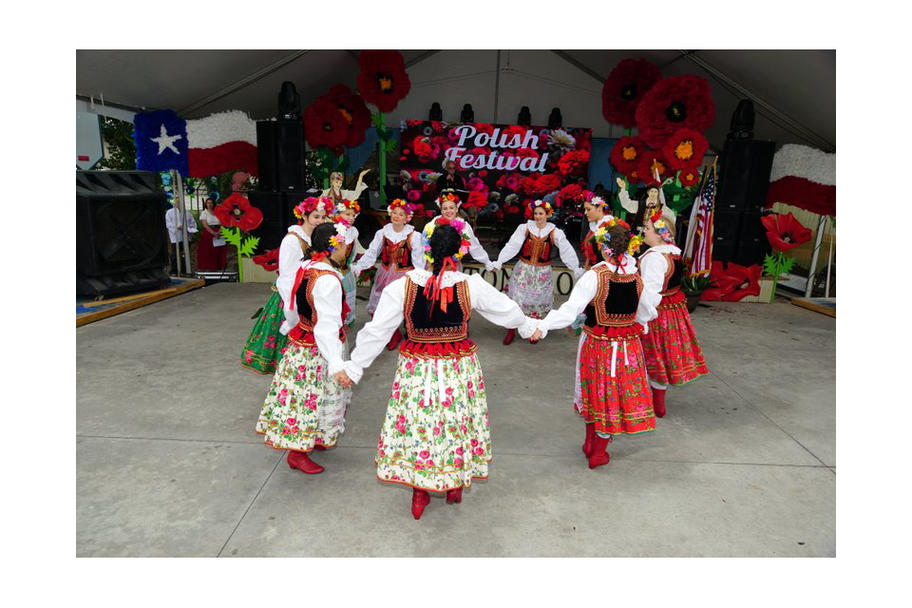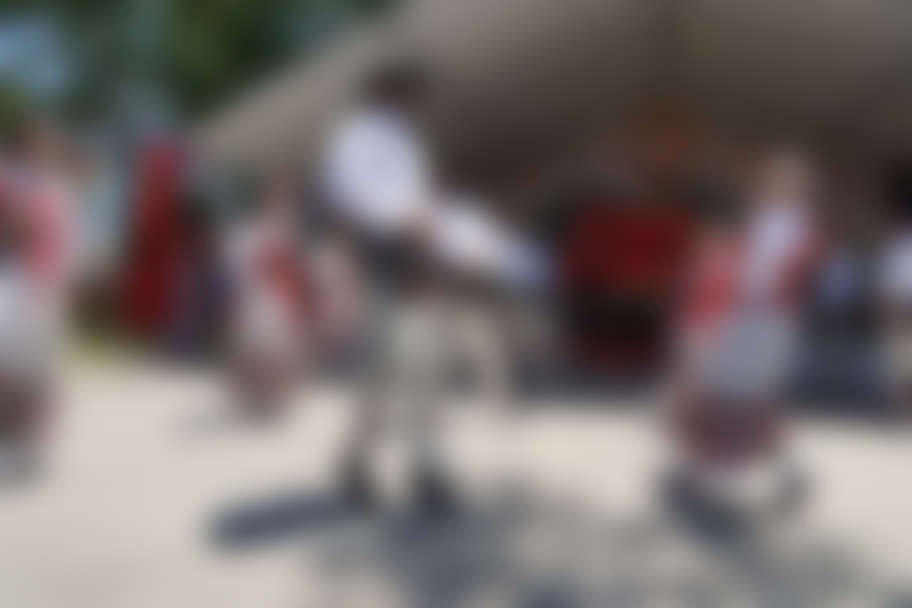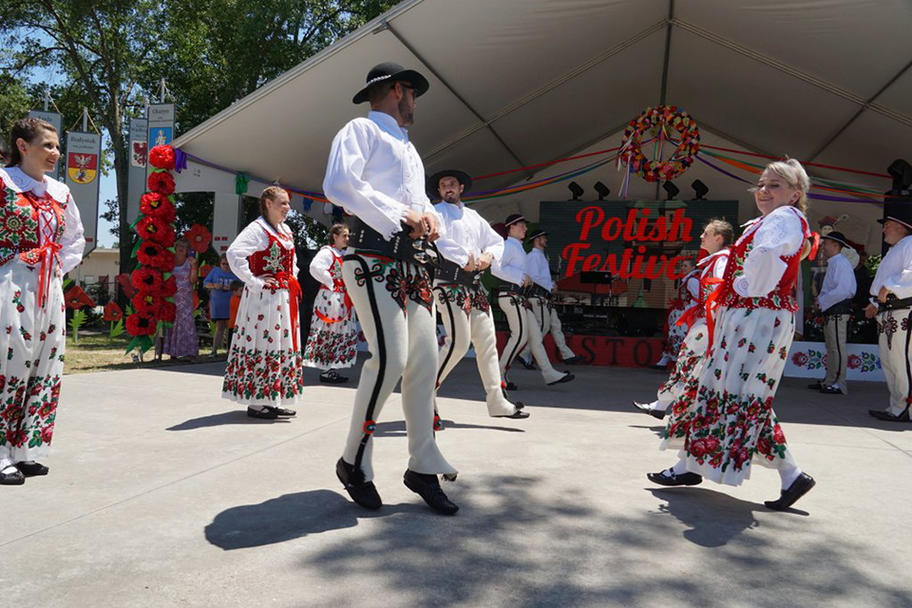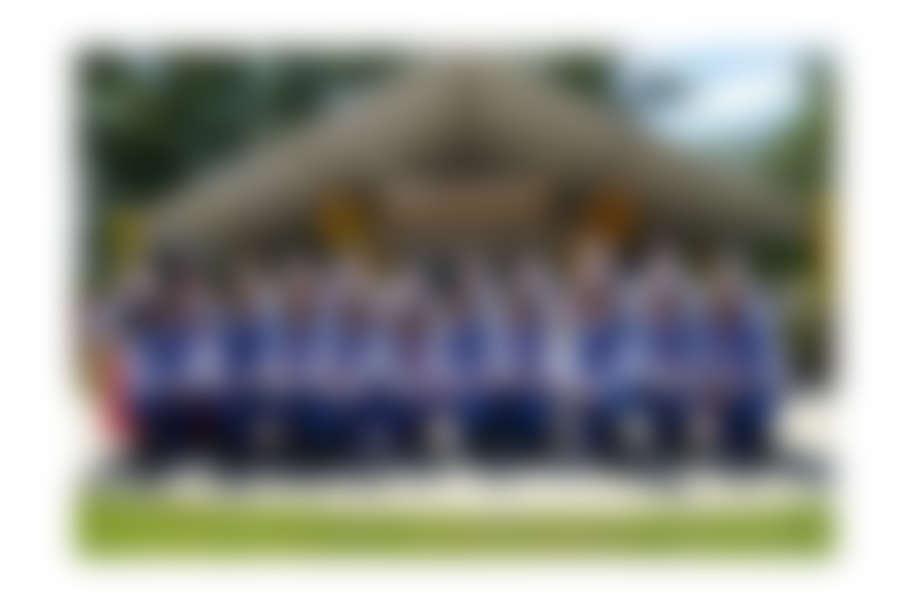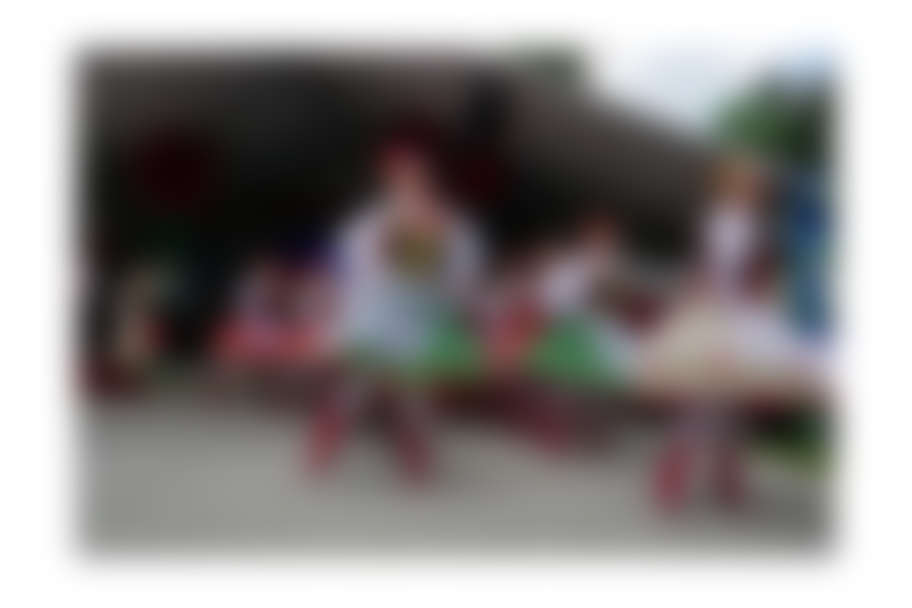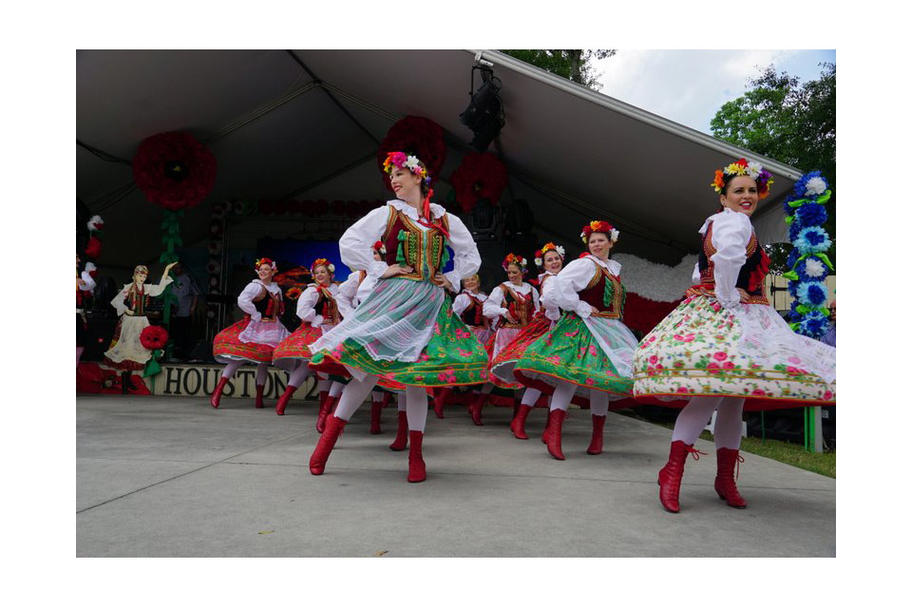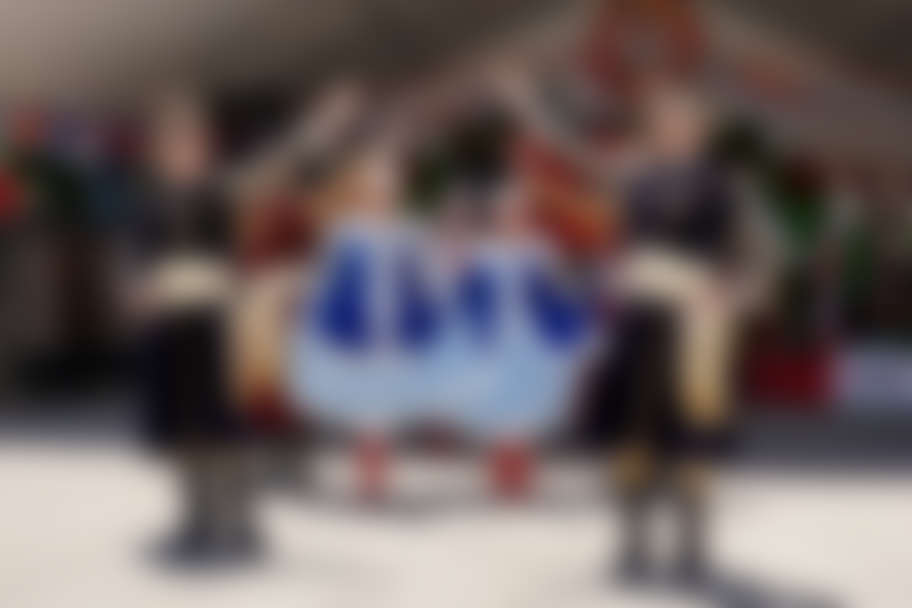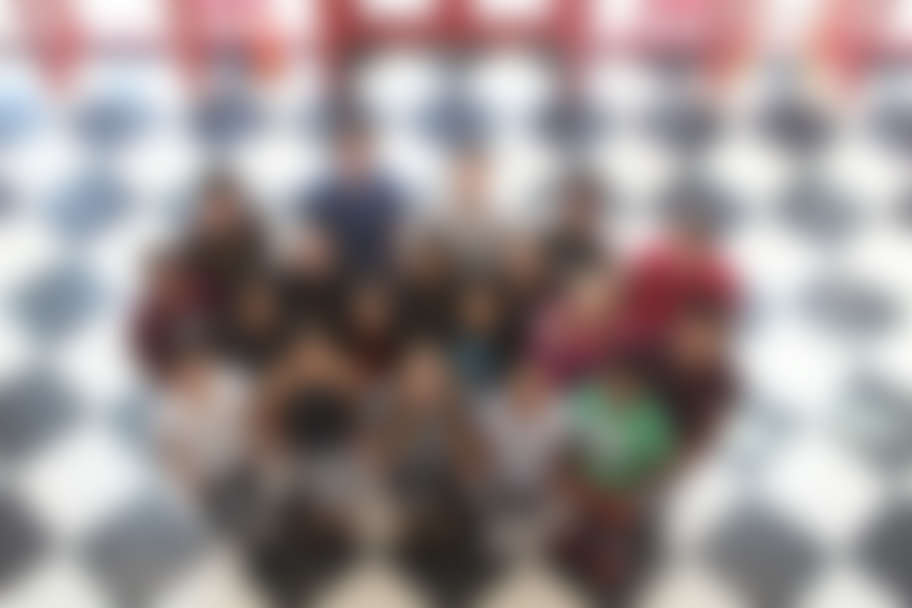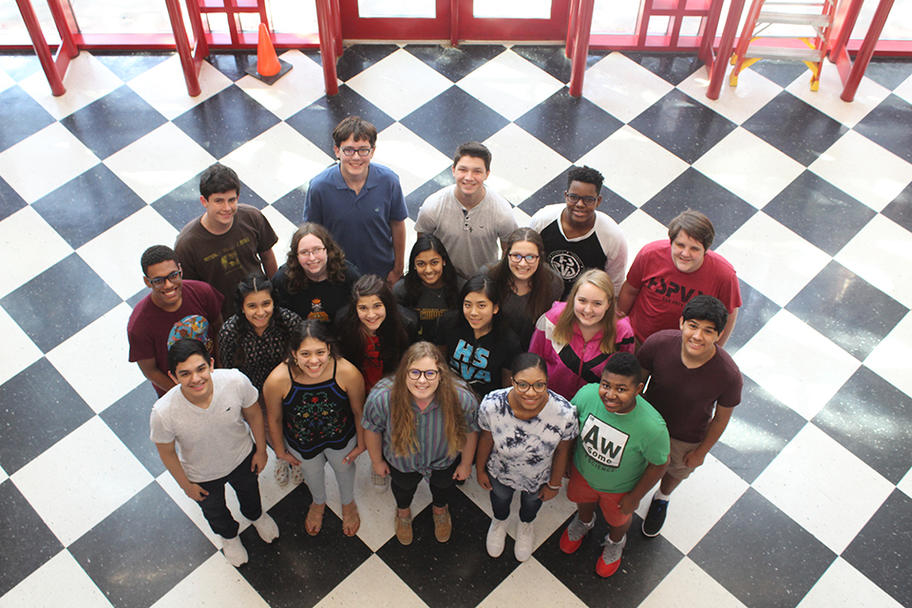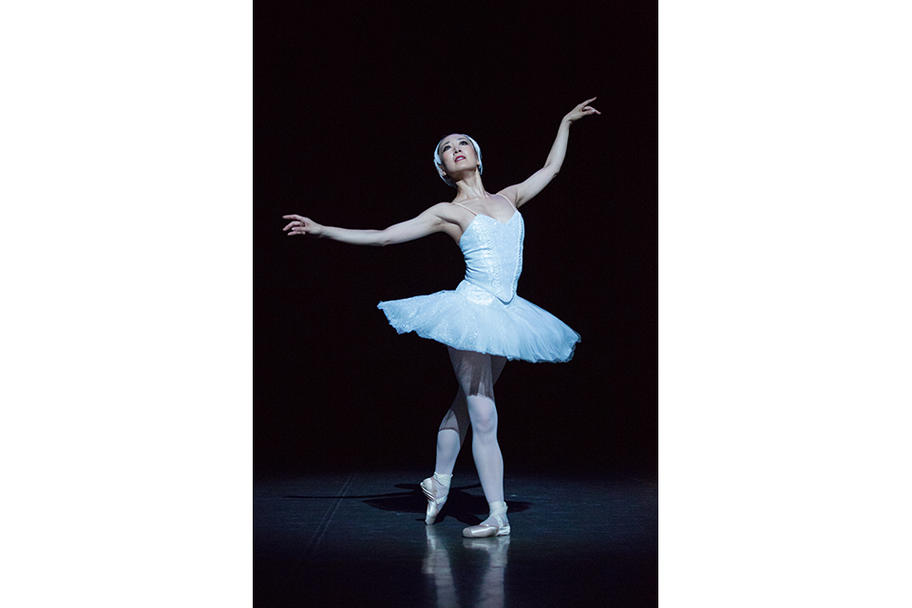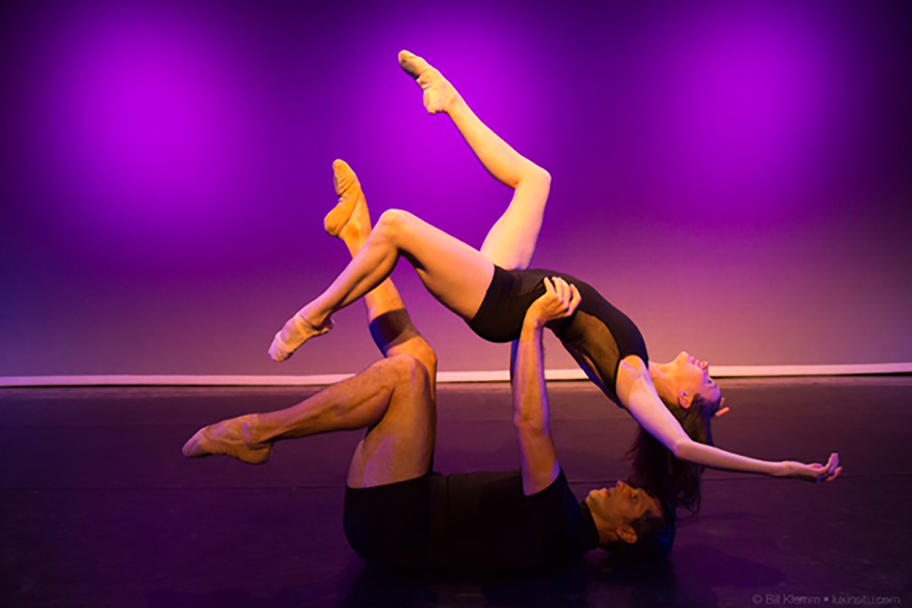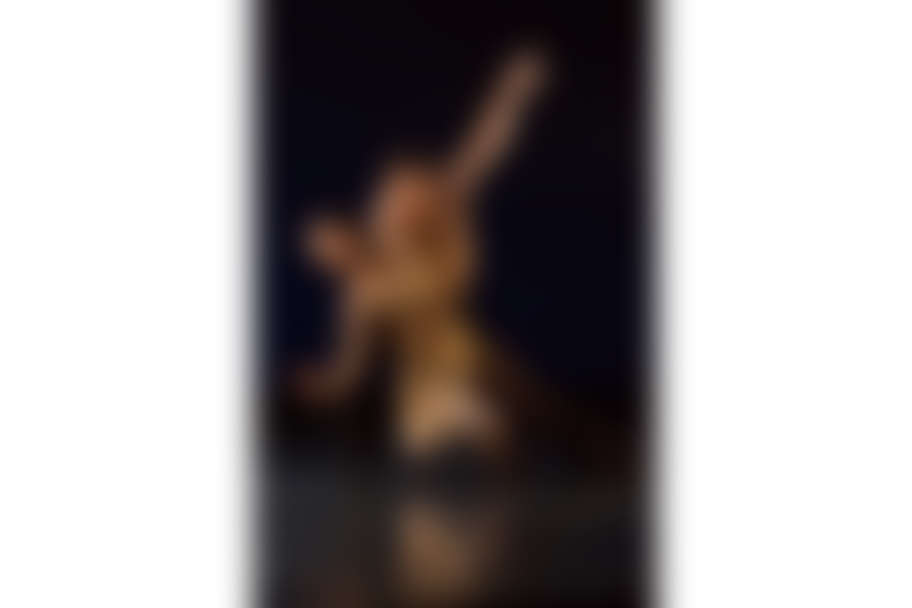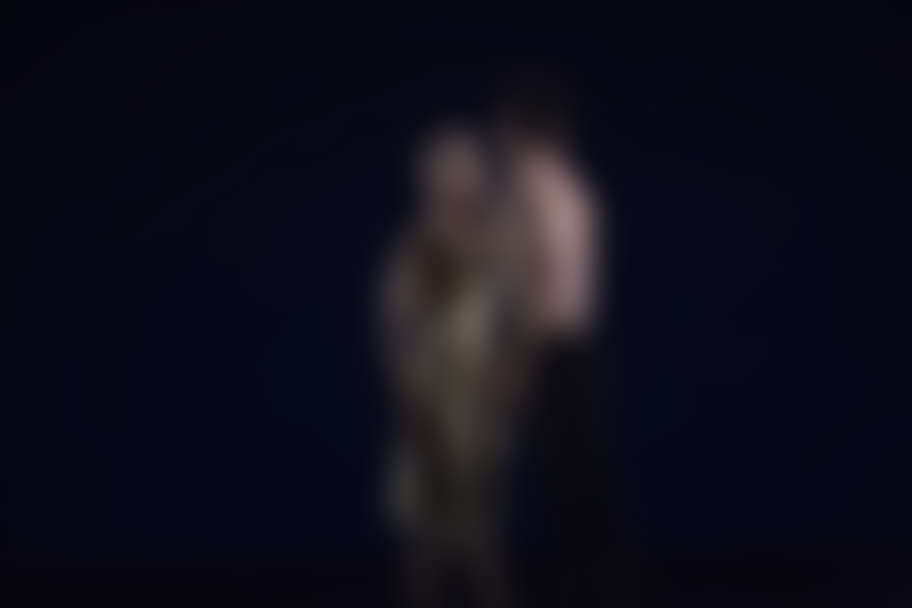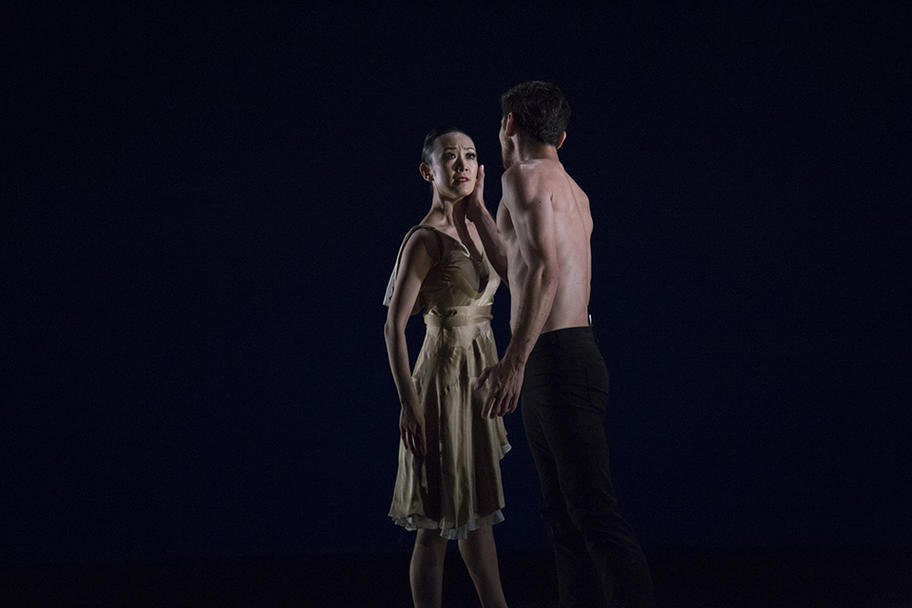 Annual International Variety Show features local & international performers from Houston and its 18 Sister Cities.
PERFORMERS
Mixteco Ballet Folklorico
HSPVA Chamber Singers (Julia Hall, Director)
Nao Kusuzaki (Ballerina from Japan) Accompanied by Adrian Ciobanu
Newman Liu, Master Chinese viola player, formally with Shenzhen Symphony Orchestra, accompanied by Lawrence L. Xie
Wawel Polish Folk Dancers
Please join us for a reception following the concert in the Breezeway.
---
ABOUT
Mixteco Ballet Folklorico
Mixteco Ballet Folklorico is a non-profit organization dedicated to the research, preservation and education of Mexican customs, traditions and culture through the art of music and dance. Founded in 1992, the goal of this dynamic group of dancers is to provide Houston area youth with cultural activities that are rewarding to them and increase artistic awareness within the community as well. Group directors, Jose Sada and Rosalia Chapa, emphasize strong mental and physical discipline while adding their unique style of choreography to the traditional folkloric dances. Mixteco is a two-time Grand Champion for 2015 & 2016's "Competencia Folklorica de Texas" held annually in Corpus Christi, TX. Since its formation, Mixteco has had overwhelming success throughout Texas and Mexico by performing at various events and dance competitions. Mixteco has performed at many local Houston events, including the Houston International Festival, the Downtown Aquarium, and the television show, Great Day Houston. Mixteco has also proudly represented Houston in various competitive dance events in and around the Houston area as well as throughout the United States and abroad. Mixteco Ballet Folklorico proudly brought home First Place in the International Folklorico Dance Competition held in New York City in 2006 and '07. Internationally, Mixteco has traveled to Macedonia in 2012 and in December of 2013, the group made a historic visit to the People's Republic of China. The group had much success and performed as part of the Sister City Association in the Opening Ceremony of a week long event.
HSPVA Choral Ensemble - Julia Hall, Director
The High School for the Performing and Visual Arts, the premier fine arts magnet high school in the Houston Independent School District, opened in 1971 to nurture the talents of aspiring young artists. In addition to four rigorous art area classes, each HSPVA student takes five challenging academic courses. The Vocal Department is comprised of approximately 105 singers who take training in classical voice and choral music. Each vocalist is enrolled in two choral ensembles, class voice, and music theory. The HSPVA Chamber Singers is an auditioned small ensemble of sophomores and juniors. They are directed by Julia Hall, an HSPVA alumna.
Nao Kusuzaki
Born in Ehime, Japan, Nao Kusuzaki was raised in Japan, Washington D.C., Boston, and joined Houston Ballet in 2004 where she danced as a soloist from 2009. Her featured roles include: The Sugarplum Fairy and The Snow Queen in The Nutcracker, Nikiya in La Bayadere, Madame Butterfly and Suzuki in Madame Butterfly, The Lilac Fairy in Sleeping Beauty, works by Jiri Kylian, William Forsythe, Stanton Welch, Twyla Tharp, Mark Morris, and Christopher Wheeldon among others. Nao has produced Dance for Hope, a benefit concert in reaction to the 2011 Japan Earthquake and Tsunami. In 2015, she co-created and featured in TSURU, commissioned by Asia Society Texas Center in partnership with Houston Ballet. In July, 2017, she directed and danced in Chiba-City, Japan, in Stanton Welch x Kenta Kojiri x Dancers from Houston Ballet : in celebration of the 45th Anniversary of Houston and Chiba-City's sister City friendship. Nao is Founder of Creative Minds Collaborative Inc., a nonprofit organization which seeks to create meaning across arts, educators, and supporters of the arts.
Newman Liu, Master Chinese viola player, formally with Shenzhen Symphony Orchestra, Accompanied by pianist, Lawrence L. Xie

Ever since his childhood, Newman Liu has been passionate about studying music. He graduated from the Department of String Instruments of Sichuan Music Conservatory majoring viola performance. As the National Tier One viola player, he has performed with multiple professional orchestras in China, including ShenZhen Symphony Orchestra for 18 years. After moving to Houston in 2017, he joined Texas Medical Center Orchestra and formed JNDD string quartet. Currently, he is teaching viola in his own studio.
Lawrence L. Xie - He has been studying piano playing since four years old, with the first eleven years being professionally at Central Conservatory of Music. Won second place in Xinghai Piano Competition at age of nine. Came to the United States when he was twenty years old, and has lived in Houston for almost twenty years. Although pursuing other careers, the piano playing has always been a passion to him. He has been performing as an accompanist with several first-class musicians in Houston.
Wawel Polish Folk Dancers
The Wawel Polish Folk Dancers are a non-profit performing group dedicated to promoting Polish culture through song and dance. The group consists of high school, college, graduate students, and adults. Costumes are provided by the group. No dance experience is necessary. The willingness to have fun and make new friends is what we strive to accomplish!