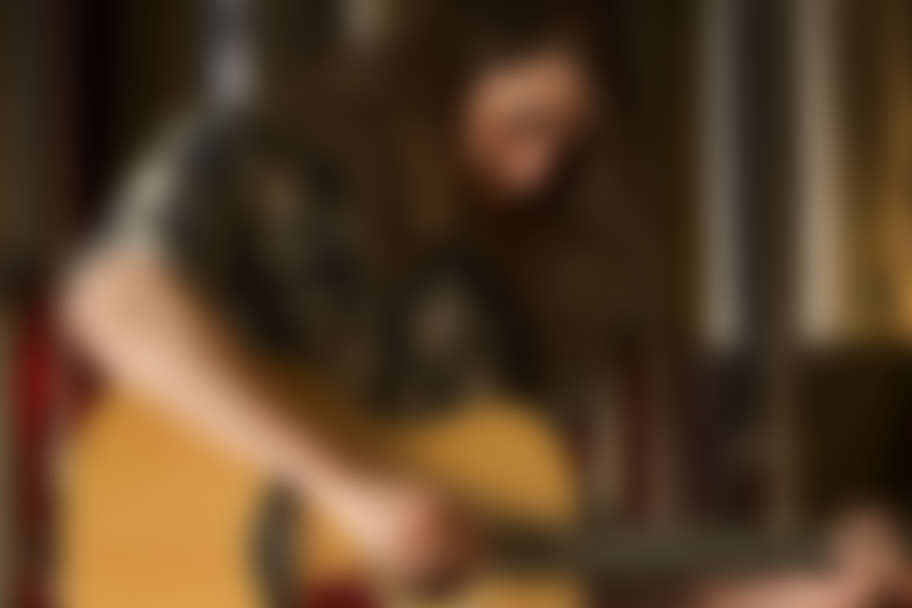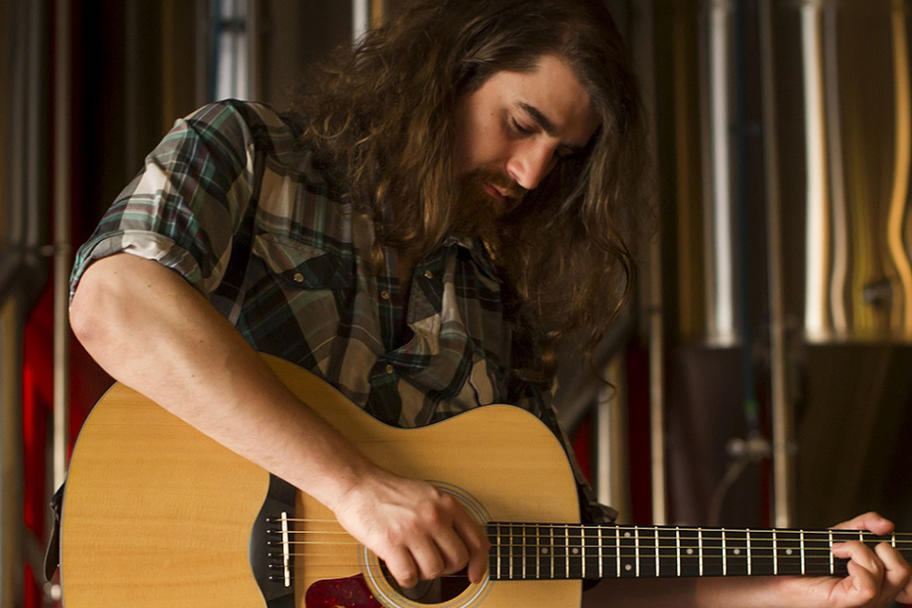 Ryan Adam Wells of the Award Winning Beers About Songs returns with another side of the story: the 500 List. Two friends road trip across the United States and conquer their personal darkness through Music and Love...and a little bit of Danger
Ryan Adam Wells is an Alternative Country Singer Songwriter, Vaudeville Comedian, and all around Renaissance man. He has performed to sold out crowds in Texas, L.A., Canada, Scotland, and Australia, and garnered several awards and commendations along the way. Raised on a family farm in Charlestown, Indiana, Ryan spent his whole life writing songs and singing. As a child, he would sing in front of his parent's home camera and make up songs on the spot. He grew up idolizing folks like Johnny Cash, Garth Brooks, Jim Henson, The Stray Cats, and Blondie; and in later years Bob Marley, AC/DC, Hank Williams, The Velvet Underground, The Dead Kennedys, relishing in finding ways to let all his influences shine through his own work. In his teen years he fronted the fun-loving, excitably strange punk band "Mugged By a Hobo" in Louisville, KY, until giving up the punk life for folk and country. In the early 00's he fronted The Slide, who reviewers called "a cross between the Violent Femmes and Elvis Presley".
Ryan is currently based in Houston, TX, where he has built a name for himself as a solo act. He can also be found as the Emcee for the Burlesque Troupe "The Moonlight Dolls", and as one third of the comedy troupe "Sound & Fury". Now with his 5 Star Rated Show "Beers About Songs",He is constantly on the road bringing his music to everyone who'll listen.
---
Houston Fringe Festival Pass
For those who want to go to more than one show within the festival, the Houston Fringe Festival is offering passes for festival goers.
Click here for more information and to purchase a Festival Pass!