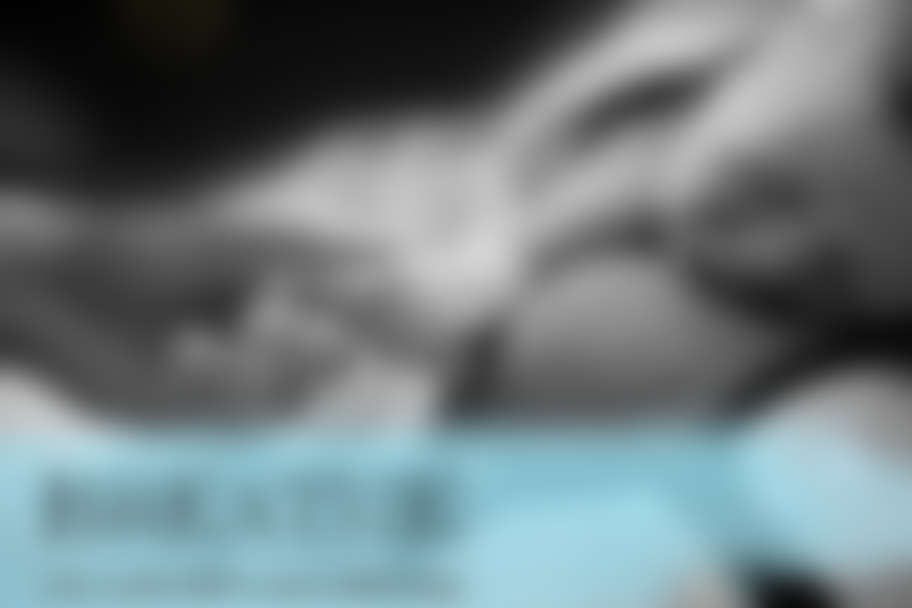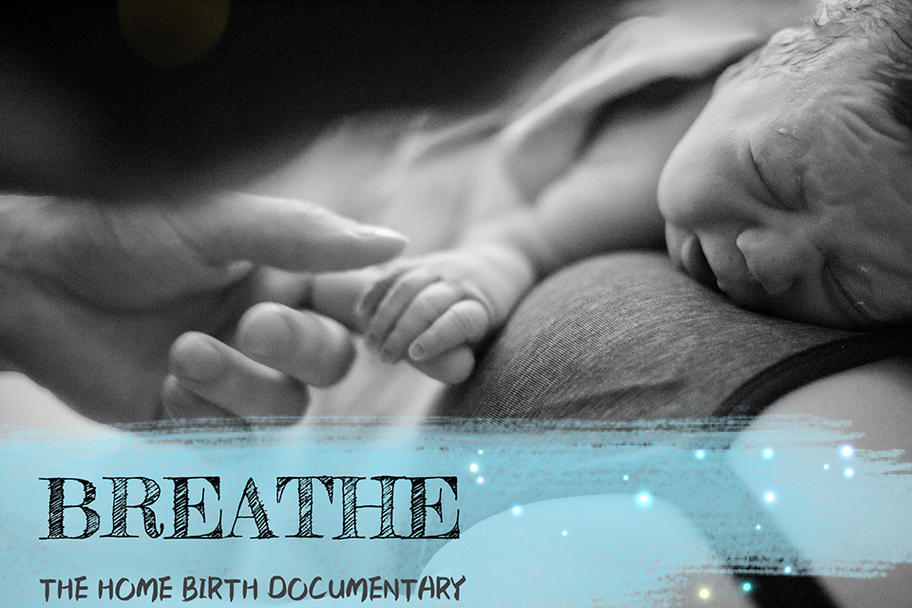 Produced by Maria Sotolongo
"Breathe" documents ten women and their exciting journey through the home birth process. We hear the women's stories and meet their midwives, who teach us about the safety of birthing at home for low-risk pregnancies.
Birth is not a competition. There is no right and wrong way to give birth. Women who give birth at home are no more brave than any other women. This documentary presents the home births as a way to show what birth can be without interventions. It explores the following questions: What would we be capable of doing if we let go of fear? If we trusted our bodies? If we focused on more than just the pain?
"Breathe" seeks to break down stereotypes of those who chose to give birth at home by presenting the stories of women who come from diverse backgrounds. Japan, Russia, and Spain are some of the birth cities of the women in the documentary.
This is the only documentary that shows ten raw, real home births. We want to invite women to research and get information to learn about their choices when giving birth. While not every woman will choose a home birth, every woman has a right to make evidence-based decisions regarding the birth of their baby.
SCHEDULE
7 PM - Cocktail and mingle
7:30 PM - Welcome
7:45 PM - Start of documentary
8:30 PM - Question and Answers with the Producer and Midwives.