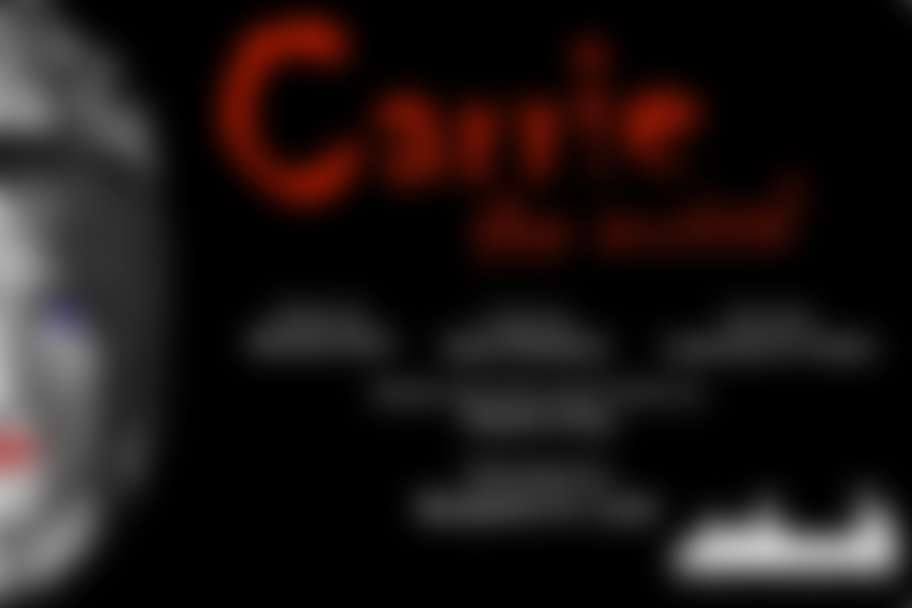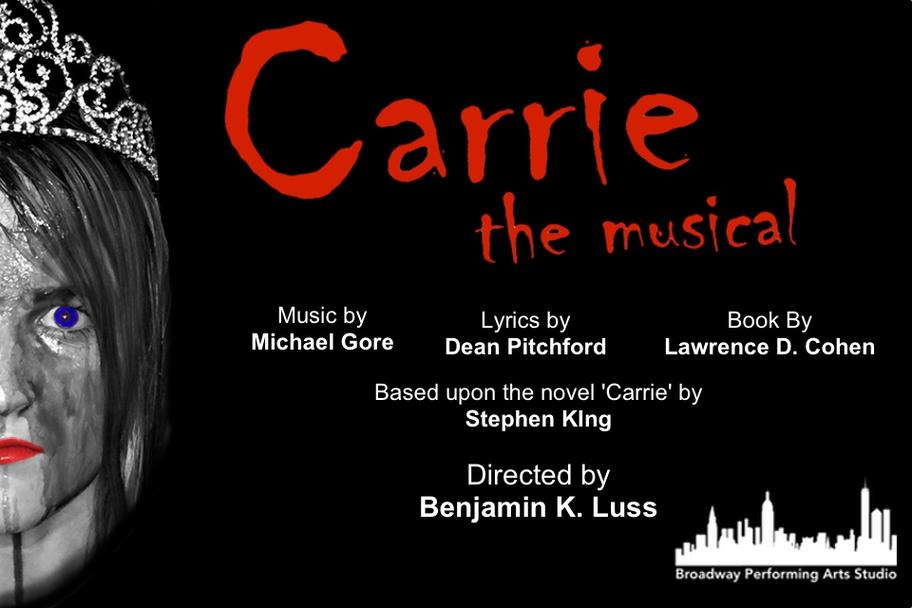 Music by Michael Gore
Lyrics by Dean Pitchford
Book by Lawrence D. Cohen
Based on the novel by Stephen King
Directed by Benjamin K. Luss
Carrie White is a misfit. At school, she's an outcast who's bullied by the popular crowd, and virtually invisible to everyone else. At home, she's at the mercy of her loving but cruelly over-protective mother. But Carrie's just discovered she's got a special power, and if pushed too far, she's not afraid to use it...
Based on Stephen King's bestselling novel, Carrie the Musical is set in the small town of Chamberlain, Maine featuring a book by Lawrence D. Cohen (screenwriter of the classic film), music by Academy Award winner Michael Gore (Fame, Terms of Endearment), and lyrics by Academy Award winner Dean Pitchford (Fame, Footloose). © R&H Theatricals
"Welcome to the prom, Carrie. They're not going to laugh at you now! Powerfully acted and intensely well sung, this infamous rock musical about a telekinetic teen has the stranger power to move you. The new and improved Carrie is gripping." - Adam Feldman, Time Out New York
"The show has guts. Carrie's score does what a musical score should do: it moves the show along, illuminates the characters and deepens the emotions... Carrie has real weight an emotional conviction." - Richard Zoglin, Time
"Ideally suited to a society now obsessed with bullying... should be mandatory viewing for junior and senior high school kids" - Hedy Weiss, Chicago Sun Times, June 3, 2014