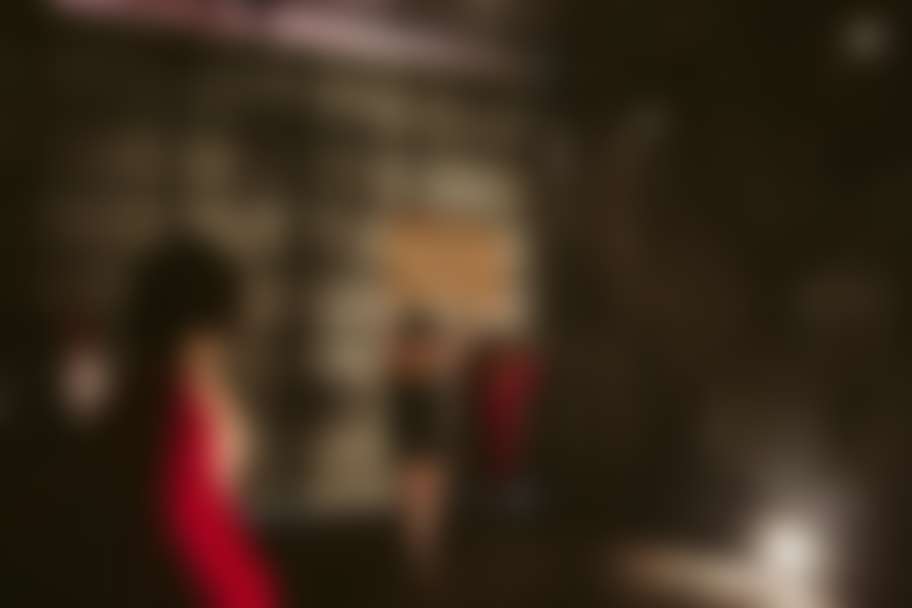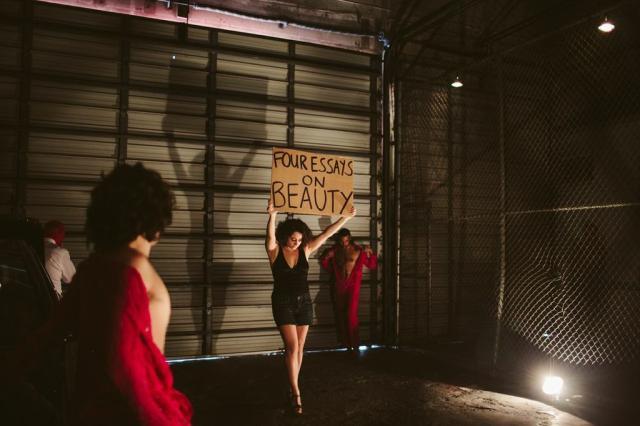 Claudia La Rocco is the author of The Best Most Useless Dress (Badlands Unlimited), selected poetry, performance texts, images and criticism, and the novel petit cadeau, published by The Chocolate Factory Theater as both a print edition of one and a four-day, interdisciplinary live edition. She edited I Don't Poem: An Anthology of Painters (Off the Park Press) and Dancers, Buildings and People in the Streets, the catalogue for Danspace Project's PLATFORM 2015, which she curated. Her collaborators include the choreographer Michelle Ellsworth, the performance company Findlay//Sandsmark and the saxophonist/composer Phillip Greenlief, with whom she is animals & giraffes. A columnist for Artforum, a contributing editor to Emergency Index (Ugly Duckling Presse), and writer-in-residence at On the Boards theater, she is editor-in-chief of SFMOMA's Open Space.

About this Lecture, La Rocco says:
"The demise of traditional criticism has long been rumored. But of course it continues, in various fits and starts, alongside platforms that (need it be said?) make everyone a critic. What now is the role of this tradition of public thinking out loud within current public discourse, which seems at once ever-more expansive and ever-more diminished (or at least fractured)? Here are a few attempts at answering this very big question (which is actually a series of questions), drawing on my years as a writer and editor. These attempts will likely be oblique. They might not work. The elucidation of ideas is, after all, a dicey business. "

ABOUT DIVERSE DISCOURSE
Diverse Discourse brings national curators, artistic directors, and critics to Houston to present a free public lecture and conduct studio visits with selected Houston-area artists, performers, and writers. Diverse Discourse provides a significant opportunity for area artists in all disciplines to have their work reviewed by a variety of distinguished arts professionals, fostering a cultural exchange across the nation between artists and cultural producers.

STUDIO VISITS:
Application Deadline: March 20 (online)
Link to Application and More Info: http://diverseworks.org/in-the-works/diverse-discourse/studio-visits
Performers, writers, and multidisciplinary artists are especially encouraged to apply.
Image Caption:
L to R: Davison Scandrett, Silas Riener, Claudia La Rocco and Rashaun Mitchell in Taste, a site-specific performance and installation by Mitchell and Riener, in collaboration with La Rocco and Scandrett.
Costumes by James Kidd. Presented at the BFI Gallery in Miami, in collaboration with the O, Miami Poetry Festival.
Photo: Gesi Schilling.