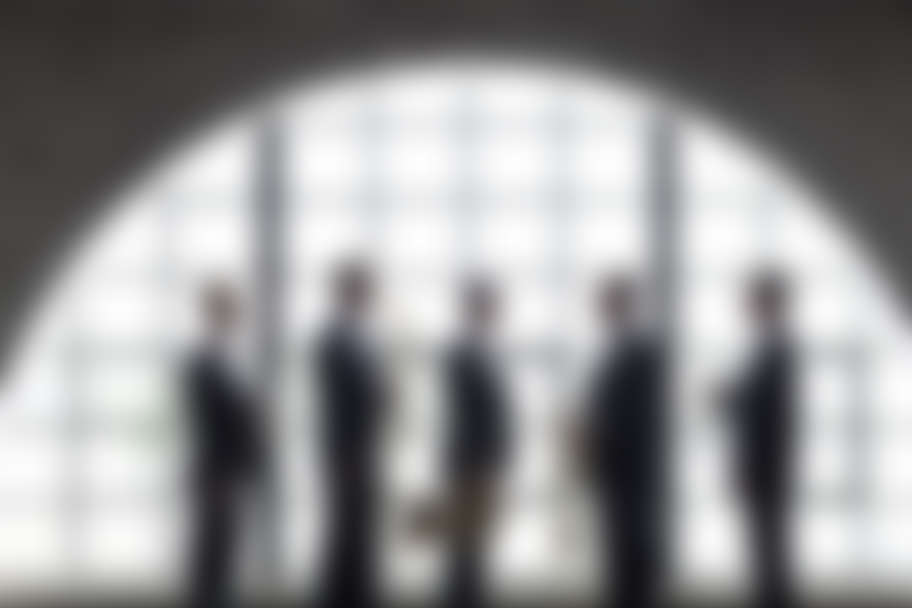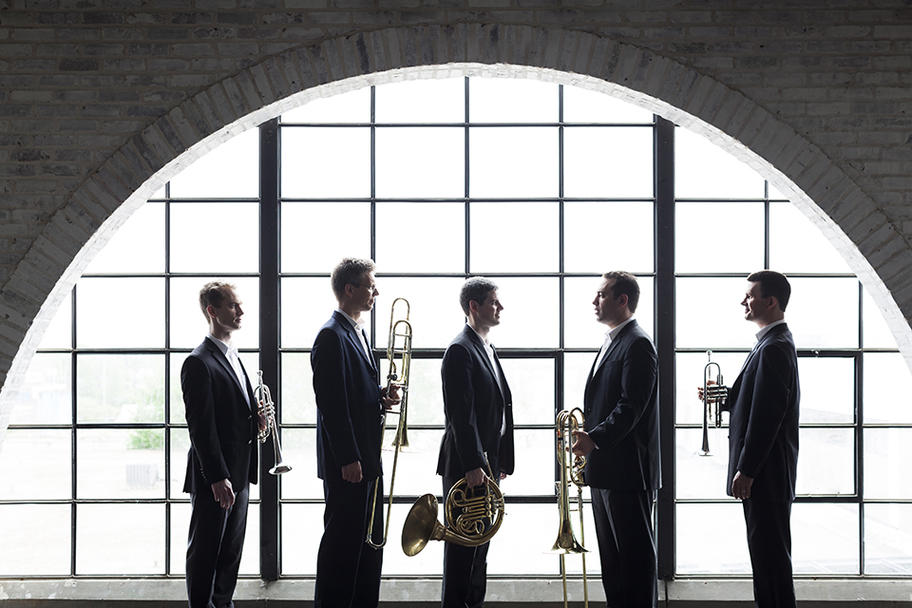 In their second quintet program, the musicians of the RBQ will perform works of composers from either side of the English Channel (U.K. and France.) Summer Dances by William Mathias is a very lively work in 6 movements. Mathias' contemporary, Alun Hoddinott, also wrote a very charming work for brass quintet, about 8 years earlier than Mathias, based on Welsh nursery tunes. Patrice Caratini is a French jazz bassist who wrote a wonderful work for quintet, Passages, which crosses over between jazz and classical styles of music.
Join us at 6pm and enjoy our Happy Half Hour featured cocktail: Sidecar!
Special Event: Join us for dinner after the concert at Brennan's Restaurant by purchasing a Brennan's Dinner Package which includes 1 General Admission concert ticket and dinner for 1 - $80 (including tax and tip, excludes drinks).
Performing artists are George Chase, trumpet; Jason Adams, trumpet; Gavin Reed, horn; Thomas Hultén, trombone; Craig Beattie, bass trombone.