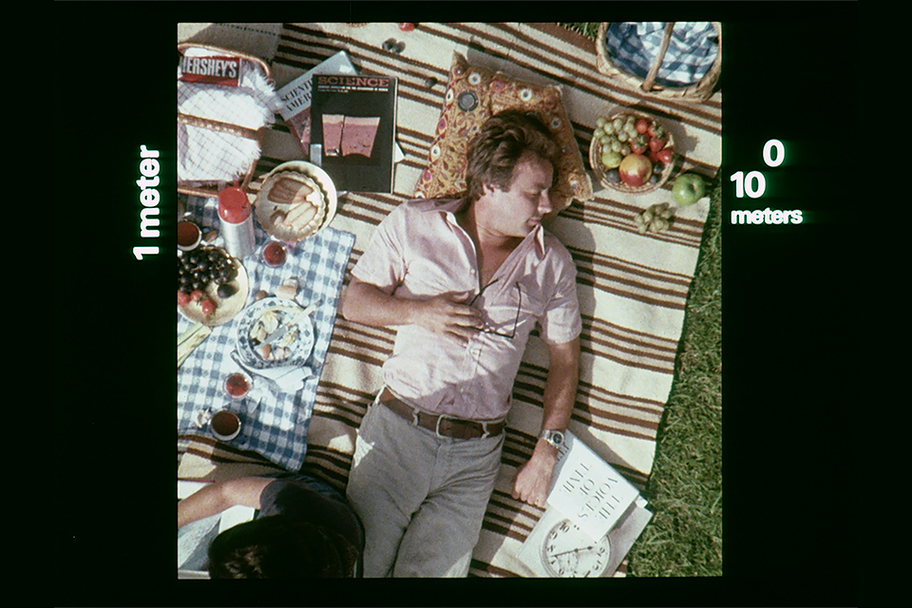 Co-presented by Aurora Picture Show
Video screening
Aurora Picture Show
2442 Barlett St.
Houston, TX 77098
Festival Closing Celebration: Sunday, April 23 at 12:00 PM
See how artists see.
What is it an artist might see that spurs an idea? What are the ways artists see the world that then lead to works of art? A change in perspective, a surprising angle, an un-thought-of connection—how are creative doors opened and a project's goal realized? What is it that speaks deeply to a particular artist?
Current Visions looks into these questions by means of visualization into the minds of a group of artists, allowing audiences to see into their process. Each CounterCurrent17 festival artist was asked to select a short film that ignites their artistic practice. These films will be screened on the festival's final day for a creative exchange about—and insight into—their work.
Aurora Picture Show is a media arts center that presents artist-made, non-commercial film and video. Aurora Picture Show is dedicated to expanding the cinematic experience and promotion the understanding of moving image art.