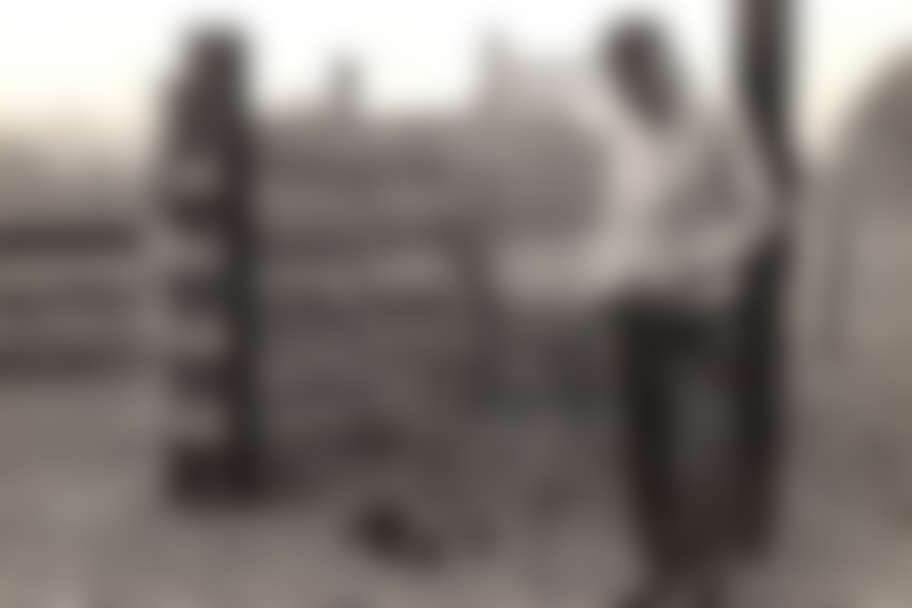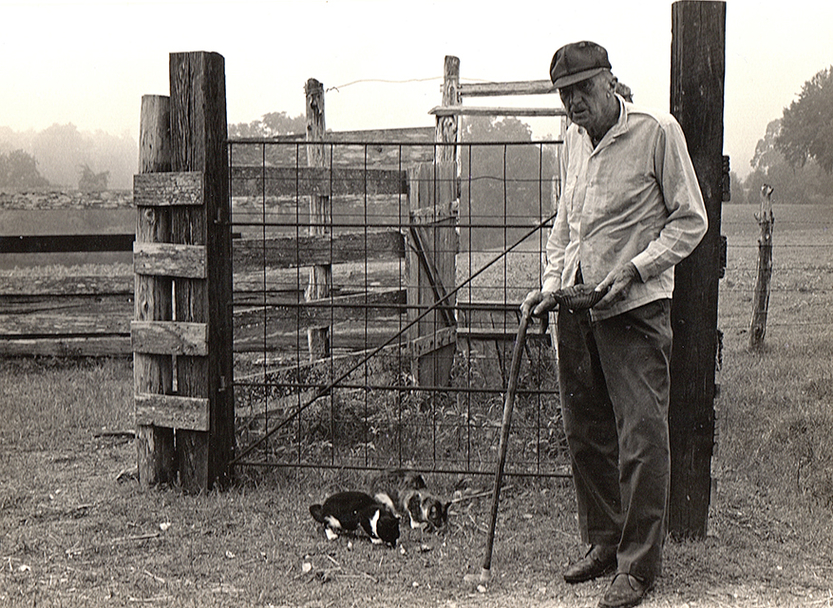 An Artist Lecture by Suzanne Bocanegra Starring Lili Taylor
Performance Lecture
"My grandparents' farm and the famous brothel, the Chicken Ranch were right across the highway from each other in La Grange, Texas. A small farm and a rural whorehouse hiding in plain sight—both were historical anomalies in the late 20th century. I couldn't tell the story of my grandparents' hard scrabble farm without telling the story of the Chicken Ranch." - Suzanne Bocanegra
Lili Taylor performs Suzanne Bocanegra's newest lecture as Suzanne Bocanegra.
Farmhouse/Whorehouse uses text, song, costume, film, and photos to trace the lives of Bocanegra's grandparents on their small farm in La Grange, Texas. Across the road was the Chicken Ranch, better known as "The Best Little Whorehouse in Texas." Through the lens of the farm and the brothel, a story emerges that considers the invention of the pastoral in art, the homesteading movement, hippie communes in the 1960s, and the idea of the prostitute in art and theater.
Farmhouse/Whorehouse is Bocanegra's third in a trilogy of performances that uses the traditional artist slide lecture format to tell a larger story, creating a performance that is part memoir, part social history, and part cultural essay. The Mitchell Center presented the first and second performance in this trilogy: When a Priest Marries a Witch (CounterCurrent16) and Bodycast (CounterCurrent15), as well as Bocanegra's theatrical performance Rerememberer (CounterCurrent14).
Suzanne Bocanegra's performance works examine the theatrical possibilities of a traditional artist slide presentation, using actors to deliver the lectures as herself, like live sculpture, animated by her text.
Run Time: 60 minutes

NOTE: Seated performance