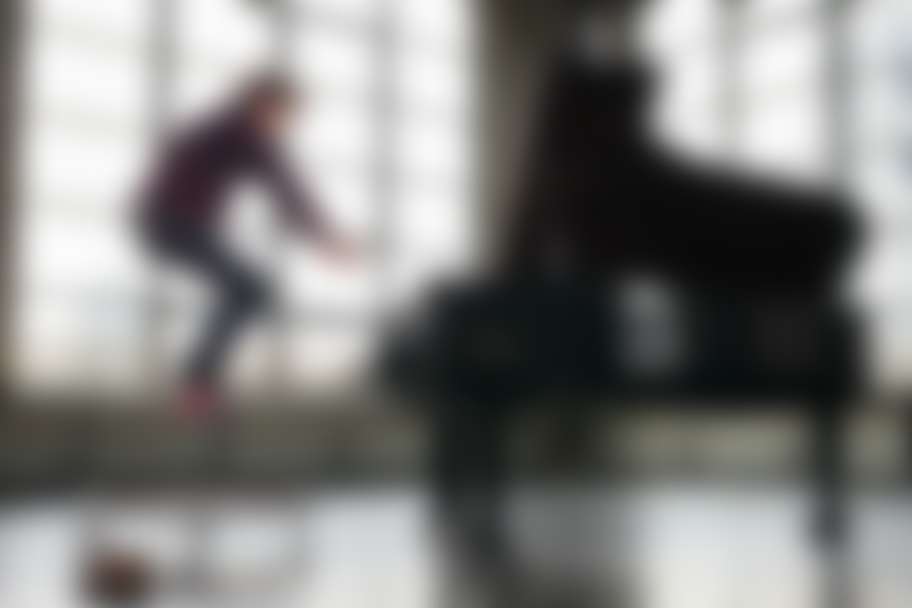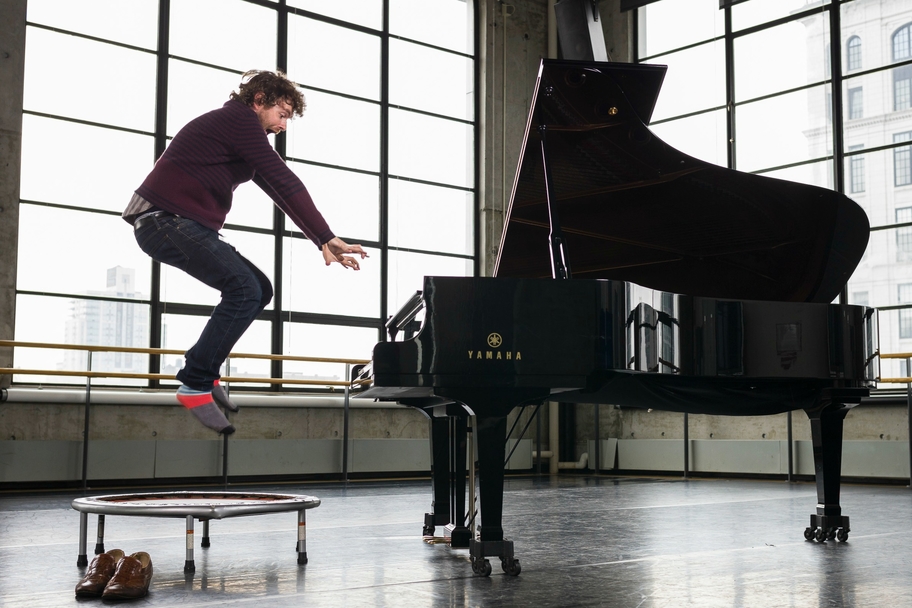 APERIO, Music of the Americas presents Gabriel Kahane In Concert - Craigslist, Schumann, & Other Inspirations at the MATCH.
In this unusual song recital, songwriter and composer Gabriel Kahane accompanies himself in Schumann's monumental cycle Dichterliebe, drawing connections between the romantic German song tradition of the nineteenth century and the singer-songwriter tradition of contemporary American pop music. In addition, to celebrate the tenth anniversary of his cult song cycle Craigslistlieder, composed in 2006 and since performed by hundreds of singers including four-time Tony-winner Audra McDonald, Kahane will perform the complete work: eight irreverent yet poignant song settings of classified ads from craigslist.org. To round out the program, Gabriel will draw on songs from his latest LP, The Ambassador, hailed by Rolling Stone as "one of the year's very best albums".
Program
GABRIEL KAHANE (b. 1981)
Craigslistlieder
Recent works announced from the stage
ROBERT SCHUMANN (1810-1856)
Dichterliebe, Op. 48
Gabriel Kahane, voice, guitar, piano
*Due to adult themes, this concert is not recommeded for audiences under the age of 17 years.