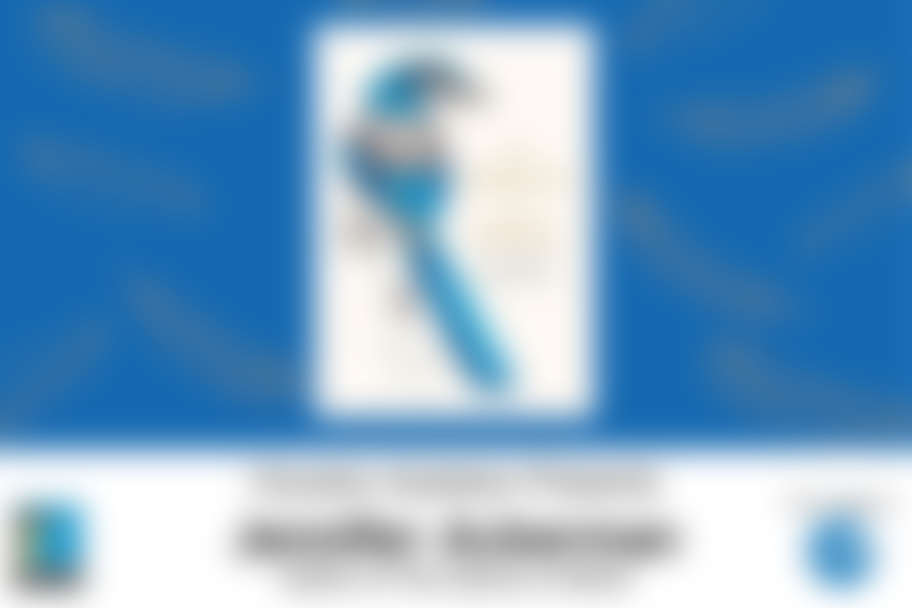 Standby Process
If this event is sold out, you can reserve a standby ticket during our box office hours by calling the box office at (713) 521-4533 or in person. For full information on how standby works, please visit our box office information page.
---
If you were to divide the animal world into the smart and the not-so-smart, you might put birds squarely in the `dim bulb' category. For decades, people have written off birds as largely witless, driven solely by instinct, and their brains as primitive, capable of only the simplest mental processes. But it is not so. This book explores the new view of birds as `thinkers' --cunning, playful, witty, greedy, cranky, joyful, competitive. It looks at the intelligence of birds within the context of easily observed behavior in our own surroundings and brings to it the latest science from lab and field.
Jennifer Ackerman has been writing about science and nature for 30 years. Her most recent book, The Genius of Birds (Penguin Press, April 2016), explores the intelligence of birds. A contributor to Scientific American, National Geographic Magazine, The New York Times, and many other publications, Jennifer is the recipient of numerous awards and fellowships, including an NEA Literature Fellowship in Nonfiction, a Bunting Institute Fellowship, and a grant from the Alfred P. Sloan Foundation. Her articles and essays have been included in several anthologies, among them, Best American Science Writing, The Nature Reader, Best Nature Writing, Flights of Imagination: Extraordinary Writings About Birds, and The Penguin Book of the Ocean. Jennifer's work aims to explain and interpret science for a lay audience and to explore the riddle of humanity's place in the natural world, blending scientific knowledge with imaginative vision.
Houston Audubon has partnered with Blue Willow Bookshop for this event. Pre-order your copy of the Genius of Birds with Blue Willow though this link: http://www.bluewillowbookshop.com/event/houston-audubon-event-jennifer-a... or purchase your book at the event. 15% of all book sales will be donated to Houston Audubon.
Schedule of Events:
7:00 PM to 7:30 PM - Social
7:30 PM to 8:30 PM - Presentation
8:30 PM to 9:00 PM - Book Signing