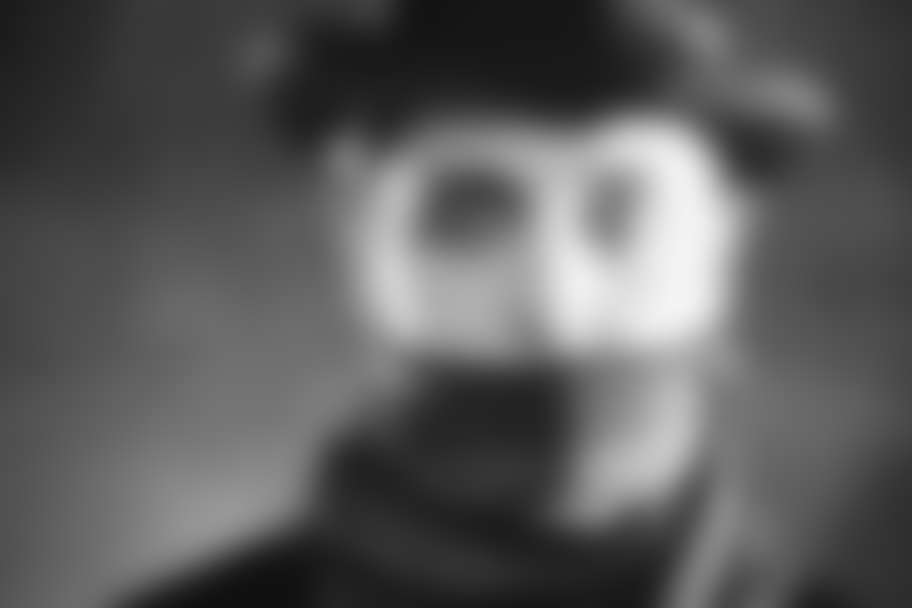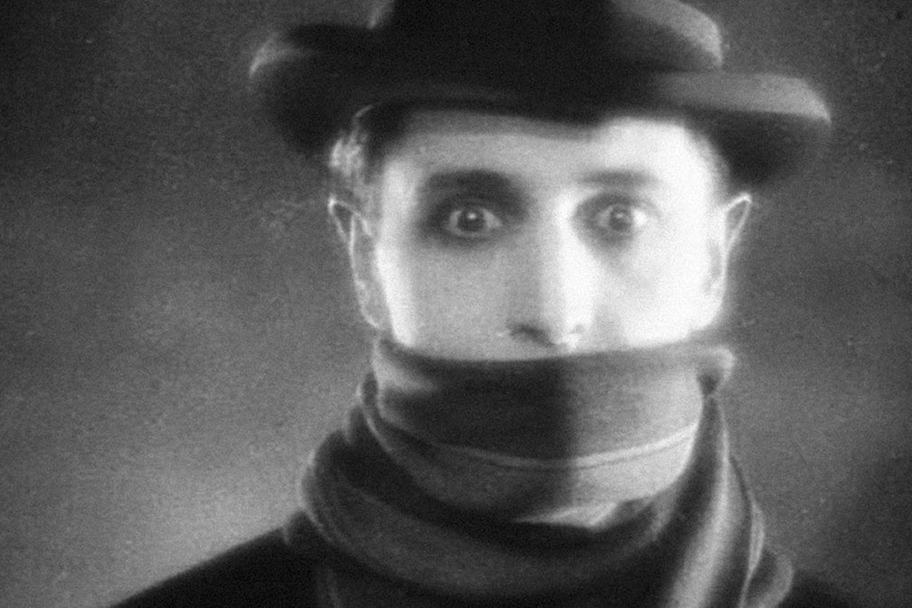 | Venue | Date | TIme | |
| --- | --- | --- | --- |
| Matchbox 4 | Saturday, Mar. 4 | 8:00 PM | |
APERIO, Music of the Americas proudly presents Alfred Hitchcock's The Lodger, a classic silent film with a new score by Joseph Williams II, featuring Bion Tsang, cello and the Texas Guitar Quartet.
American composer Joseph Williams II sets his beautiful, original score as a dramatic backdrop for Alfred Hitchcock's eerie tale The Lodger - A Story of the London Fog. Accompaniment by the Texas Guitar Quartet and internationally celebrated cellist Bion Tsang heightens the brilliant direction by the legendary film director Alfred Hitchcock. This production of The Lodger received three Austin Critic's Table Awards for Best Chamber Performance (Texas Guitar Quartet), Best Original Composition (Williams), and Best Instrumentalist (Bion Tsang).
Program
WILLIAMS - The Lodger - a Story of the London Fog
Performers
Bion Tsang, cello
The Texas Guitar Quartet: Issac Bustos, Jonathan Dotson, Alejandro Montiel, Joseph Williams II