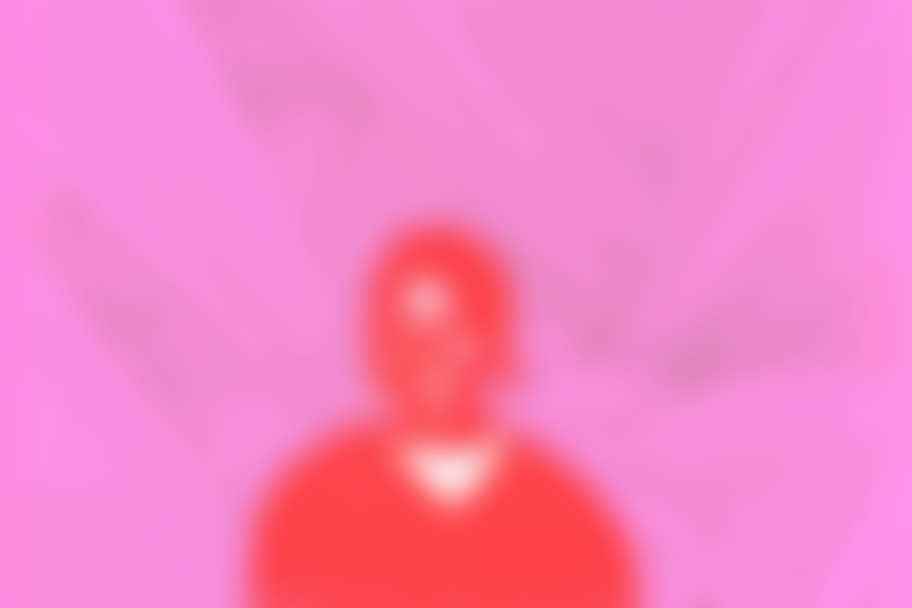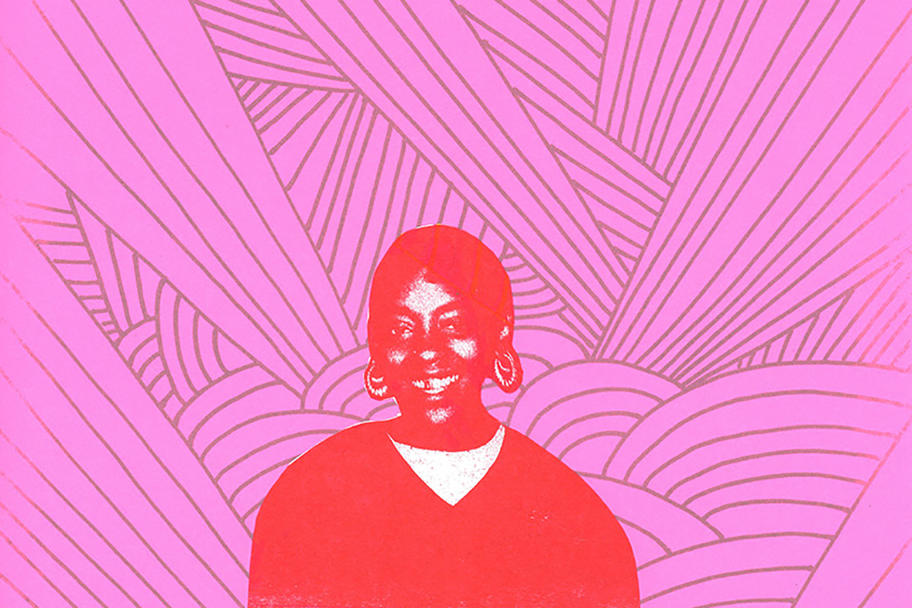 With a global art market valued at $63.8 billion and artists receiving the lowest amount of their earned income from the market…it's time to reinvent the art auction!
House of Wahala–meaning trouble in Nigerian pidgin–flips the script. Artist Wura-Natasha Ogunji steps in as auctioneer and audio guru Emeka Ogboh provides the evening's soundtrack. All works come from the primary market–that is directly from artists–to you. Featuring work from over twenty-five international and Texas-based artists, House of Wahala infuses the art auction with the perfect amount of spectacle, humor, and political debate. The art auction is finally fun again!
Participating artists include Rabea Ballin, Gabrielle Civil, Annette Lawrence, Rahima Gambo, Regina Agu, Adee Roberson, and ruby onyinyechi amanze, among others. Opening bids on many works begin at $100. Participating artworks/artists are subject to change. More information at houseofwahala.com
PREVIEW: Thursday, April 27, 6 - 8 PM, Free (no tickets required)
PERFORMANCE/AUCTION: Friday, April 28, 7 PM, Free, but seating is limited; advance RSVPs strongly suggested
WURA-NATASHA OGUNJI
Wura-Natasha Ogunji is a visual and performance artist based in Austin, Texas and Lagos, Nigeria. Her works include drawings, videos, and public performances. Her most recent creative investigations focus on the presence of women in public space in Lagos, Nigeria.
Her commissioned performance, An ancestor takes a photograph, which recasts the traditional Egungun masquerade with women, is featured in the exhibition DISGUISE: Masks and Global African Art (Seattle Art Museum; Fowler; Brooklyn Art Museum). Ogunji is a Guggenheim Foundation Fellow and has received grants from the Pollock-Krasner Foundation, the Dallas Museum of Art and the Idea Fund.
wuraogunji.com
EMEKA OGBOH, SOUND DESIGN
Emeka Ogboh is a sound artist whose work contemplates broad notions of listening and hearing. Ogboh's work focuses on uses of sound in understanding and describing cities and their histories. He has performed his live soundscapes and created sound installations across the globe in cities such as Lagos, Addis Ababa and Dakar and has exhibited at such places as the 2015 Venice Biennale; Menil Collection, Houston; MASS MoCA; and Museum of Contemporary Arts Kiasma, Helsinki.
emekaogboh.com
SUPPORT
House of Wahala is a National Performance Network (NPN) Creation Fund Project co-commissioned by Women & Their Work, DiverseWorks and NPN. The Creation Fund is supported by the Doris Duke Charitable Foundation, Ford Foundation, and the National Endowment for the Arts (a federal agency).For more information: npnweb.org
House of Wahala's presentation at DiverseWorks is supported in part by an award from Mid-America Arts Alliance, the National Endowment for the Arts, Texas Commission on the Arts, and foundations, corporations, and individuals throughout Arkansas, Missouri, Nebraska, Oklahoma, and Texas. Additional support is provided by the City of Houston through the Houston Arts Alliance.
DiverseWorks Season Sponsors: The Brown Foundation, Inc., The Cullen Trust for the Performing Arts, The Houston Endowment, The Andy Warhol Foundation for the Visual Arts, The Wortham Foundation
Image Credit: Adee Roberson, Protect Your Spirit, 2016. Risograph collage, 8 x 10 inches.