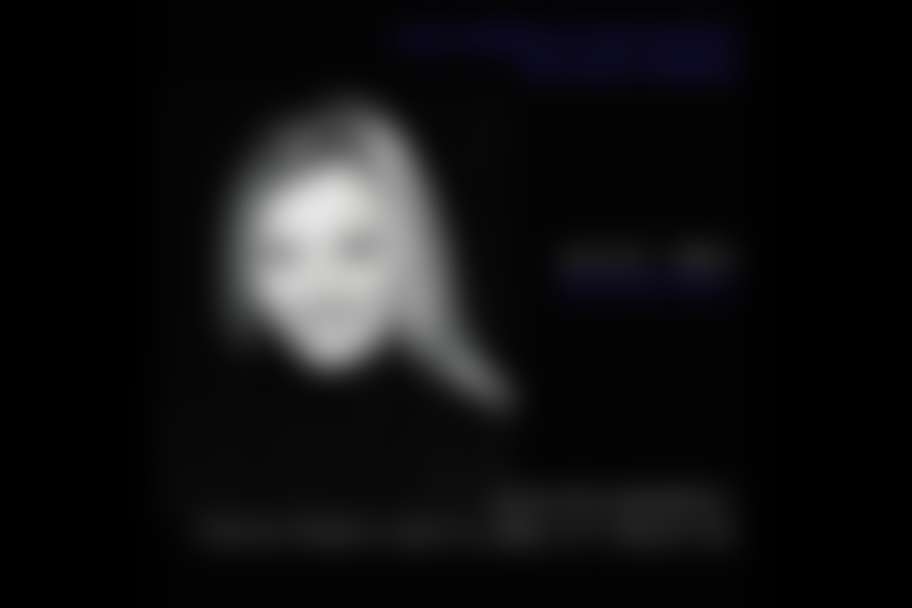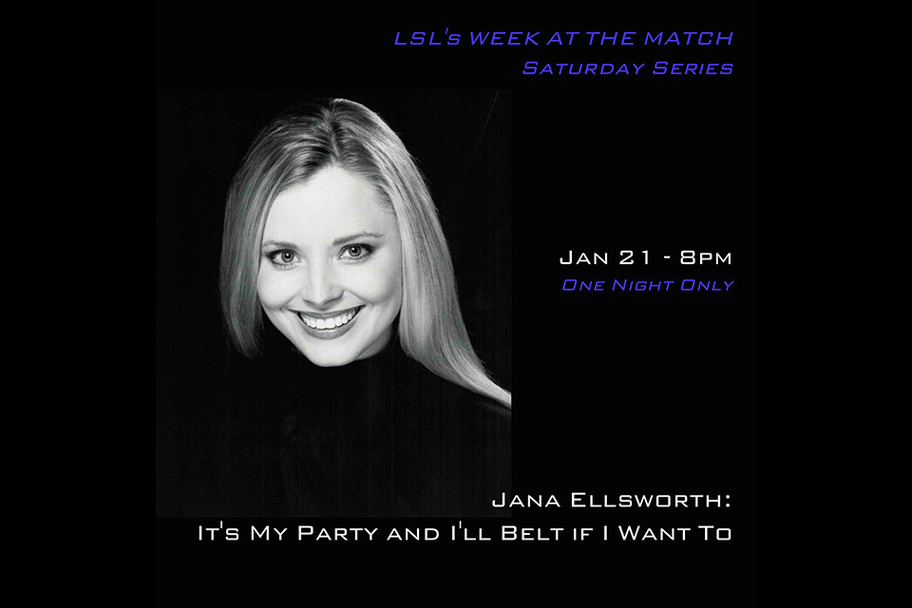 LSL's brand new "Saturday Series"
Back by popular demand! Songstress JANA ELLSWORTH returns to LSL's Lyric Cabaretwith a show all to herself. Come hear the gal that has all the makings of a Broadway star in this - one night only - evening of songs that make you cry, dream and spit-your-drink-out laugh! Led by music director Rob Hunt and his fabulous swing trio, this evening features some of Jana's favorite standards and Broadway showstoppers.
---
Also this weekend....
Ga Ga for Gershwin
Friday, January 20 at 8:00 PM
Saturday, January 22 at 5:00 PM
Singers: TBA
ROB HUNT on piano and his swing trio!
You may think you know Gershwin, but you have never heard LSL put our spin on it! FromSUMMERTIME to FOGGY DAY, from THEY ALL LAUGHED to BUT NOT FOR ME… set sail on a BOAT THAT'S LEAVING SOON FOR NEW YORK until SOMEONE WATCHES OVER ME! Always know that OUR LOVE IS HERE TO STAY.