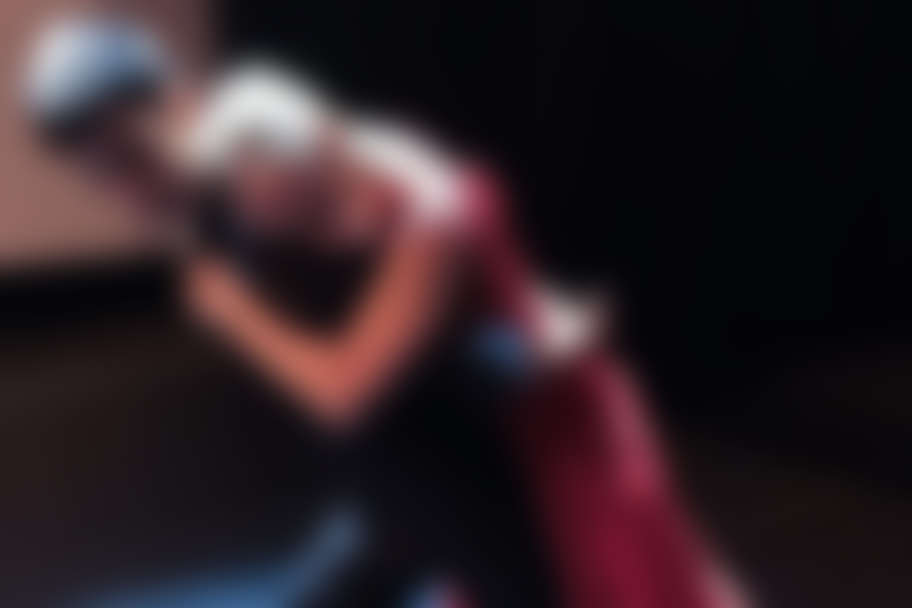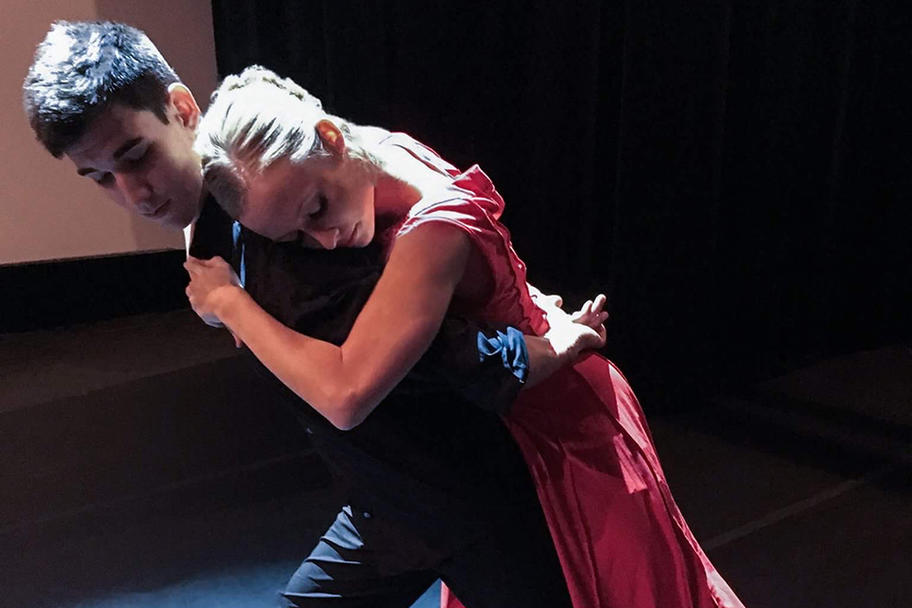 Journey Back To Love will be presented in two evenings of passionately inspirational dance artistry, highlighting the transforming and powerful virtue of love. Indeed it's clear, what the world needs now is for love to be the true balm that heals the wounds and brokenness of humanity.
Ad Deum believes that art can carry the essence of such virtue and can permeate culture and engage it towards needed change. "We are desirous to witness these performances serve as catalysts for drawing hearts to a higher and better place.", says Artistic Director, Randall Flinn.
Journey Back To Love will feature new choreography by Randall Flinn, Tenley Dorrill, Hannah Anderson, Roxane D'orleans Juste of Jose Limon Dance Foundation, Durell Comedy of Mark Morris Dance Group and Shizu Yasuda, Artistic Director AD2.
For more info contact Addeumdance@gmail.com or (713) 626-5050.