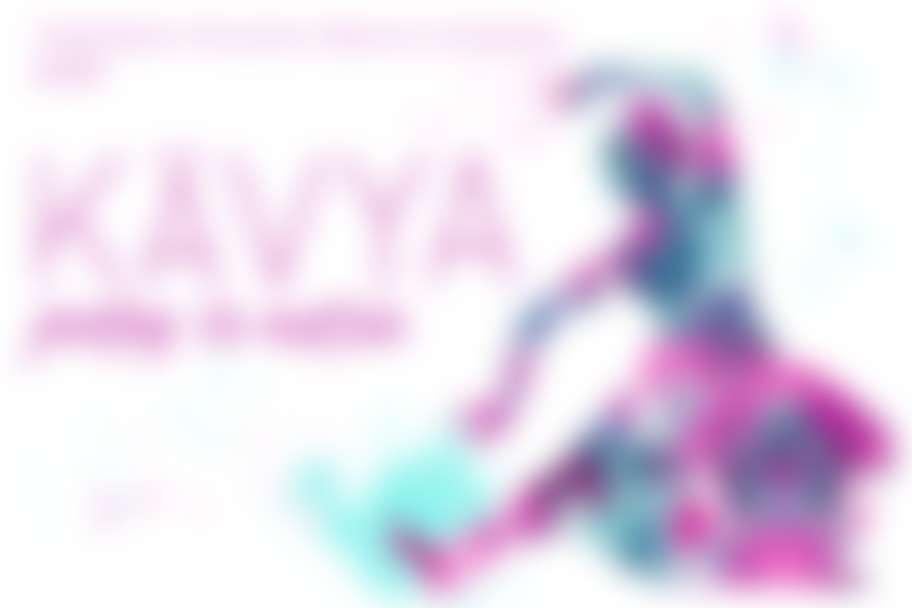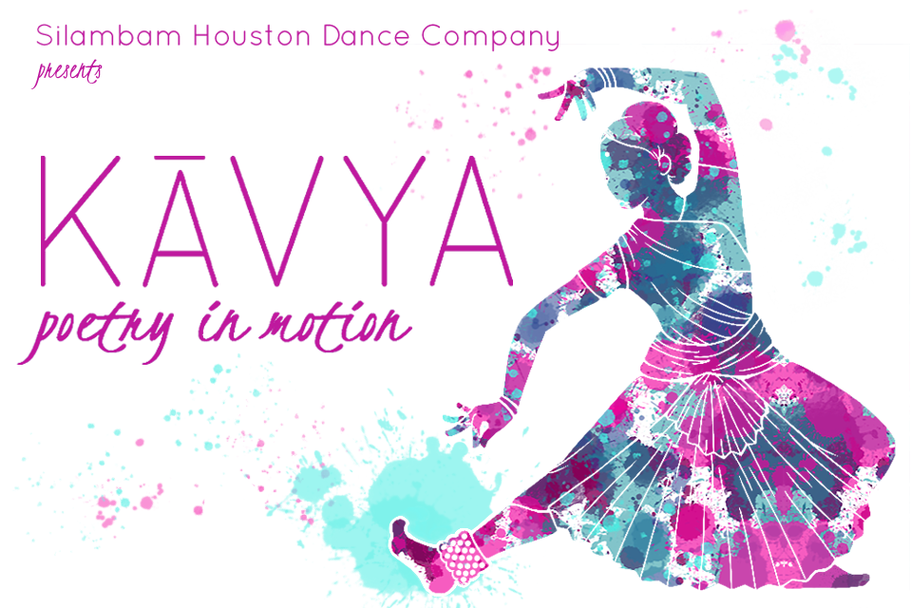 Silambam Houston is the city's premiere organization dedicated to the promotion and demystification of the Indian Classical Arts beyond cultural and communal boundaries. Through performance pieces steeped in technical tradition and form delivered in contemporary narratives, the Silambam Houston Dance Company (SHDC) shares the ancient artistic traditions of India with modern and multicultural audiences.
SHDC's fourth original production explores universal human experience in six thematic segments:
New Beginnings, Wanderlust, Nostalgia, Woman, Loss, and Inclusion.
In each theme, poetry from every age and from across the globe is heard in native languages and is interpreted through the expressive Indian dance forms Bharatanatyam, Kathak, and Odissi along with modern dance segments. An original score composed of global musical influences creates a stunning backdrop for this deeply moving, deeply connective performance.
KĀVYA: Poetry in Motion will run approximately 75 minutes, and people of all ages are encouraged to come enjoy this family friendly show!
Learn more about SHDC and KĀVYA at silambamhouston.org. While you're there, sign up for our mailing list or follow Silambam Houston's Facebook page to receive exclusive behind-the-scenes and making-of content leading up to the premiere of the show.