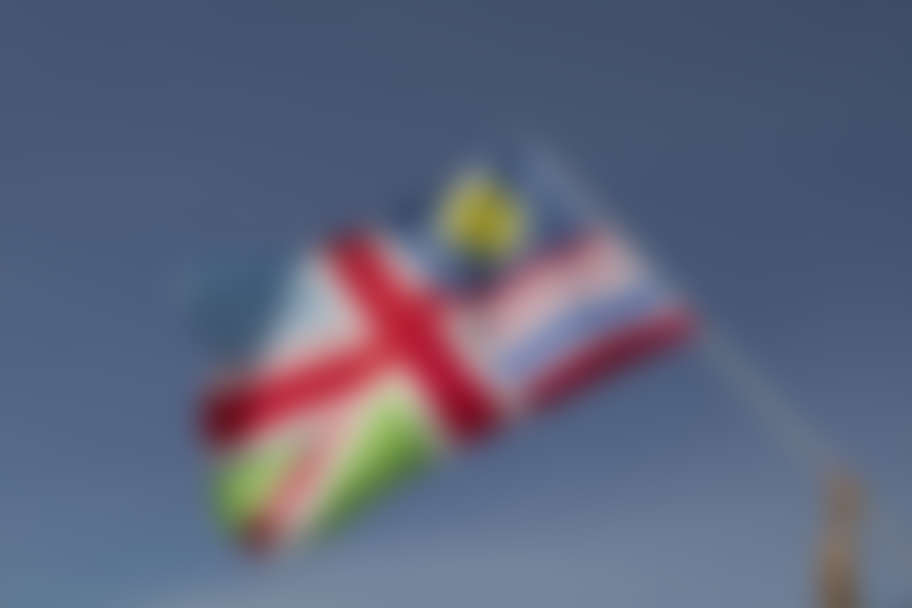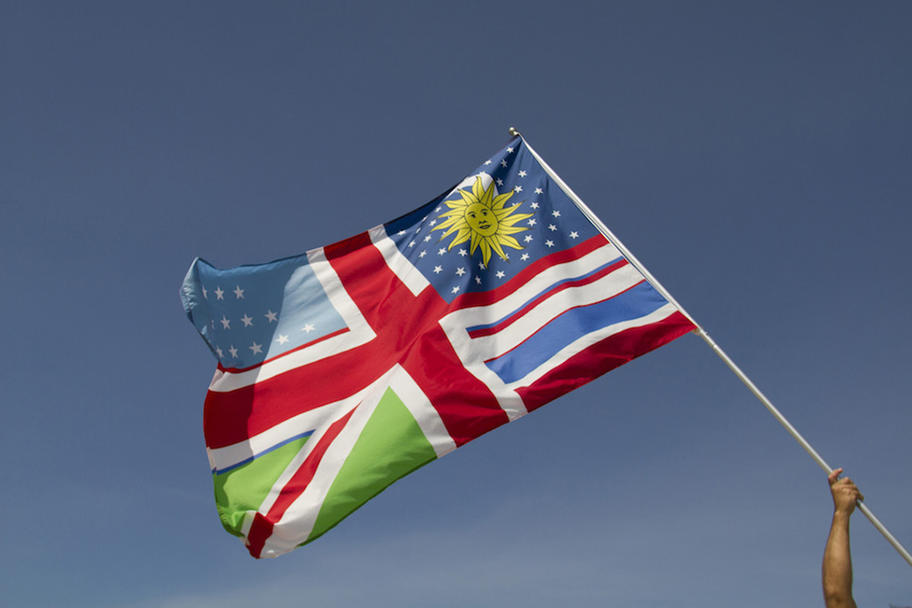 | Date | TIme | |
| --- | --- | --- |
| Friday, Sep. 22 | 6:00 PM | |
| Saturday, Sep. 23 | 12:00 PM | |
| Thursday, Sep. 28 | 12:00 PM | |
| Friday, Sep. 29 | 12:00 PM | |
| Saturday, Sep. 30 | 12:00 PM | |
| Wednesday, Oct. 4 | 12:00 PM | |
| Thursday, Oct. 5 | 12:00 PM | |
| Friday, Oct. 6 | 12:00 PM | |
| Saturday, Oct. 7 | 12:00 PM | |
| Wednesday, Oct. 11 | 12:00 PM | |
| Thursday, Oct. 12 | 12:00 PM | |
| Friday, Oct. 13 | 12:00 PM | |
| Saturday, Oct. 14 | 12:00 PM | |
| Wednesday, Oct. 18 | 12:00 PM | |
| Thursday, Oct. 19 | 12:00 PM | |
| Friday, Oct. 20 | 12:00 PM | |
| Saturday, Oct. 21 | 12:00 PM | |
| Wednesday, Oct. 25 | 12:00 PM | |
| Thursday, Oct. 26 | 12:00 PM | |
| Friday, Oct. 27 | 12:00 PM | |
| Saturday, Oct. 28 | 12:00 PM | |
| Wednesday, Nov. 1 | 12:00 PM | |
| Thursday, Nov. 2 | 12:00 PM | |
| Friday, Nov. 3 | 12:00 PM | |
| Saturday, Nov. 4 | 12:00 PM | |
| Wednesday, Nov. 8 | 12:00 PM | |
| Thursday, Nov. 9 | 12:00 PM | |
| Friday, Nov. 10 | 12:00 PM | |
| Saturday, Nov. 11 | 12:00 PM | |
| Wednesday, Nov. 15 | 12:00 PM | |
| Thursday, Nov. 16 | 12:00 PM | |
| Friday, Nov. 17 | 12:00 PM | |
| Saturday, Nov. 18 | 12:00 PM | |
Opening Reception
Friday, September 22
6 PM to 7 PM - Members Preview & Gallery Talk
7 PM to 9 PM - Public Opening
Gallery Hours
Wednesday to Thursday: 12 PM to 6 PM
Friday to Saturday: 12 PM to 8 PM
On view September 23 to November 18, 2017*
*Please note, the gallery will close to the public at 5 PM on Saturday, November 18 for a private event.
Lines Drawn explores how artists reimagine, disrupt and question received notions of borders and boundaries. By addressing issues of immigration, nationalism, equity and human rights through their work, the artists encourage us to contemplate the many barriers in our own lives as social constructions of power. Set within the current context of national and global political and social crises, Lines Drawn also offers a forum to consider how the complexities of controversial issues can be addressed through art.
Lines Drawn features an exhibition of prints, zines, video, and installation work; zine and poster making workshops; and a series of live sound performances, readings and public conversations.
Organized by Xandra Eden, Executive Director & Chief Curator, DiverseWorks.
Image: Pedro Lasch, Abstract Nationalism: Composition 46/Flag Fusion (UK/US/Uruguay/Uzbekistan), 2001-2014, 1 of 48 flags and scores; performed at The Phillips Collection, 2014 and Venice Biennale as part of the Creative Time Summit, 2015. Photo courtesy of the artist.