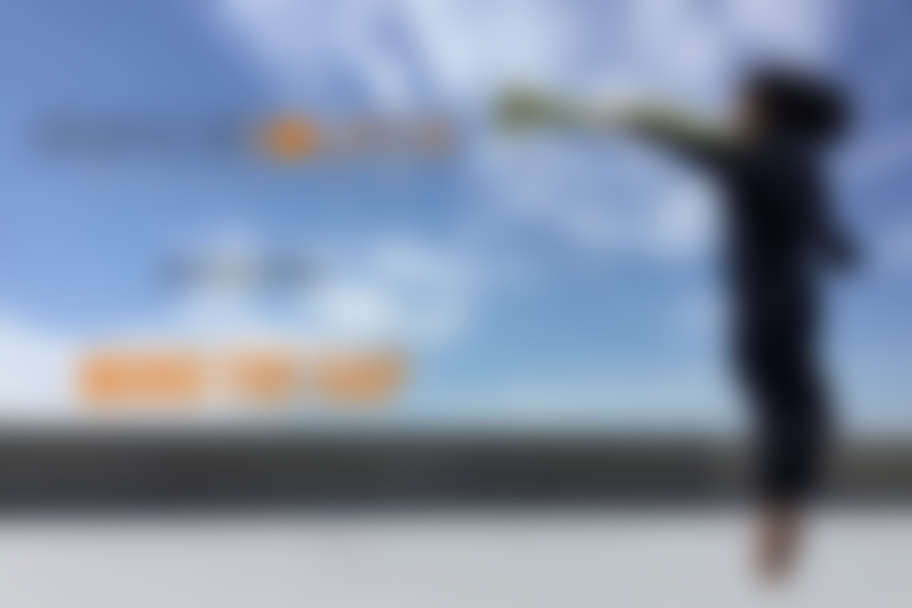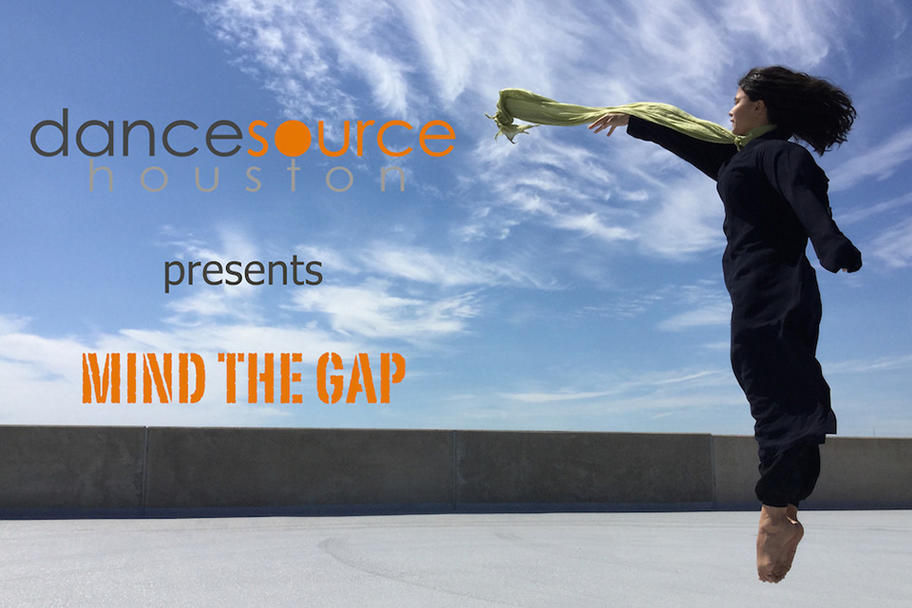 Dance Source Houston (DSH) is thrilled to announce the choreographers selected to participate in the third installment of Mind The Gap. Works by DSH members Catalina Alexandra, Adam Castaneda, Tehillah Hartmann, Kate Rash, Katie Rodrigues and Kara Stenz will be presented on May 16 at Midtown Arts & Theatre Center Houston (MATCH).
In addition to creating performance opportunities for local dancemakers, Mind The Gap also provides choreographers with support in production planning and management. Members of both MATCH and DSH staff work with artists to ensure they have the tools necessary to successfully present in the artcentric space. Mind The Gap is designed to support artists, at any point in their career, who are seeking additional support and guidance to improve their production skills.
About The Artists:
Catalina Alexandra was born in Bogota, Colombia. Her choreography has been seen at ACDFA, Big Range Dance Festival, San Jacinto College, Houston Community College, DiverseWorks'12 MinutesMax, HopeWerks, at Weekend of Texas Contemporary Dance at Miller Outdoor Theater, the Houston Fringe Festival, Barnstorm, and as part of NobleMotion's Next Step Series. Catalina has performed for various artists in Bogota, La Habana, Ireland, France, Ecuador, and Houston. She currently wanders the world, dancing on streams, rocks, villages, in trains, with kids from 3 to 80 something year olds. Catalina is grateful to DSH for the opportunity to step on a stage after 14 months of explorations outside of it.
Adam Castaneda is a dancer, writer, and arts administrator living in Houston. He is the Executive/Artistic Director of FrenetiCore, a 501(c)3 non-profit arts organization that includes the Pilot Dance Project and the Houston Fringe Festival as part of its annual programming. He performs with the Pilot Dance Project, Suchu Dance - Jennifer Wood, and Bones and Memory Dance - Heather VonReichbauer. As a writer, he covers dance for Arts + Culture Texas, Houston Press, Dance Source Houston's DanceDiSH, and Houston Ballet's Playbill.
Tehillah Joy Hartmann is a native from Chicago, Illinois where her love for dance first integrated with her passion to see people healed and whole from the inside out. She explored these themes while obtaining her Bachelor of Fine Arts in Dance from the University of Michigan, and upon graduating received the Albert A. Stanley Medal for outstanding achievement.
During her time at Michigan, Tehillah performed in works by Lucinda Childs, Dianne McIntyre, Amy Chavasse, and others, as well as presenting original choreography at the American College Dance Association at Keene State College, New Hampshire and the University of North Carolina at Greensboro, North Carolina. She also co-founded the student organization Performance Ark, an organization that provided funding and resources to student artists seeking to collaborate and produce work to engender thought and discussion amongst the campus community.
After graduation Tehillah continued to investigate the relationship between her faith and her artistry in Redding, California at Bethel Church's School of Supernatural Ministry for nine months. Fueled by this season of creative soaking, Tehillah moved to Houston, Texas with her husband and joined the Ad Deum Dance Company under the artistic direction of Randall Flinn. She currently dances for Annie Arnoult with Open Dance Project, and teaches classes at Hunter Dance Center.
Tehillah has produced and choreographed several evening length dance shows including Folds In The Skin, Folds In The Earth (The Moore Building, Ann Arbor, MI), Things Both Hushed & Grand (multiple locations, Ann Arbor, MI), and Comments from the Vine, Comments from the Branches (The Duderstadt Center, Ann Arbor, MI).
Kate Rash is a graduate from the University of Houston with a BA in Dance with a focus in Choreography and a minor in Interdisciplinary Arts. She has danced for numerous Houston and Texas dance festivals, including Barnstorm Dance Festival, Houston Choreographers x6, and Brazos Dance Festival, as well as apprenticed one year with Open Dance Project's first premiered season. Rash is excited to be a company member with Psophonia Dance Company for the 2015-2016 season. As well as dancing, Rash is also a dance educator with Young Audiences of Houston, previously at Rice University through their recreational center, and a proud member of Becky Valls, "Dance of the Insects" children's show that teaches science through dance.
Katie Rodrigues grew up in Houston, Texas where she began her dance training at the Houston Academy of Dance. After receiving the opportunity to dance in Austria at the Young Tanzommer dance festival, she knew she wanted to continue following her passion towards dancing. She moved to Pittsburgh where she studied dance at Point Park University and received her BA. Since graduating she has had the pleasure of sharing her love of dance and yoga through teaching as well as dancing with the Dance Conservatory of Pittsburgh's professional company, H20. Katie recently moved back to Houston and is excited to be creating and performing.
Kara Stenz lives in Houston, Texas and grew up training in ballet at Christian Dance Center. She graduated Magna Cum Laude from University of Houston with her B.A. in Dance in May, 2016. During her time at UH she was a member of the UH dance ensemble, emerging choreographers showcase, ACDFA and danced for the Houston Symphony in there production of The Pilgrimage of the Rose. Kara is a ballet teacher and has taught for studios and schools throughout Houston. She is a company member of His Company International and has traveled overseas on two European dance tours. Kara has continued to perform throughout the United States and is passionate about the Houston arts scene.