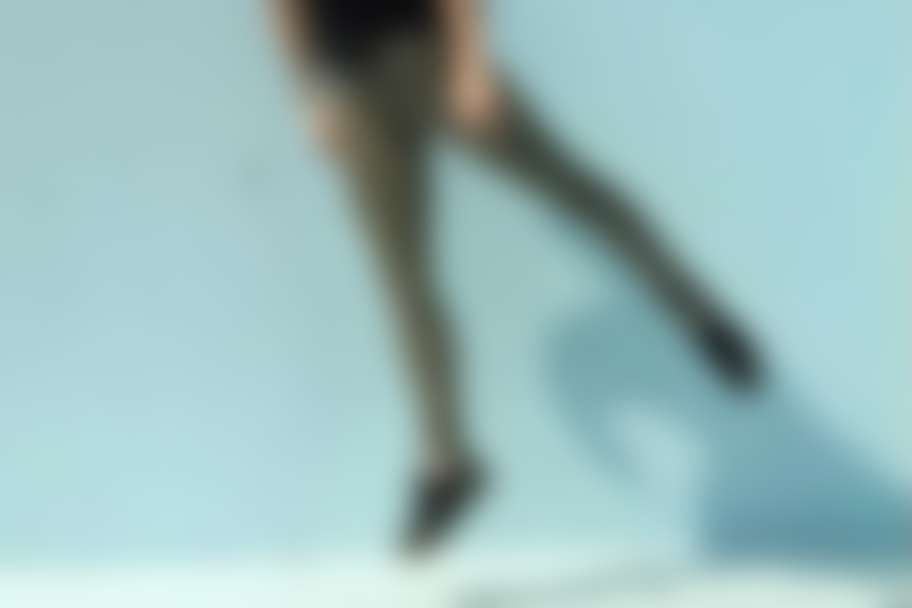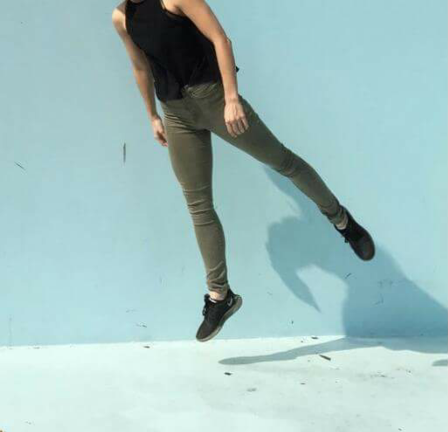 Dance Source Houston, partnered with Midtown Arts & Theatre Center Houston (MATCH), will present the first of three showcase-style performances on January 18, through their new program, Mind The Gap. Creating performance opportunities for local dancemakers, Mind The Gap will also provide participants with support in production planning and management. The first performance will feature new works by former Dance Source Houston Artists-in-Residence including Amy Elizabeth, Laura Gutierrez, Alisa Mittin and Lori Yuill.
A preshow event at 6:30pm will feature DSH's current artists in residence, Laura Harrell, Tyesha Lewis, Jennifer Mabus, Felicia Thomas and Heather vonReichbauer. This opportunity to meet the 2016-17 AIRs will give audience members a peek into the work they are currently developing for Barnstorm Dance Fest, June 15-24 at MATCH.
Artist Bios
Named one of Houston Press' 100 Creatives and Top 10 Choreographers in 2013, Amy Elizabeth sits as artistic director for Aimed Dance and company manager for ENZO CELLI | VIVO Ballet. Amy holds a B.F.A and a M.F.A. in dance from Sam Houston State University currently serving as adjunct dance professor for Lone Star College and faculty for Rowland's School of Ballet. Through her work with the local colleges and her former company, Rednerrus Feil Dance Company, Amy has built a collection of over 30 works in her repertory that have been showcased at ACDA, Dance Houston, Dance Gallery: Houston, Brazos Contemporary Dance Festival and numerous venues throughout Texas, Louisiana and Arizona. Amy Elizabeth had the privilege of producing additional work as a resident with Radford University, Rice University, Lamar High School, Hope Stone Studio with a HopeWerks space grant and most recently Dance Source Houston's AIR program.
Laura Gutierrez is a performing artist, choreographer and teacher based in Houston between her travels and projects. Gutierrez is a graduate of the High School for the Performing and Visual Arts and received her BFA in Contemporary Dance from the University of North Carolina School of the Arts. She was awarded a Kenan Fellowship at Lincoln Center Education and was named one of Dance Magazines "25 to Watch" in 2014. Her choreography has been shared in Houston and New York. She has performed works by Joan Jonas, Tino Sehgal, Jane Weiner and Roise Trump among others. Gutierrez has worked with Jonah Bokaer since 2012 and most recently has toured with Bokaer to the American Dance Institute, Soluna Festival, Brisbane Festival, Biennale de la Danse de Lyon, Guggenheim Museum and BAM 2016 Next Wave.
Alisa Mittin is originally from Buffalo, NY and an alum of the California Institute of the Arts. She has had the opportunity and pleasure to work with in depth with Atlanta artists Blake Beckham and Gregory Catellier over the past 4 years before moving to Houston. Alisa was a Dance Source Houston Artist in Residence and a 2015 recipient of the Houston Arts Alliance Individual Artist Grant. She is a current member of Open Dance Project. Her choreographic work has been presented in Atlanta, Buffalo, New York City, Los Angeles, Chicago and Houston.
Lori Yuill is an independent choreographer, performer and teaching artist. She did her undergraduate work at TCU and then moved to Guatemala to perform and teach with Momentum Danza Contemporanea. In 2000 Lori returned to Houston and performed with Suchu Dance. In 2003 Lori moved to NY to pursue a master's degree at Sarah Lawrence College. She spent the next decade in New York and DC performing for Sara Rudner, Anneke Hansen, Milka Djordjevich, Stephanie Miracle, and Daniel Burkholder/The Playground. Lori's choreography has been presented internationally in Paraguay, Guatemala, Brooklyn, NYC, and Houston. She was a 2014-2015 Artist in Residence at Dance Source Houston and received an Artist Project Grant from Houston Art Alliance to make "The Story of a Space", a site specific piece set in Tranquility Park.