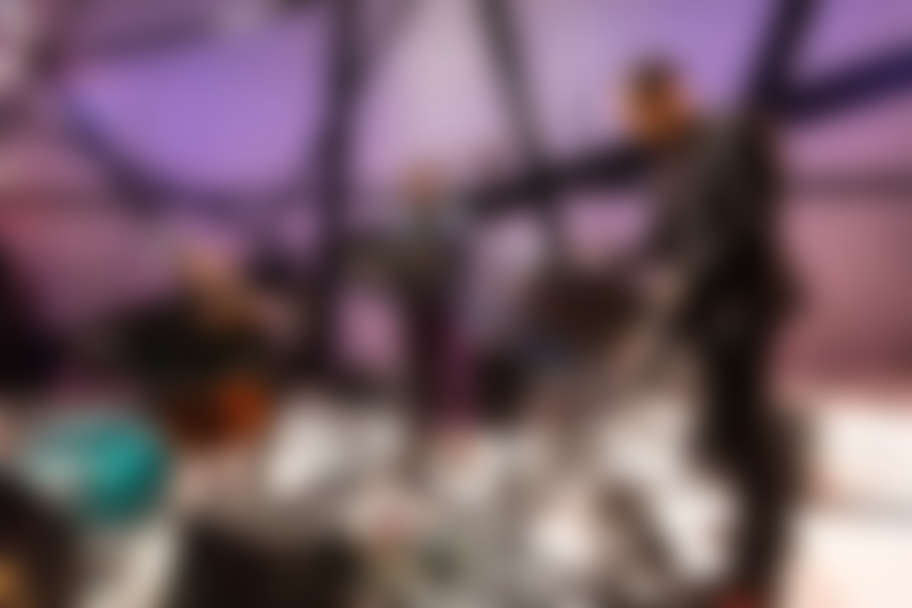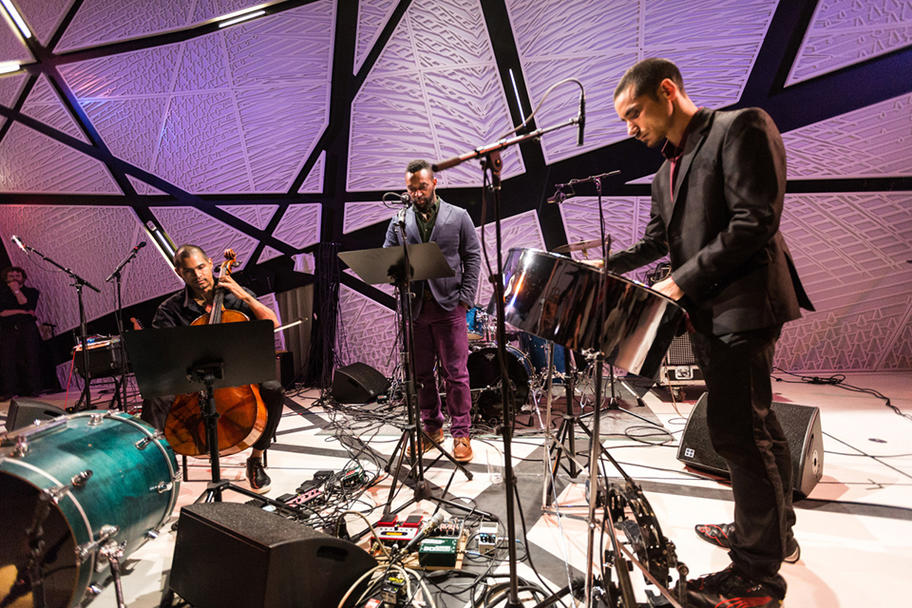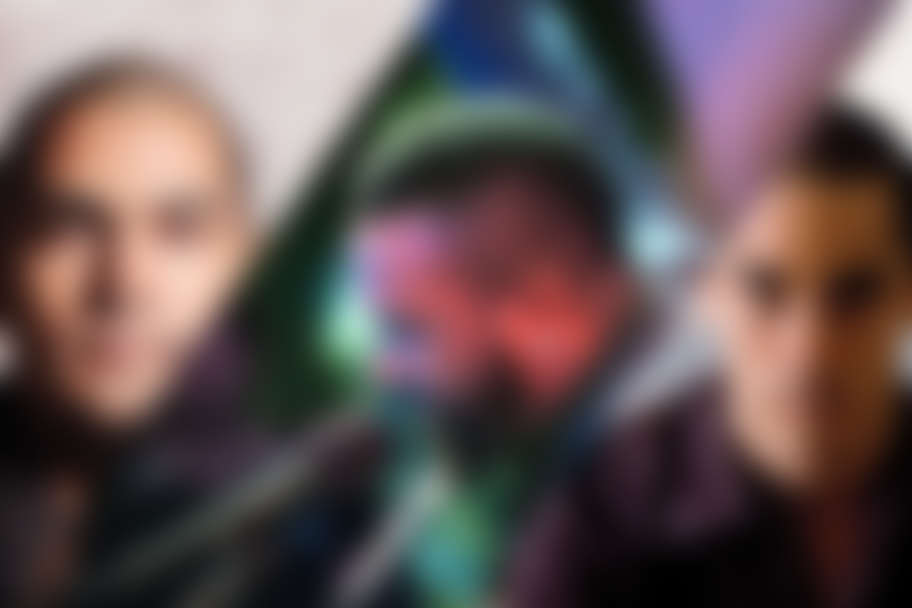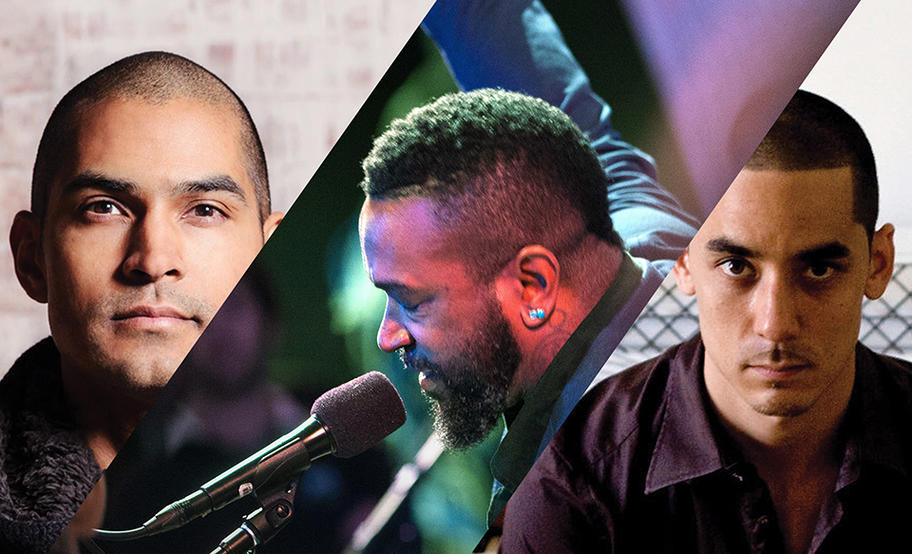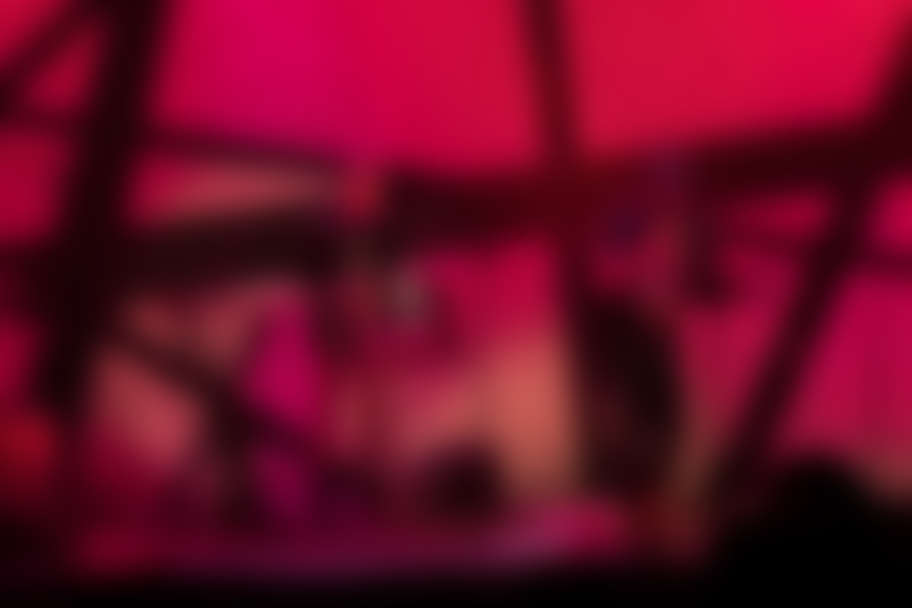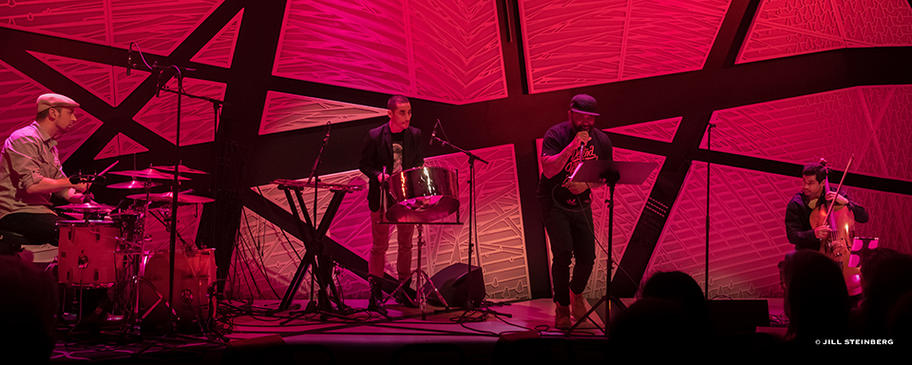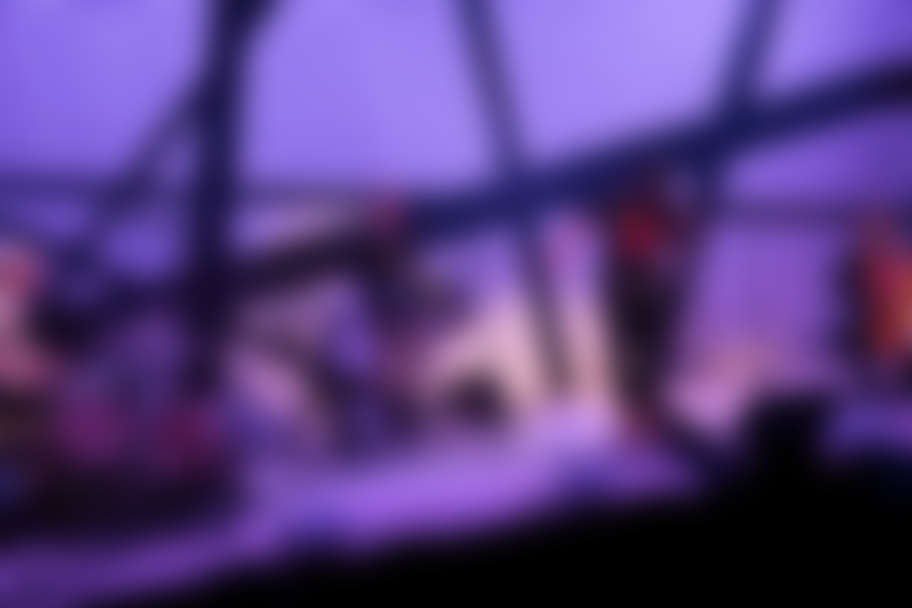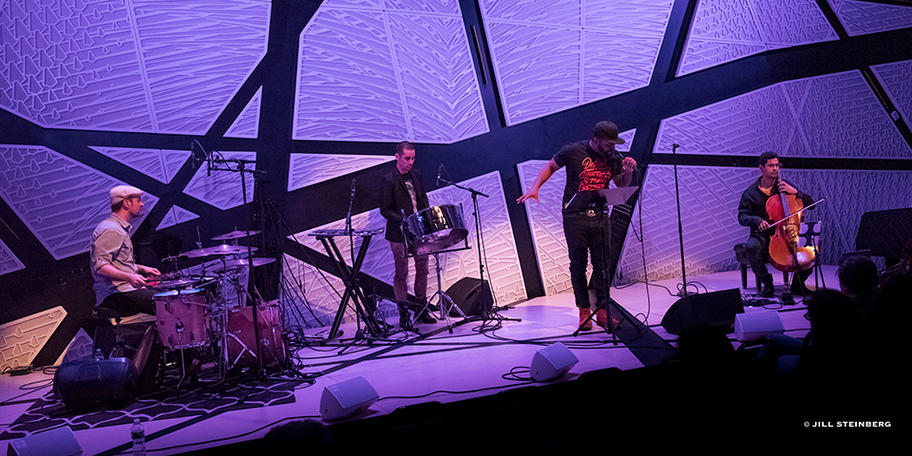 APERIO presents MIYAMOTO IS BLACK ENOUGH, a contemporary music group that combines new compositions and poetry in the creation of groundbreaking, genre-defying performances. Featuring slampoet Roger Bonair-Agard (2013 National Book Award Longlist), cellist Jeffrey Zeigler (formerly of Kronos Quartet), composer and steelpan player Andy Akiho, and drummer Sean Dixon, their unique sound-world produces a musical experience that synthesizes the multi-cultural backgrounds and influences of all four artists. Varying from lyrical and evocative to driving beats and rhythmic intensity, Miyamoto's integration of poetry with complex musical compositions speaks directly and forcefully to the issues of the current times.
Special Opening Act: META-FOUR Houston presented by W.I.T.S.
This program will run approximately 90 minutes without intermission.