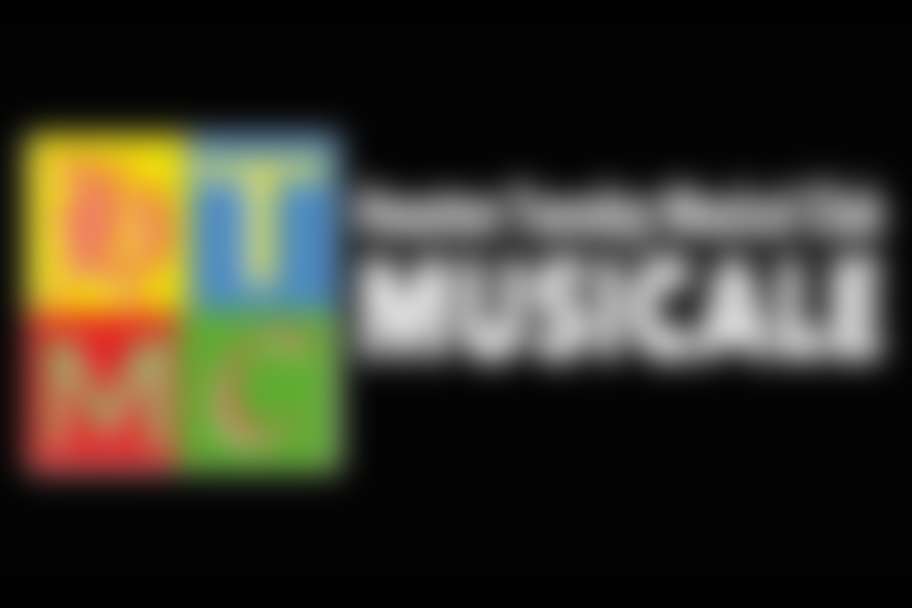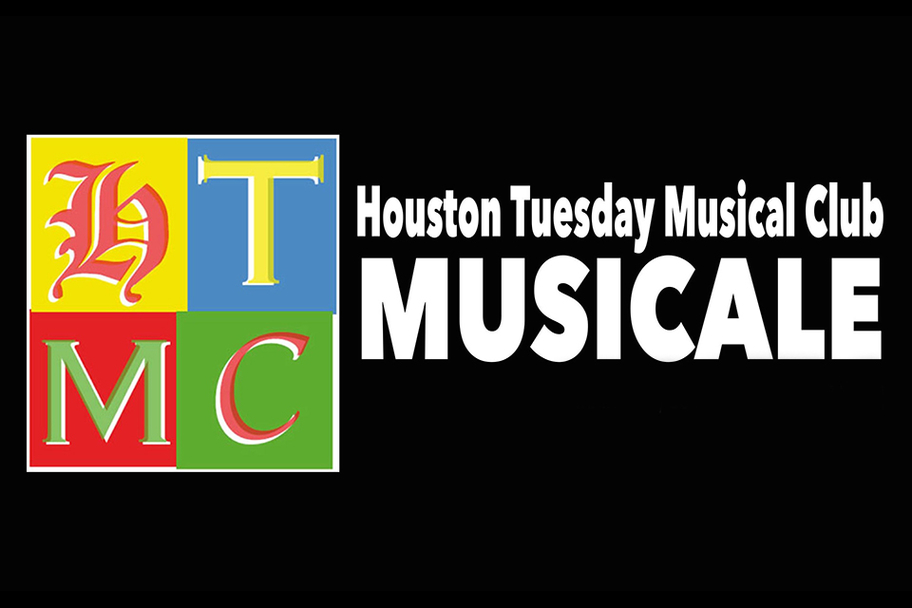 What can you expect with a sextet of two pianos, one flute, one violin and two singers? Everything from the ridiculous to the sublime! You are invited to a musical banquet of works by Ravel, Saint-Saëns, Bizet, Offenbach, Arlen, Gershwin and more. LSL Artistic Director, Kelli Estes will host the evening and manage to sneak in a few of her favorite songs from the Great American Songbook. The surprise finale will leave you humming all the way home!
CYNTHIA BLACKWELL-piano, ROY WYLIE-piano,
CAROLYN KRYSL HUTCHINSON-flute, STEVE McMILLAN-violin
SANDRA VAN CLEVE-contralto, KELLI ESTES-soprano host!