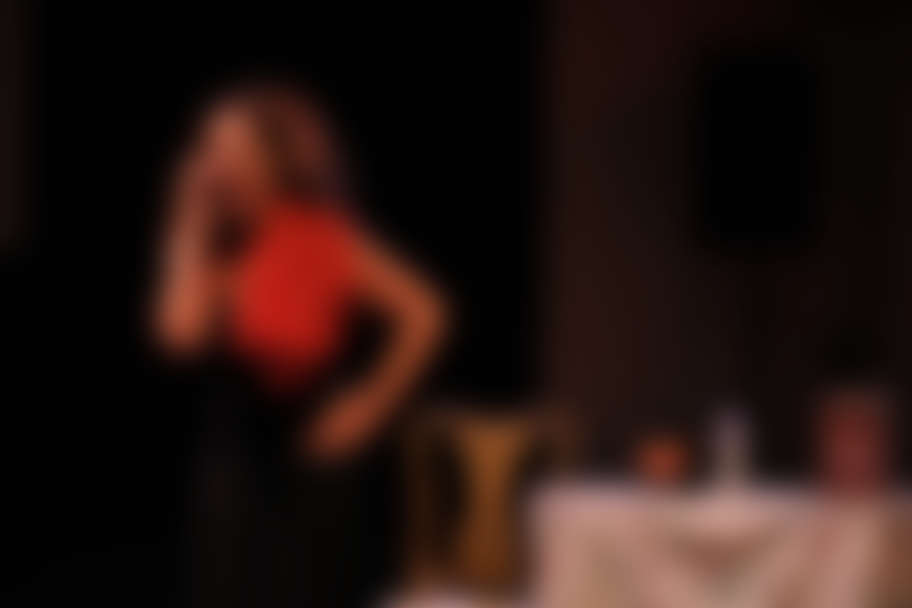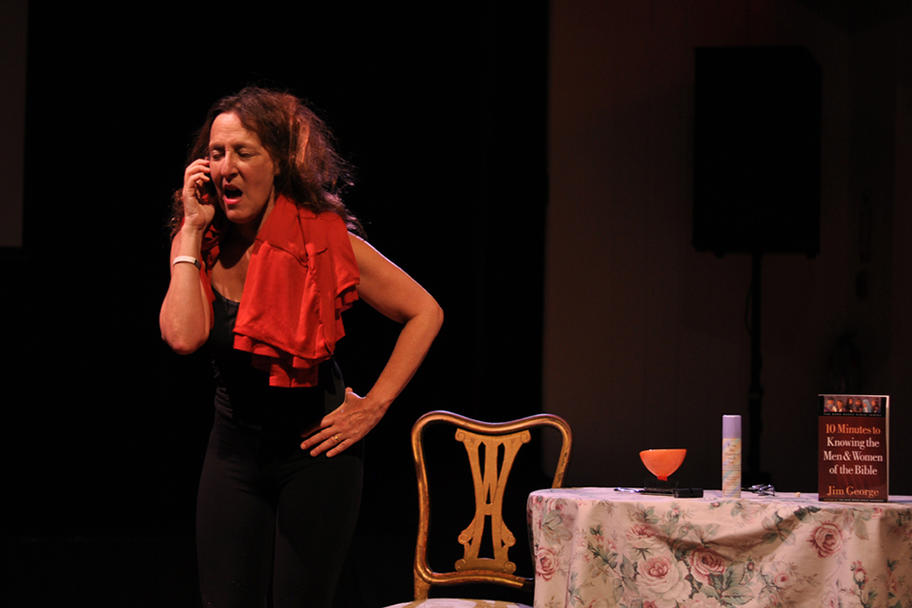 Deb Margolin shares her mastery, ideas, experiences, and lessons with actors and acting students in a relaxed interview seminar hosted by Next Iteration Artistic Director, dianne k. webb.
FROM DEB MARGOLIN:
"You know, I use theater as a way of stopping to look at, and inviting an audience to stop and look with me, at what I find to be the most profound aspects of human experience. When you perform in front of an audience, you have the honor of inviting them to hold with you the certain images, thoughts and experiences, and it's a privilege I never get over. I say what I don't want to die without having talked about."
Join us for a chance to further develop your own artistic work on the stage in a dialectic with Deb Margolin, the first in an ongoing series of professional development workshops for actors produced by Next Iteration Theater.