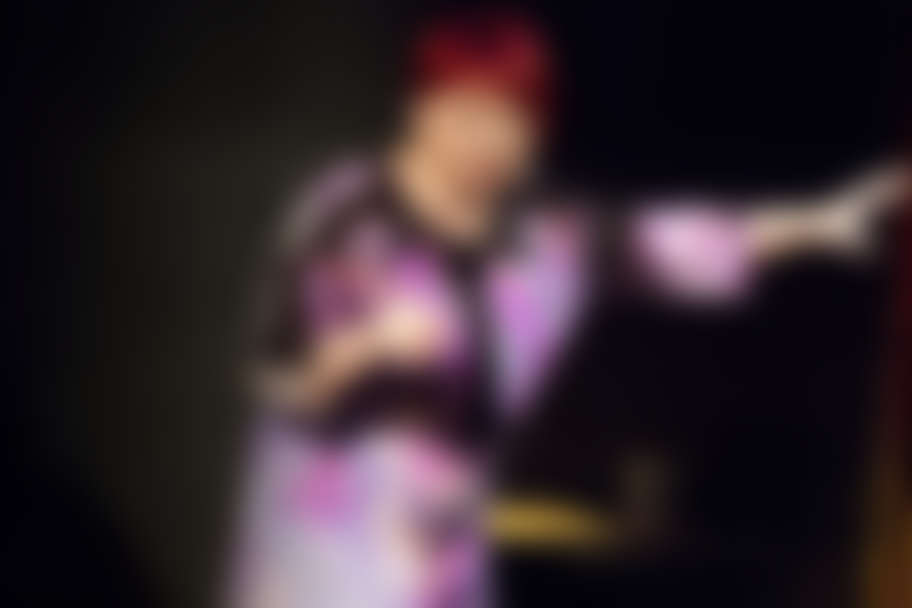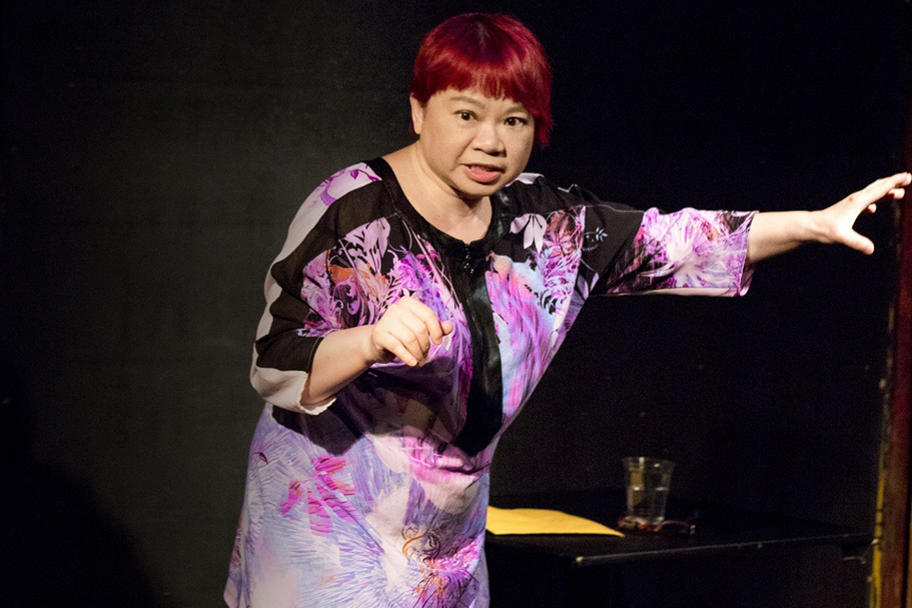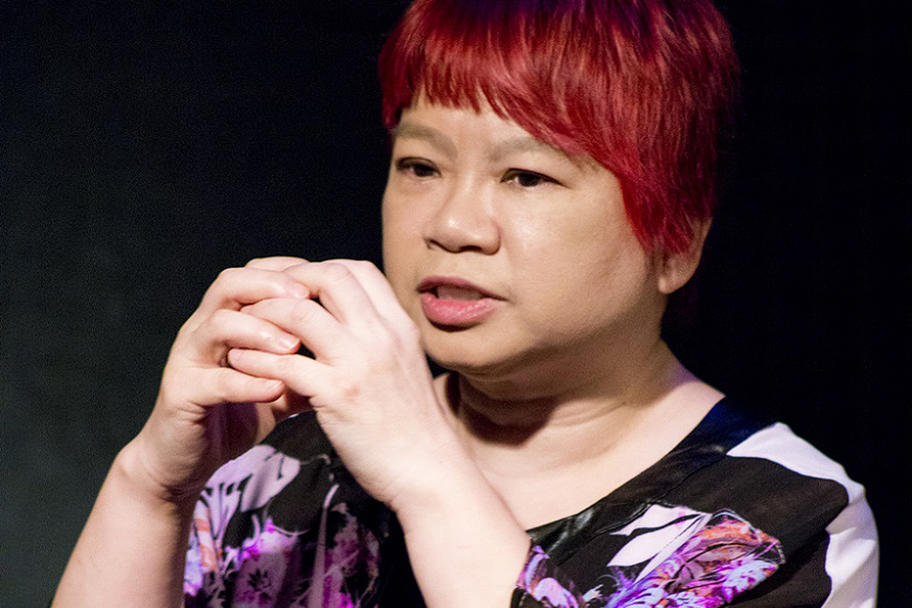 Performance Cancelled
Due to recent events, Not Quite has been cancelled. All ticket holders will be issued a refund. An email confirmation will be sent once the refund has been issued.
For questions, email boxoffice@matchouston.org or call (713) 521-4533.
---
Written and performed by Ada Cheng, Ph.D.
Directed by Jonald Reyes
This solo performance is designed with political urgency and aims for political impact. This show is a direct response to the current political climate and the Trump Presidency. In this solo, Ada Cheng uses "not quite" to explore and connect several major themes: the meanings of home(land), the institutionalization of the alien status, the fractured nature of Asian American identity, and the intersectionality of multiple identities. Ada Cheng intends this show to be an artistic intervention and an intellectual challenge to current politics and debates. The performance itself is 45 minutes.
Ada Cheng debuted her solo show with SOLO Chicago Festival (Three Cats Productions) in January this year. Since then, she has performed her solo show at DePaul University, The Crowd Theater, The Revival Theater (Hyde Park), and Celtic Knot Public House (Evanston), and The Public House Theatre. She also performed one segment of her solo at Ripped: The Living Newspaper Festival by American Blues Theater in early May. She will also be bringing her solo performance to National Storytelling Conference fringe show in late June, Capital Fringe Festival in July, as well as Minnesota Fringe Festival and Boulder International Fringe Festival in August.
---
Houston Fringe Festival Pass
For those who want to go to more than one show within the festival, the Houston Fringe Festival is offering passes for festival goers.
Click here for more information and to purchase a Festival Pass!