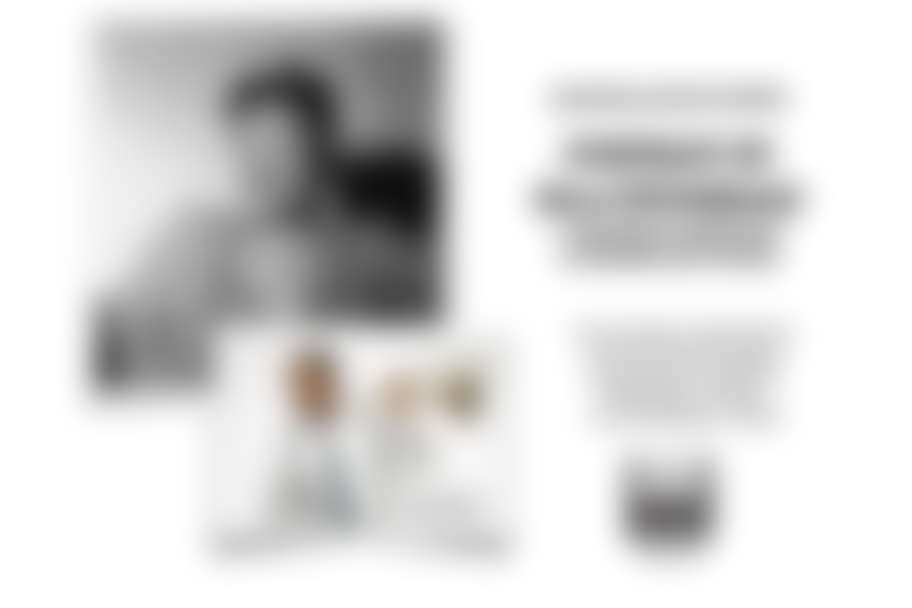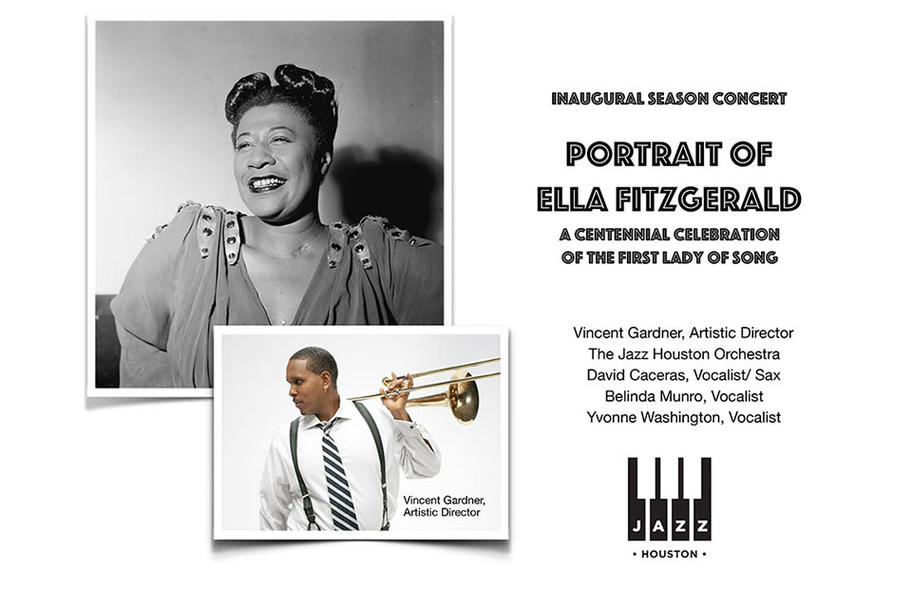 World premiere of the Jazz Houston Orchestra, Vincent Gardner Artistic Director
Join Jazz Houston for our inaugural concert, as we celebrate the 100th birthday of Ella Fitzgerald.
Artistic Director, Vincent Gardner and the Jazz Houston Orchestra will perform favorites like I Ain't Got Nothing But the Blues, A Tisket A Tasket, and Duke Ellington's four movement tribute, Portrait of Ella Fitzgerald.
Vocalists Belinda Munro, Yvonne Washington and Vocalist/Saxophonist David Caceras will join the orchestra for what is sure to be an unforgettable evening for jazz fans of all ages.