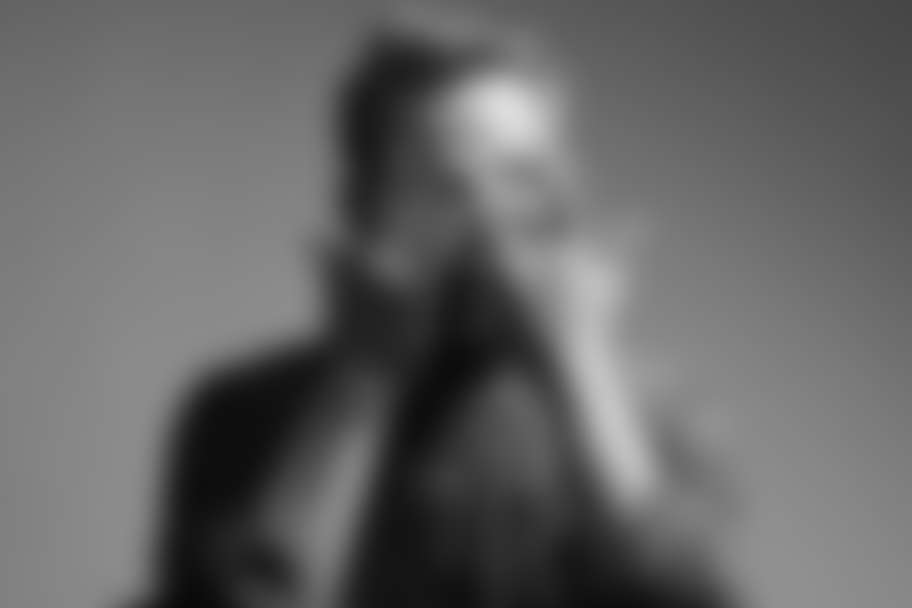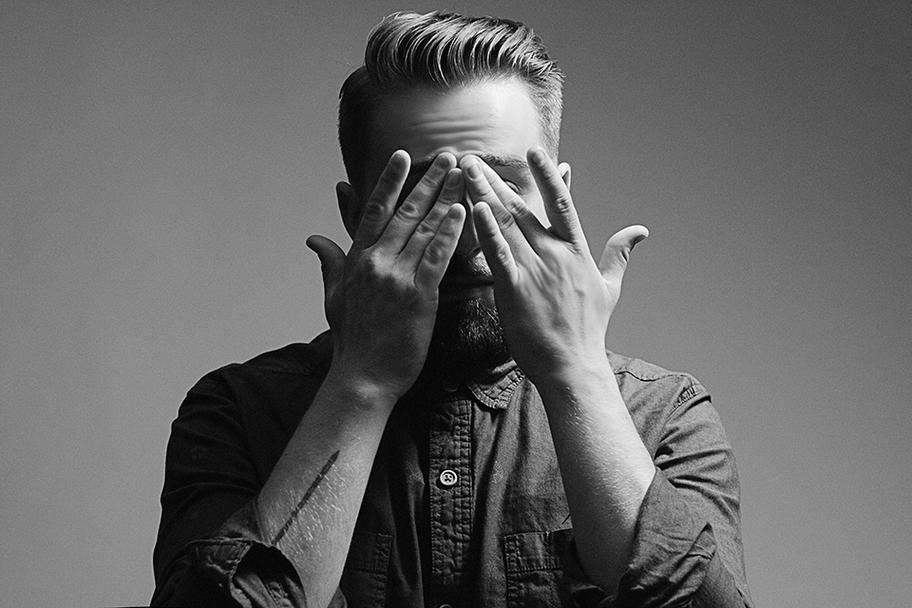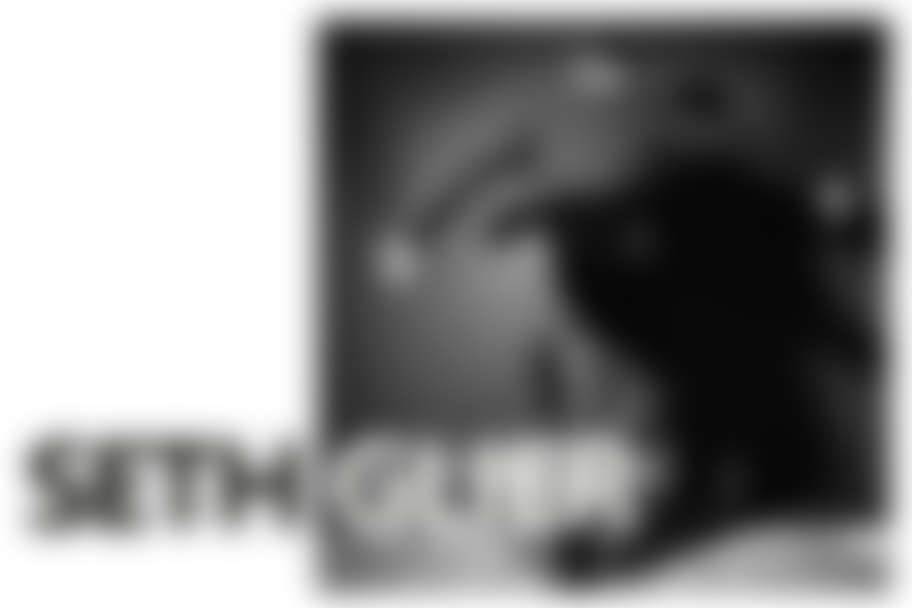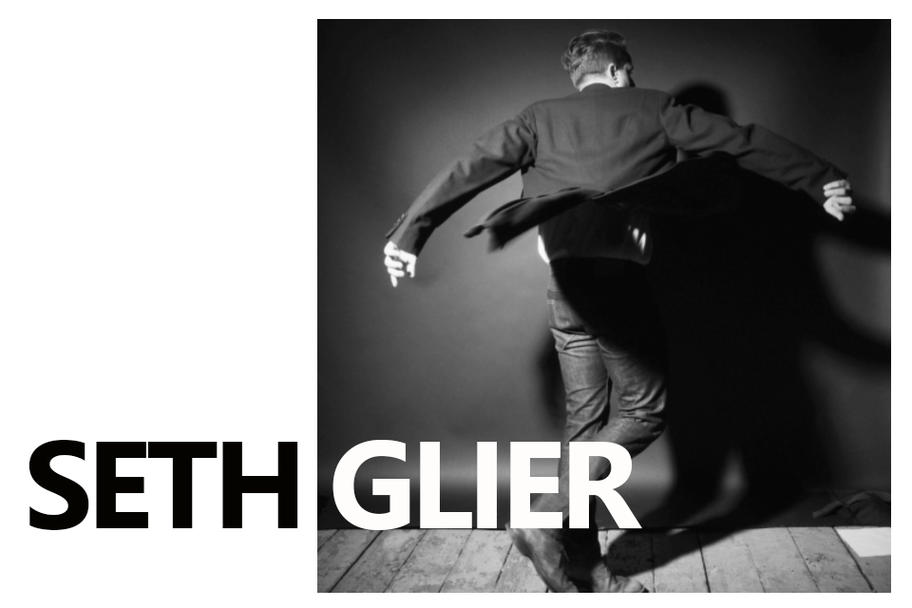 Despite his relatively young age, Grammy Nominated MPress recording artist Seth Glier is a seasoned troubadour. A singer-songwriter, producer and multi-instrumentalist who averages over 150 live performances annually, Seth has gone from opening act to headlining his own shows and playing major festivals. He's shared the stage with artists as diverse as James Taylor, Ani DiFranco, Martin Sexton, Emmylou Harris and Ryan Adams, and has quickly become known for his passionate live sets and powerful command of both piano and guitar. His music has also caught the ears of fans, industry and critics alike, with USA Today stating that his "exquisite tenor echoes Bruce Springsteen and Billy Joel." His first Daytrotter session, was called "a genuine revelation" by Blurt Magazine, and was praised by M Music & Musicians Magazine for its "shimmering,seductive melodies".
More than just a musician, Seth is a national spokesperson for ChildFund International where he has helped over 200 children find sponsors. In 2016, he was chosen as a ChildFund Ambassador and traveled to Guatemala bringing music to remote areas and schools. He participated in the 2012 ROCK THE VOTE Road Trip, and took home Best Social Action Song for his track "The Next Right Thing" at the 11th Annual Independent Music Awards, his second IMA win. For his 2013 Things I Should Let You Know Release tour, he teamed up with Autism Speaks and helped raise thousands of dollars for the not-for-profit organization.The last two years have also garnered Seth musical placements on television, as well as spots on music cruises, club art center stages, festivals and at the White House.
---
BIO
Seth Glier's new album Birds is steeped in conflict and contradictions. There's grief and loss, but also strength and resilience; doubt and dismay, but also a sense of optimism as Glier confronts heavy topics and wrestles them into the daylight.
Glier (pronounced "Gleer") recorded Birds in an airy loft in western Massachusetts outfitted with a grand piano and floor-to-ceiling windows. Birds roost just outside those windows, on the roof of the converted mill building where he lives, and they became his sympathetic audience while Glier made the album. "I felt a tremendous amount of comfort talking to the birds," he says "I'd check in with them regularly to see how they thought things were going so far."
Birds is Glier's fifth album, and the latest entry in a burgeoning career that has included a Grammy nomination and a pair of Independent Music Awards while touring with artists including Ani DiFranco and Ryan Adams.
The songs on Birds range from personal to political, and are bound together by the awareness that our world is a fragile place that is all the more magical for it. Glier makes that point on a large scale with "Water on Fire," a terse, grinding tune that opens with a cynical reworking of a Ray Charles lyric as Glier uses fracking to dig into the false equivalence between freedom and capitalism. "Hasn't Hit Me Yet" has a more visceral, intimate approach: the soulful slow jam, full of warm guitars and multi-tracked vocals, is about the death of Glier's autistic brother.
Together, those songs represent the opposite poles of Birds. "I was really trying to explore connections on this record," Glier says. Among those connections is the one between race and the criminal justice system on "Justice for All," a raw chain-gang stomp that sounds almost like an old field recording. "Like I Do" takes a more oblique tack, drawing out feelings of anger through the use of noisy synthesizers and fuzzed-out bass pads.
The songs on Birds reflect a scope of sound and style: the title track is lush and & orchestral, for example, while "Too Much Water" pairs Glier's voice and piano with subtle accompaniment from horns, for a classic, elegant feel that calls to mind Harry Nilsson in the early '70s. "People Like Us" is jaunty and up-tempo, while the trebly guitar arpeggios and moaning saxophone on "Just Because I Can" sound like a sock-hop slow dance, until you zero in on lyrics delivered by a narrator who dynamites his domestic bliss simply for the power trip. Conflict. Contradiction.
Even the cover tune, a reimagined version of Buffalo Springfield's "For What It's Worth," evokes urgency. "Although it was written 50 years ago, it's still about what's happening right now," Glier says.
Birds began taking shape after Glier lost his brother, Jamie, who died in October 2015, and inspired a TED Talk performance that Glier gave in 2016. "My brother passing away was a huge component of where I was and what I was looking for," Glier says. "In particular, I was looking for meanings, wanting his life to mean more than just being over."
For a long time afterward, Glier passed the time by writing songs and inspecting each melody with the feathered fellows by his windowsill. Instead of recording the album in a Los Angeles studio, as he did on his 2015 album If I Could Change One Thing, he decided to make Birds at home.
"I thought that I should just stay close to the windows here," Glier says. "I think this sort of happened by accident, but by the time I started recording the record, it was fall in New England, which is a profoundly beautiful death. The air is full of honesty, the sky is full of geese, and there is bright gorgeousness woven into the dying of things. It all seeped into the textures of this record."
---
Review
"I first learned of Seth from the US Today review of his first album, a review that caused me to buy that album immediately. Surprisingly two weeks later, his agency suggested I use him as an opener. At this point, I can't remember who the headline act was that night, because Seth blew everyone away as the opener. The next time I booked him, he was the headliner. For most of you this will be an introduction and I hope it's a chance you'll take." – Chuck Still, Executive Director
"... this young blood wields an old-soul air... Discover a new generation of great." - Huffington Post
".. this material sounds like nothing if not classic in waiting... it's the essence of perfection" - Blurt Magazine