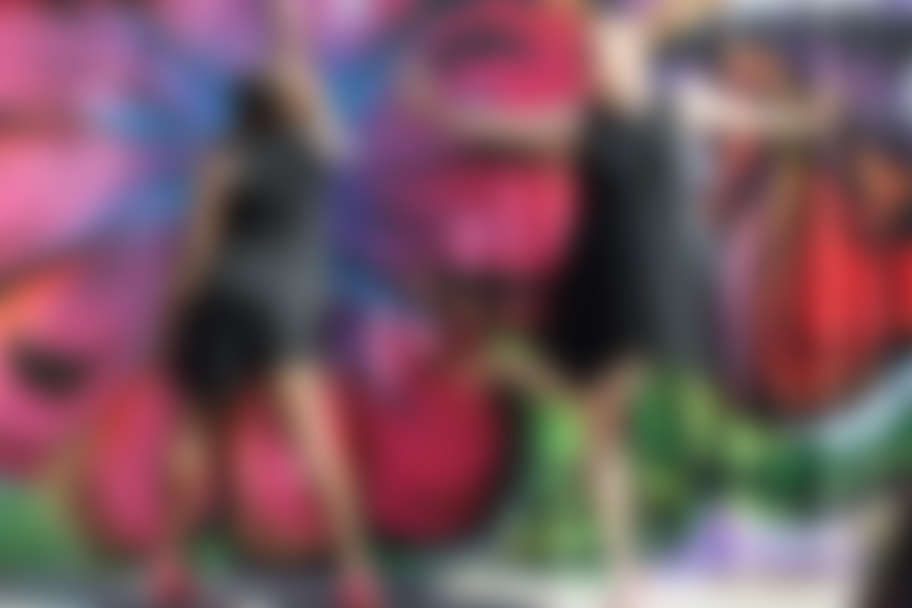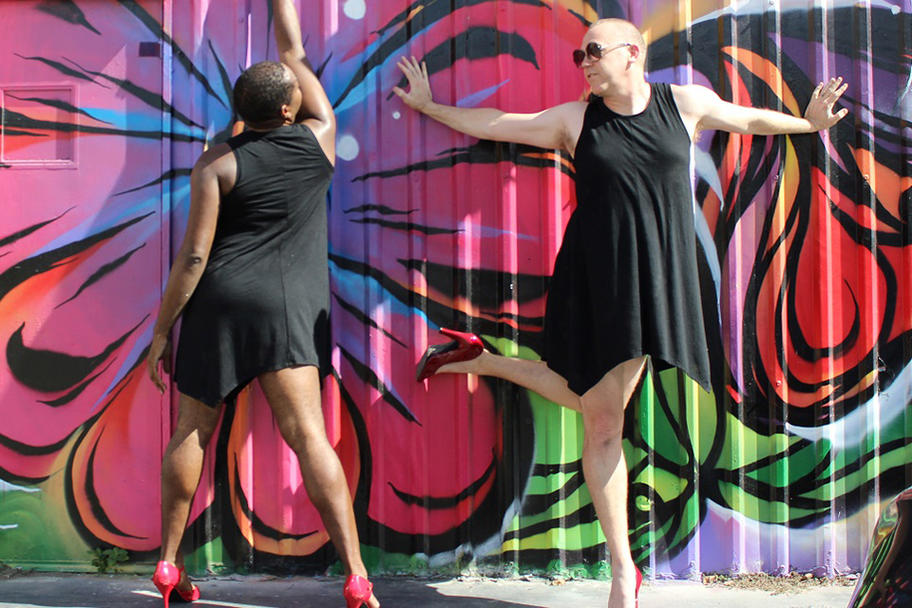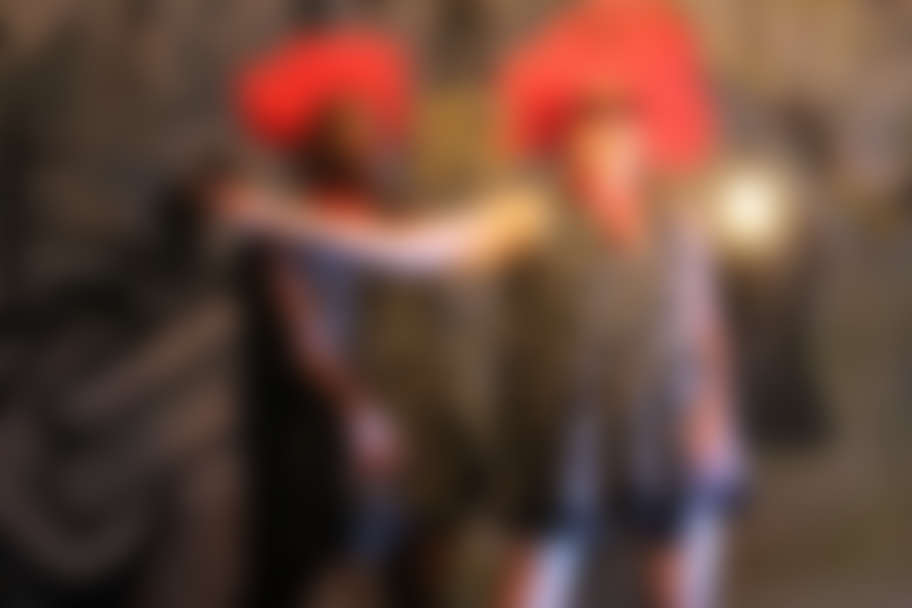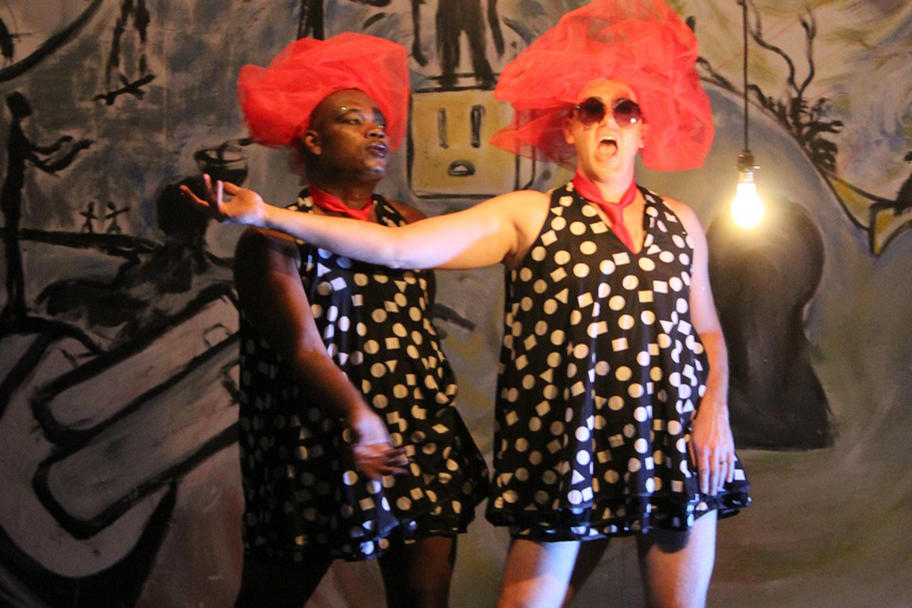 Performance Cancelled
Due to recent events, Sweet T: The Physical Album has been cancelled. All ticket holders will be issued a refund. An email confirmation will be sent once the refund has been issued.
For questions, email boxoffice@matchouston.org or call (713) 521-4533.
---
Choreographic direction and collaboratively inhabited by Dani Tirrell & jhon r. stronks
Sound design by dj chicken flava
---
Sweet T: The Physical Album is a collaborative endeavor between dancers Dani Tirrell and jhon r. stronks. Together they are carving out and holding space for difficult conversation and essential healing.
Sweet T is the ritual, a ceremony in honor of how queer bodies live and protest normalcy. Through movement, voice and spoken text Dani and jhon enact queer performance practices and conduct their own spiritual mending in protest against the racial, class and gender structures that break and divide.
The Physical Album recognizes the body as an experiential catalogue that describes the essence of the souls that inhabit flesh, and bone. The Physical Album acknowledges bodies as sanctuaries where the sacred and profane can be rejoined and celebrated for the humanity they both have to offer.
---
Dani Tirrell is a movement based artist from Inkster, Michigan. Dani's work is focused on activism that centers trans and queer black bodies, black women,womyn and womxn.
jhon r. stronks can be called a dancer, choreographer, singer, a movement based performance artist and/or Miss. Understood. A very
magical Unicorn, jhon has been described as strong enough for a
man and ph balanced for a woman. Yes Ma'am!How you dooweh?
---
Houston Fringe Festival Pass
For those who want to go to more than one show within the festival, the Houston Fringe Festival is offering passes for festival goers.
Click here for more information and to purchase a Festival Pass!