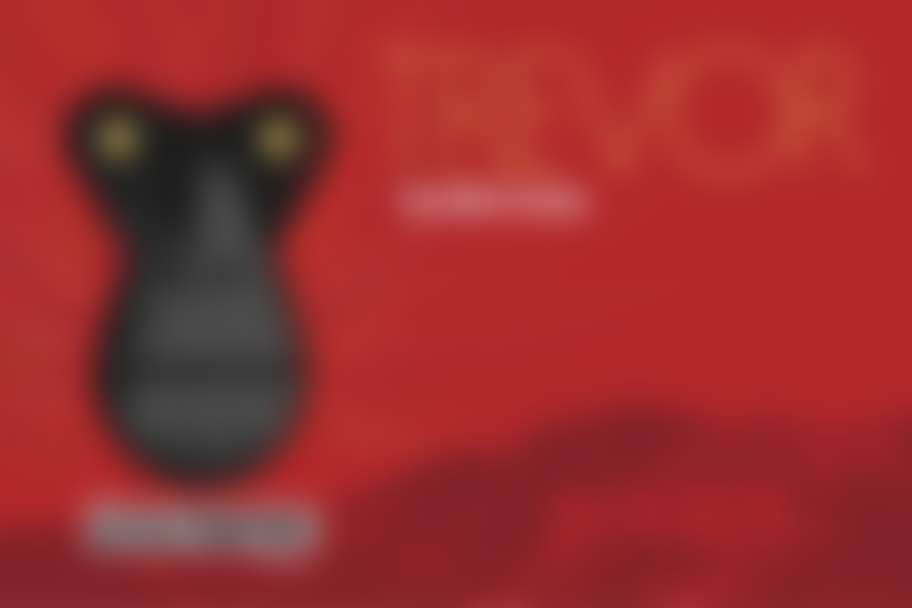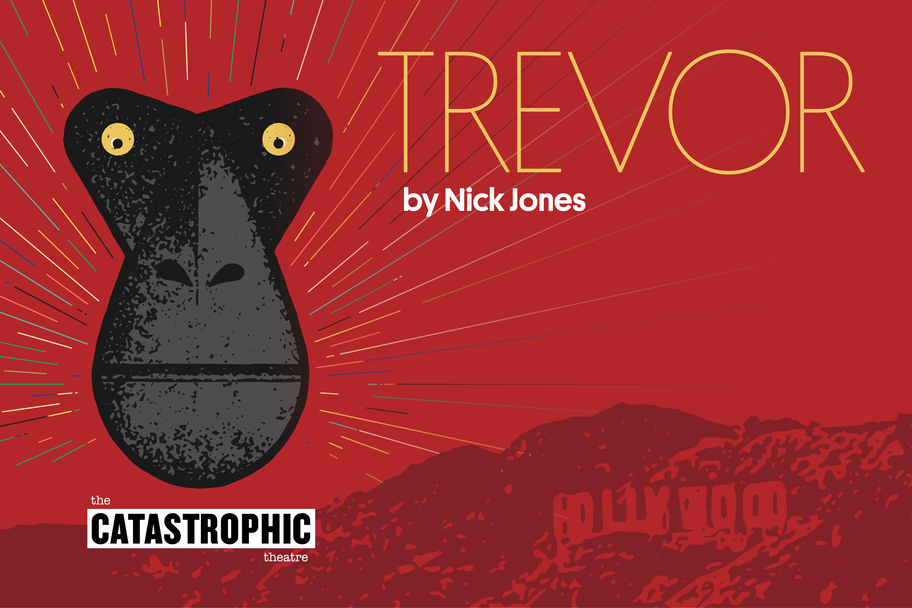 | Date | TIme | |
| --- | --- | --- |
| Friday, Feb. 10 | 8:00 PM | |
| Saturday, Feb. 11 | 8:00 PM | |
| Thursday, Feb. 16 | 8:00 PM | |
| Friday, Feb. 17 | 8:00 PM | |
| Saturday, Feb. 18 | 8:00 PM | |
| Thursday, Feb. 23 | 8:00 PM | |
| Friday, Feb. 24 | 8:00 PM | |
| Saturday, Feb. 25 | 8:00 PM | |
| Monday, Feb. 27 | 8:00 PM | |
| Thursday, Mar. 2 | 8:00 PM | |
| Friday, Mar. 3 | 8:00 PM | |
| Saturday, Mar. 4 | 8:00 PM | |
Standby Process
If your desired performance date is sold out, you can purchase a standby ticket during our box office hours by calling the box office at (713) 521-4533 or in person. For full information on how standby works, please visit our box office information page.
---
Written by Nick Jones from Orange Is The New Black. Directed by Tamarie Cooper
Inspired by the true story of a woman attacked by a 200-pound pet chimpanzee, Trevor finds pathos, poignancy and, perhaps most surprisingly, riotous humor by seeing the world through the animal's eyes. The play is also a biting satire of show business since Trevor, the chimpanzee, once starred on stage and screen (including a commercial with '80s icon Morgan Fairchild) and now overestimates how much the human world might be clamoring for his comeback. Trevor goes beyond the simple humor of "monkeys don't understand—haha!" and offers real insight into the ways we all get confused in life: about love, about success, about what matters.
"Plays like Sylvia and Bengal Tiger at the Baghdad Zoo have found humor in animals speaking like humans. But in Trevor, the laughs (and there are many) have an edge. Imagine the frustration of not being able to accurately communicate with the person closest to you, the one you depend on most. It's the kind of thing that happens on an emotional level in human relationships all the time, but by using this theatrical conceit, the stakes heighten."
—Jason Zinoman, The New York Times