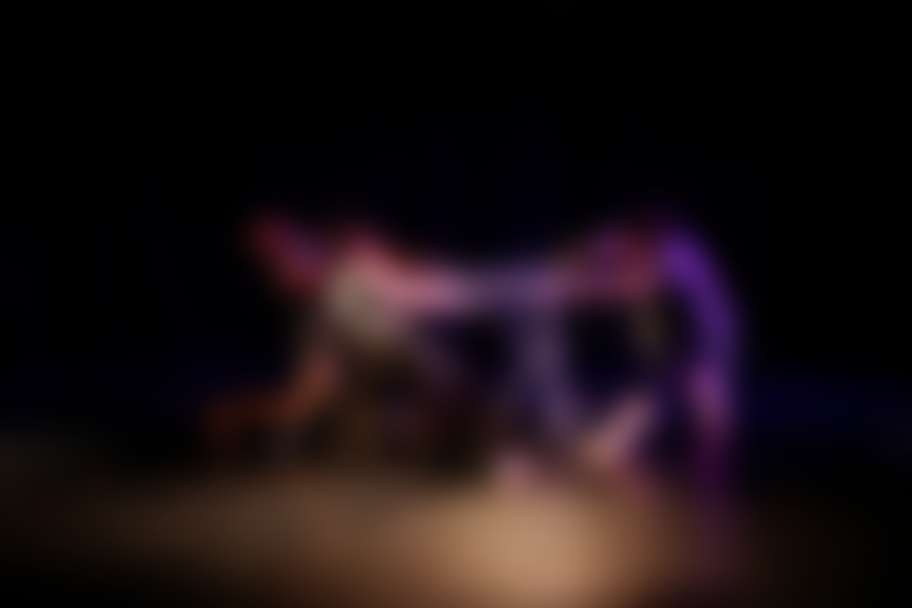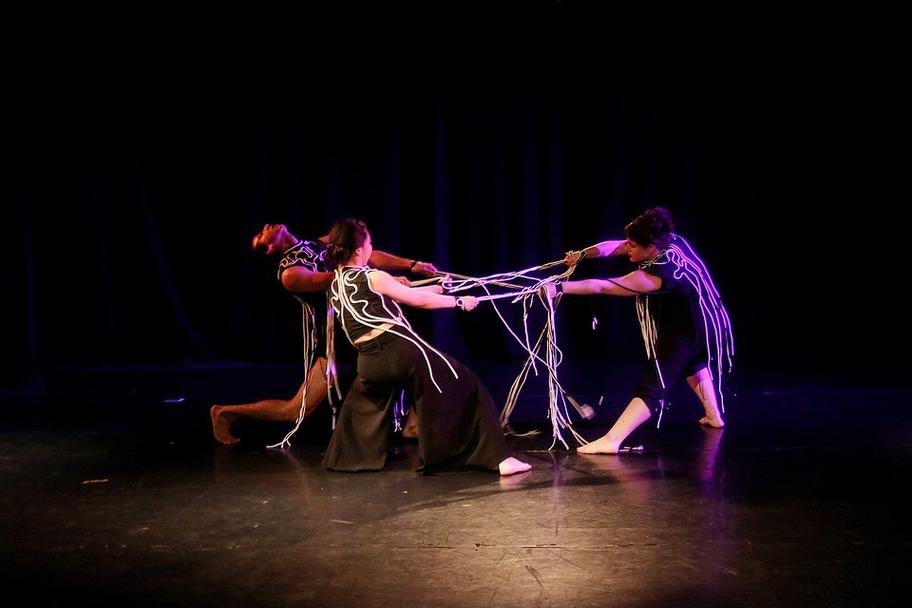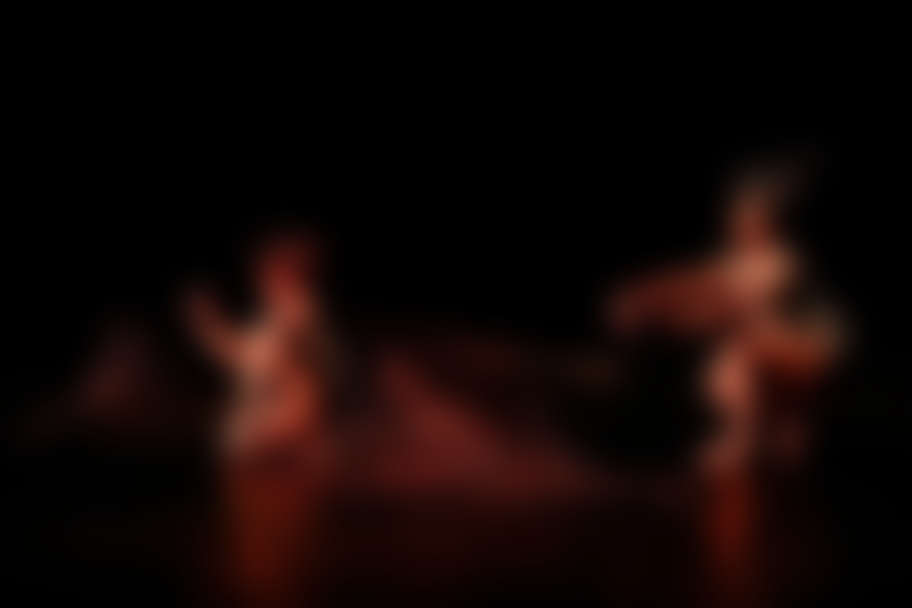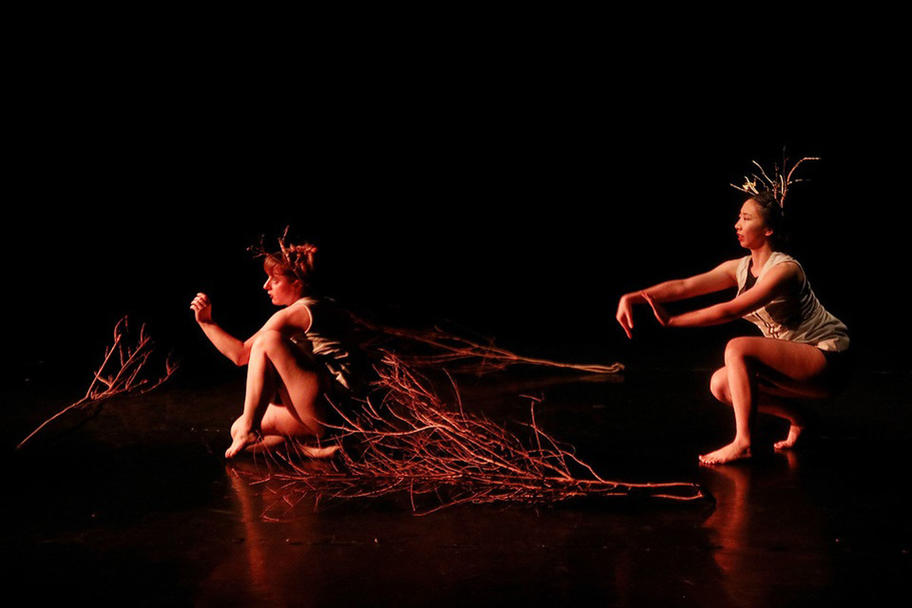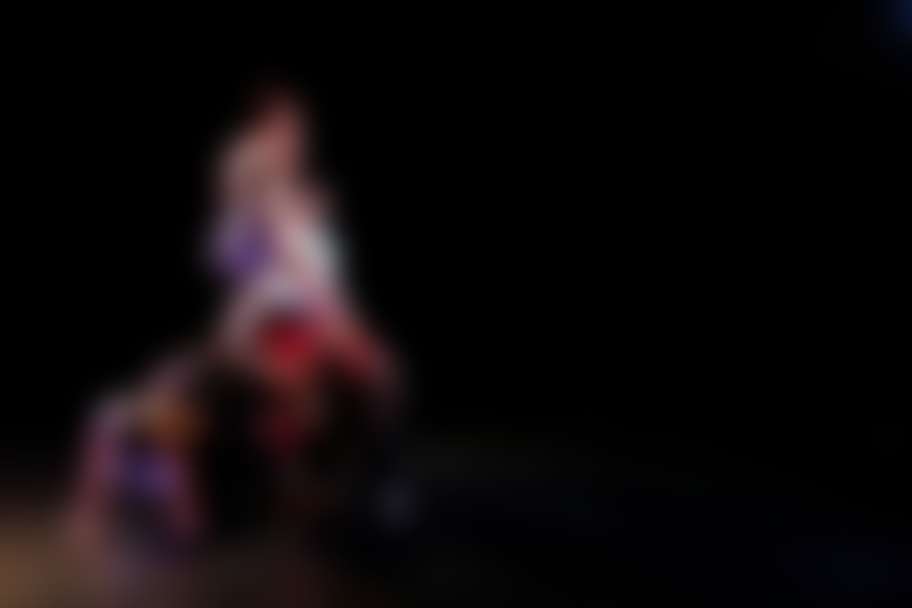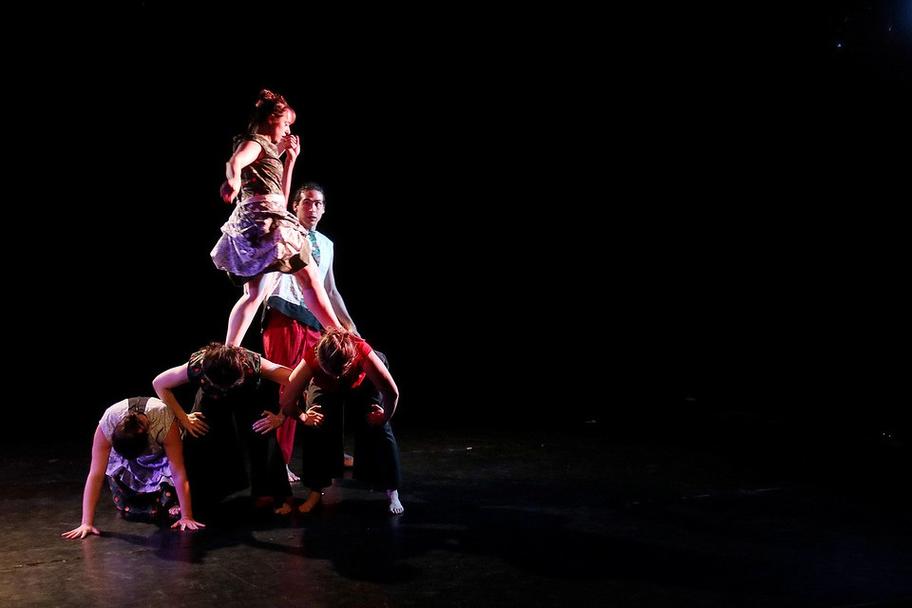 Presented by the Pilot Dance Project, Choreography by Ashley Horn, Laura Harrell, Jennifer Mabus, jhon r. stronks, Adam Castaneda, and Lauren Hurstell
The Pilot Dance Project brings its critically acclaimed show, Ashley Horn's Vesper, to the 2017 Houston Fringe Festival, along with other repertory work the company has presented over the past year. Wrote Lydia Hance of Dance Source Houston: "Vesper was a serious shift in tone from Horn's previously dreamy and whimsical works. She put a lot of weighty ideas on that stage; she was ready to challenge us with the seriousness of mindful living."
Part supplication and part inspection, Vesper unfolds through moments of cleansing, surrender, and questioning. Dancers construct meaning, purpose, and discernment through a series of tiny ceremonies. The program also includes work presented by the Pilot Dance Project over the past year, including dances by Jennifer Mabus, jhon r. stronks, Adam Castaneda, and Lauren Hurstell.
"I'm really excited to be bringing back Ashley's show for the Houston Fringe Festival and MATCH's audience," says Executive/Artistic Director Adam Castaneda. "Her work has been described by many as whimsical and magical, but I also think there is a high degree of escapism in the worlds that she creates, which I think is hard to find in Modern dance. I'm also glad the audience will be able to experience the artistic production of the company over the past year, and see the versatility of the dancers and their craft."
---
Houston Fringe Festival Pass
For those who want to go to more than one show within the festival, the Houston Fringe Festival is offering passes for festival goers.
Click here for more information and to purchase a Festival Pass!