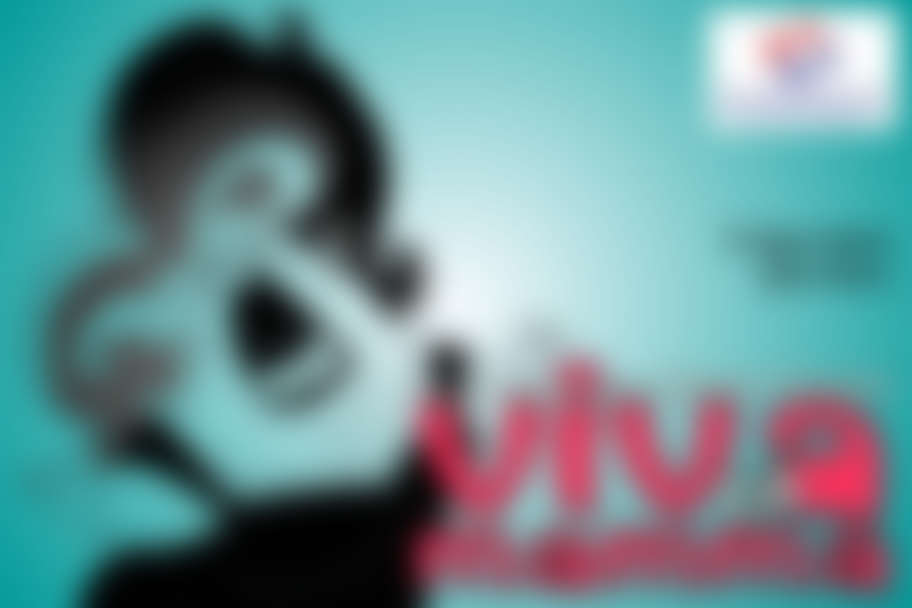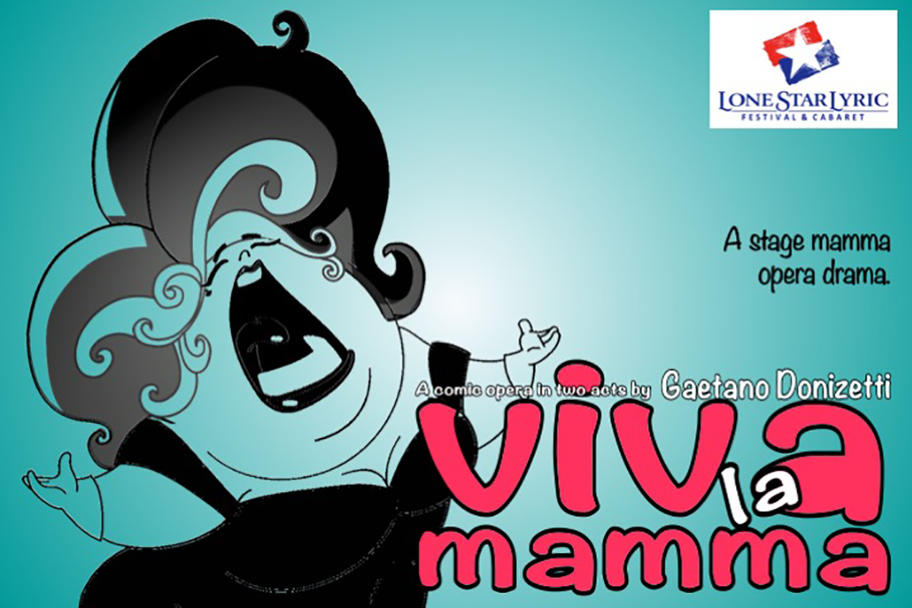 What could be funnier than an opera about an opera with more than one leading lady fighting for the spotlight? Set in the late 50's, we find an Italian opera company desperately trying to mount a new production, fraught with all the traditional conventions and stereotypes of the Golden Age of Opera: a prima donna refusing to take direction, a tenor who doesn't know his part and a director pulling out his hair in frustration. Not that any of the other principals are much better. When the larger-than-life mother of the seconda donna Mamma Agatha (written for a baritone), storms onto the scene demanding that her daughter be given a number of her own, the company loses half its cast, opening the way for her to make her stage debut alongside the prima donna's husband. Just as the production threatens to become a fiasco, Mamma Agatha saves the day by financing the show just as the director learns that his original backers have abandoned the project. This is "Dance Moms" and "Toddlers & Tiaras" hilariously spun out of control and a whole lot of fun.
Sung in English with piano trio orchestration.
Cast:
Flora Wall … Corilla, prima donna
Heath Martin … Stefano, her husband
Virginia Hesse … Luigia, seconda donna
Oliver Worthington … Mamma Agatha, her mother
Alli Villines … Dorodea, the mezzo soprano
Andrew Briggs … Guglielmo, the tenor
Brian Shircliffe … Biscroma, the composer
Eric Morgan … Prospero, the librettist
Nnamdi Nwankwo … the Impresario
---
Lone Star Lyric 2017 Summer Subscription
Maxmize your experience and purchase a summer subscription today!